Hornbill products
Simplify and streamline service with ESM, ITSM and enterprise automation in one app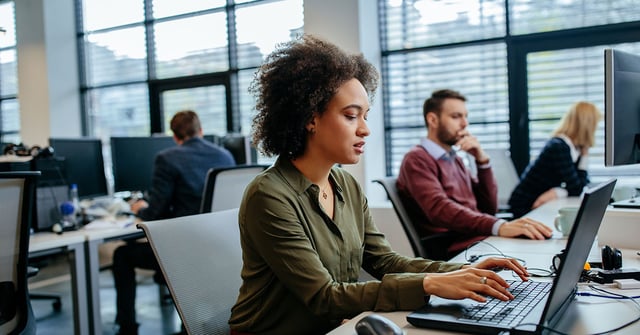 Hornbill is a modern, cloud-based service management solution for enterprise service providers
Everything you need to run, automate and optimize your customer and employee service portfolios—in one easy-to-use app. Reduce the stress of managing a complex enterprise service portfolio.
Enterprise service management
Manage services and experiences across your entire organization.
IT service management software
Optimize IT service delivery and support
Enterprise automation
Work automation solutions to multiply your productivity
Hornbill is now an essential part of our day-to-day operations."
Bring order to your corporate service ecosystem with Hornbill's unified ESM platform.
Want to know more?
Chat with a solutions expert today. See how Hornbill can make life at work better for you.
Just browsing?
No problem. Here's some useful resources to help you on your ESM journey.