Accelerate innovation
Automate ITSM & ITOM to focus on digital transformation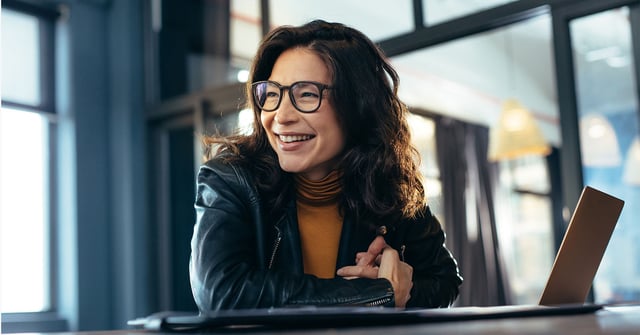 Save time on routine operations and firefighting. Focus on creating what's next.
Technology is the key to new products, services, business models, and customer experiences. Success is about who gets there first. Pace of innovation counts. But how can you be first when your teams spend most of their days in operations mode?
Solving IT leader challenges
Automate routine interactions and workloads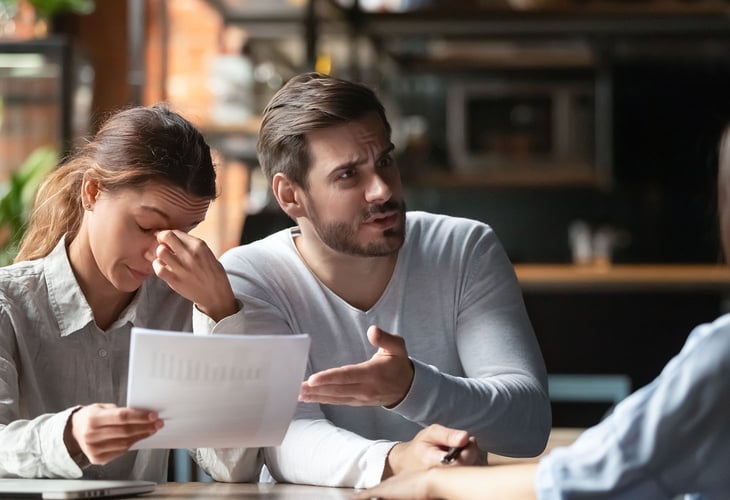 Reduce inbound calls by up to 90%. Automate 80% of routine service delivery and IT operations tasks. Hornbill's codeless workflow canvas means you can automate routine tasks in minutes—making more time for the projects that matter.
Self-healing IT made easy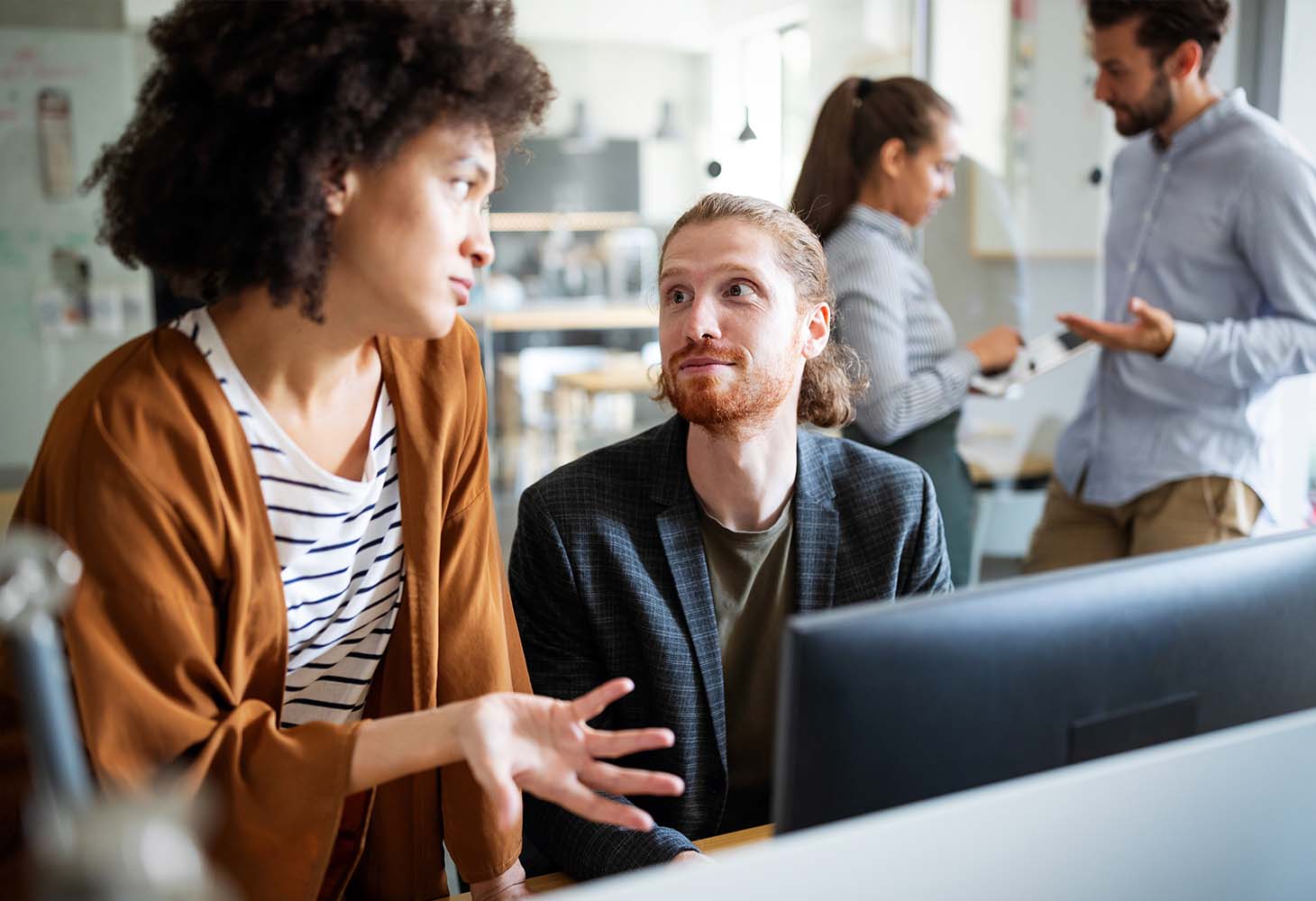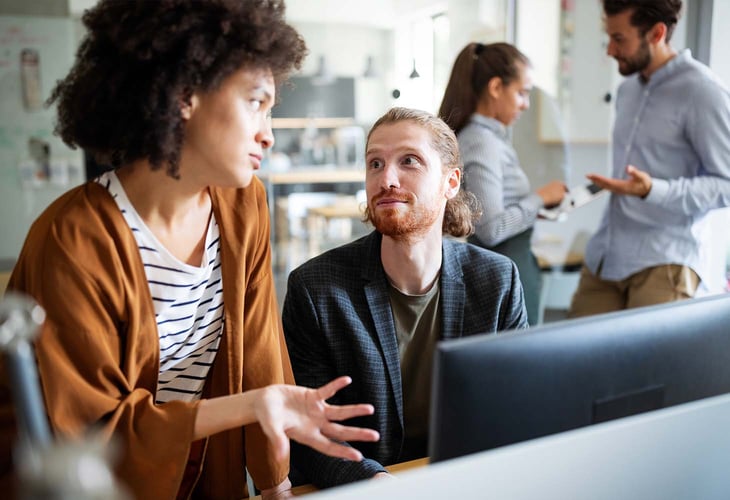 Hornbill combines ITOM monitoring and IT process automation in one solution to enable simple self-healing. By simply matching a specific infrastructure error condition to an automated resolution process you can enable instant self-healing.
Codeless workflow connect teams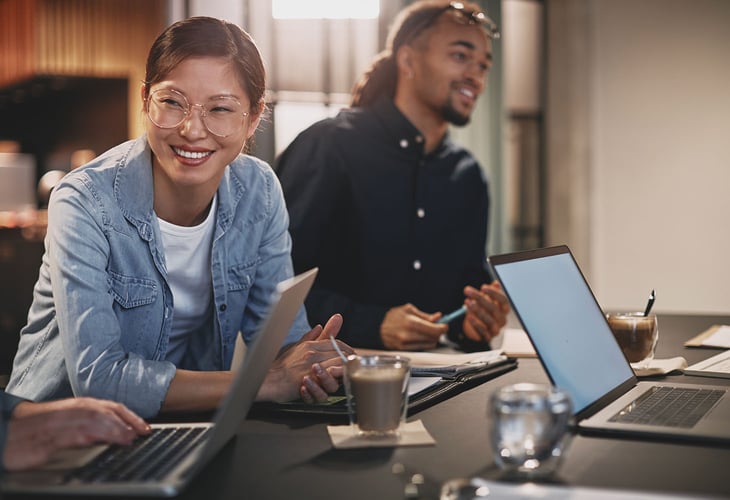 Friction between siloed teams means customers don't get what they need. With Hornbill, you can make work flow seamlessly across teams.
Hornbill has zero app management overheads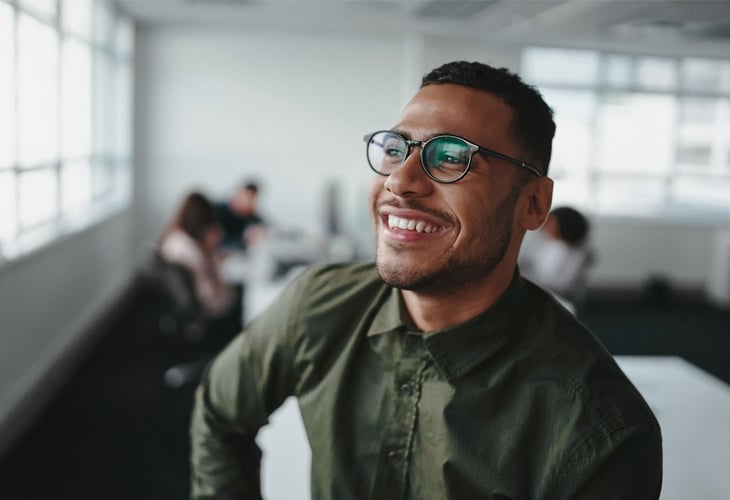 Hornbill is an integrated service management platform: ITSM and ITOM in one cloud app. Integrations with your own IT systems are done through codeless connections. Continuous delivery of new functionality means there are no upgrade projects. Ever.
IT Service Management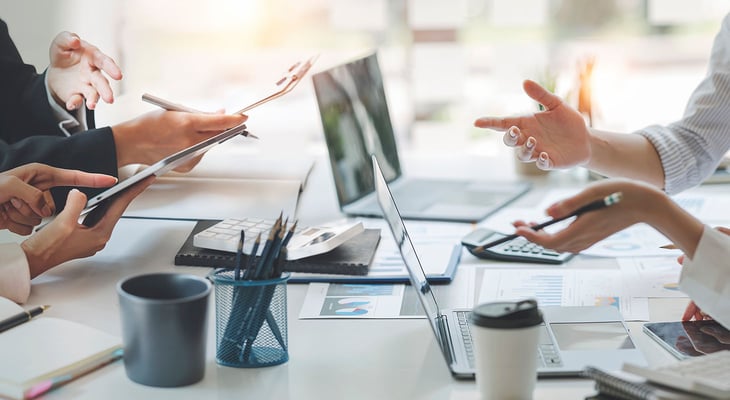 Modern, cloud ITSM solutions made simple
Hornbill gives you powerful enterprise-class IT service management solutions—delivered with unique simplicity. Access modern ITSM tech with a desktop, tablet, or smartphone. Continuous delivery means you get the latest tech every week—applied automatically. With Hornbill, there are no application overheads, so you can focus time on managing services and delivering innovations.
IT Operations Management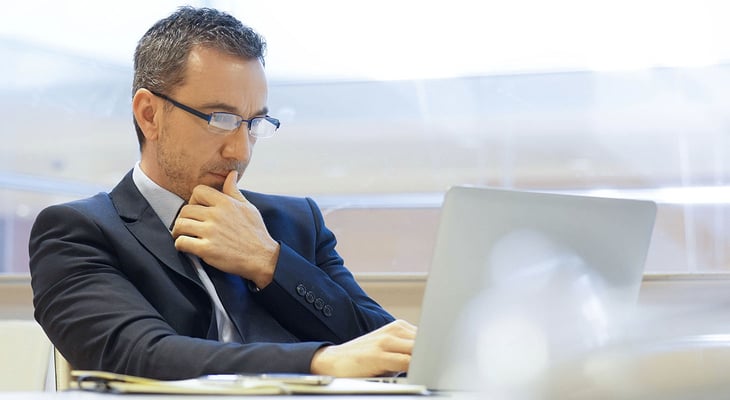 Automated IT operations management
Get complete, real-time visibility of what's happening in your IT ecosystem at the click of a button. Make sense of an ocean of event data with advanced analytics. Stop technical faults in their tracks with automated self-healing. With Hornbill ITOM automation you can quickly switch from reactive to proactive mode.
Funding IT investements in 2022 and beyond
A new approach for a new pace of business
Bring tech and people together to create business value
Connect data
Use automated discovery and monitoring for a complete and accurate picture of your IT ecosystem and the business value it creates.
Connect work
Use codeless, cross-team workflows for faster resolution and faster business outcomes to customers.
Connect people
Integration collaboration enables real-time flow of knowledge, ideas and solutions—driving IT productivity.
Automate to accelerate
Hornbill is a catalyst for innovation
Most IT organizations spend too much time and money "keeping the lights on". With Hornbill, you can quickly automate the routine operations and maintenance work that stands in the way of progress. Automate ITSM and ITOM with Hornbill to enable a faster pace of innovation.
Why we love hornbill…
Hornbill Service Manager revolutionised ITSM at Great Ormond Street Hospital."
★★★★★

3 steps to IT transformation
Data-driven IT management
Solve complexity with visibility
Get real-time visibility of your IT ecosystem—status, impact, and trends. With reliable data you can get ahead of the issues and move from reactive firefighting to proactive value creation.
Coordinated work
Get people working together
Establish a rock-solid foundation for IT maturity with efficient, repeatable, best-practice processes that flow smoothly across IT teams. Employees and customers quickly see your organization as a consistent and reliable service provider.
Everything automated
Transform IT's capacity for innovation
Progressive automation of IT workloads quickly shifts attention away from daily service delivery and IT operations tasks and onto innovations that deliver new tech-driven products, services, business models and experiences.
Why we love Hornbill...
Hornbill is the tool for IT transformation and centralisation."
Analysts love us...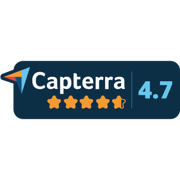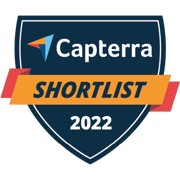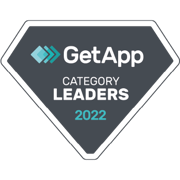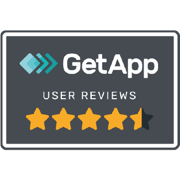 Talk to an expert
Speak to one of our solutions consultants to find out how Hornbill can accelerate your pace of innovation.
Just browsing?
No problem. Here's some useful resources to help you on your ESM journey.