Critical Considerations before selecting your next Service Desk solution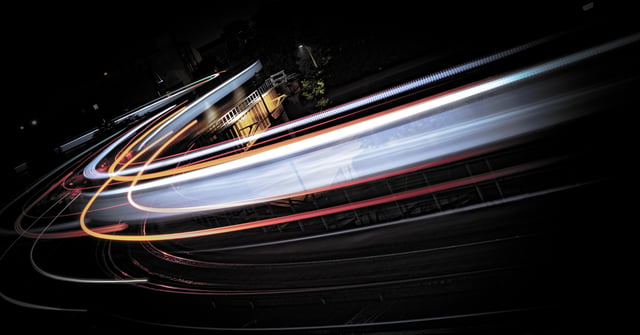 Critical Considerations before selecting your next Service Desk solution
Enterprise Service Management is now mainstream, and intent to deploy ESM tools has risen by 2400%. Yet, the disconnect between your employees' service expectations and service experience remains stark.
Legacy ITSM systems cannot support the level of transformation organizations need in 2022. IT teams that fail to deliver on ESM will continue to fuel the 60% per quarter growth in IT outsourcing.
Our latest paper walks you through the critical aspects you need to consider to successfully replace a legacy ITSM system.

ESM is IT's biggest opportunity to deliver highly visible business value. Don't let legacy hold you back.
Download Now