Healthcare with Hornbill
Digital transformation of clinical and administrative services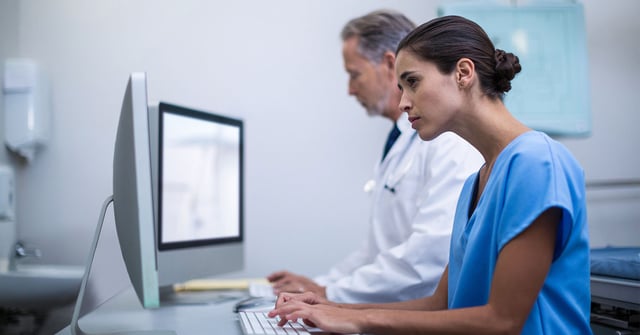 Centralize and automate work to accelerate services and reduce costs
Use flexible digital workflows to transform the way clinical and administrative services are delivered
Solving your challenges
Streamline and automate work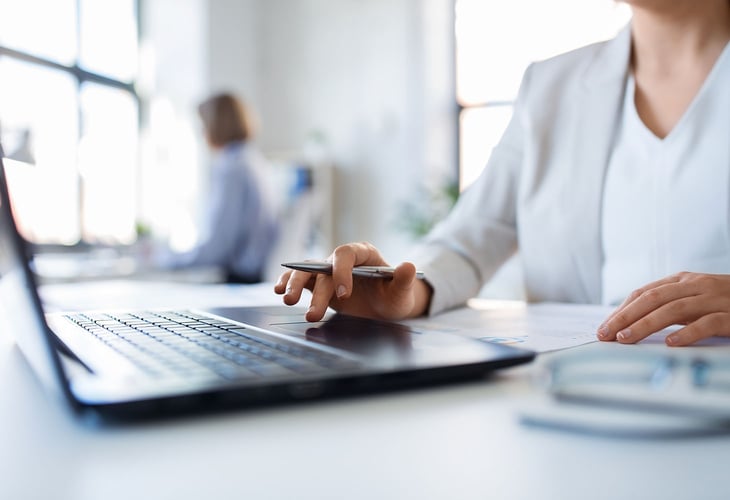 Hornbill is a flexible, codeless workflow platform that makes it easy for teams to automate work across your organization: from common HR and facilities use cases, to industry-specific services like hospital administration. Combining automated workflows with automated customer interaction—through a service portal—Hornbill further reduces the admin workload.
Cut operational overheads to make time for digital transformation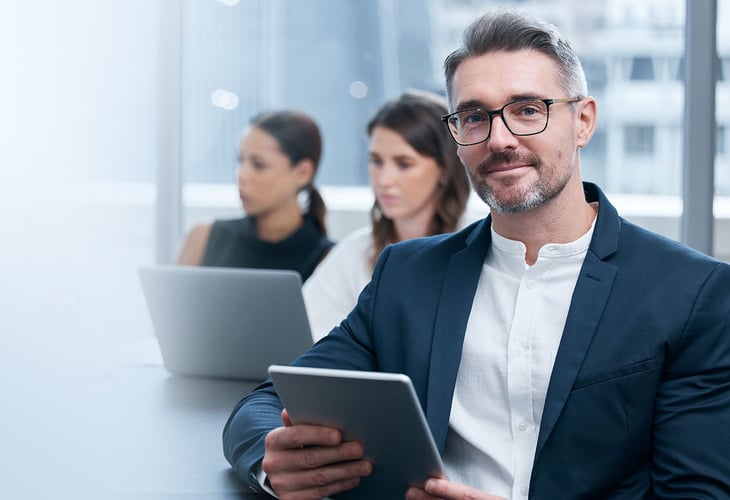 Hornbill automates service interactions and workflows to reduce routine work by up to 80%—across IT, HR, Facilities, and any other team that provides internal or external services.
Build compliance into processes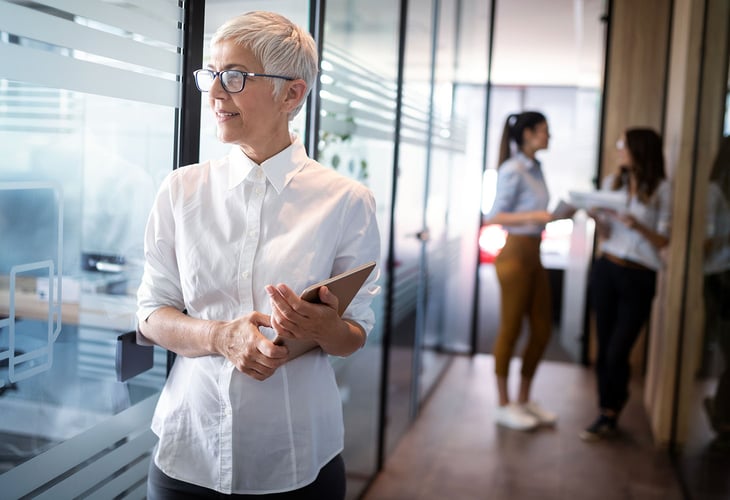 Digital workflow orchestration and automation means you can embed compliance steps directly into the processes people follow. With Hornbill guiding and automating work across your organization, you
know
your processes are compliant by design.
Managing diverse healthcare devices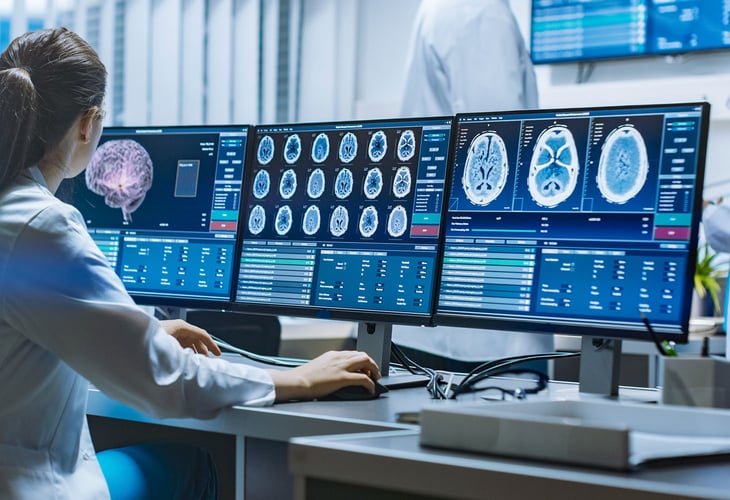 Healthcare technology leaders are challenged to manage a complex landscape of clinical equipment, apps and communications services. Everything from procurement to retirement—with maintenance and support happening in between. Hornbill's asset management solution tracks them all, giving you visibility and insights to drive better operational and strategic tech asset management.
Efficient clinical services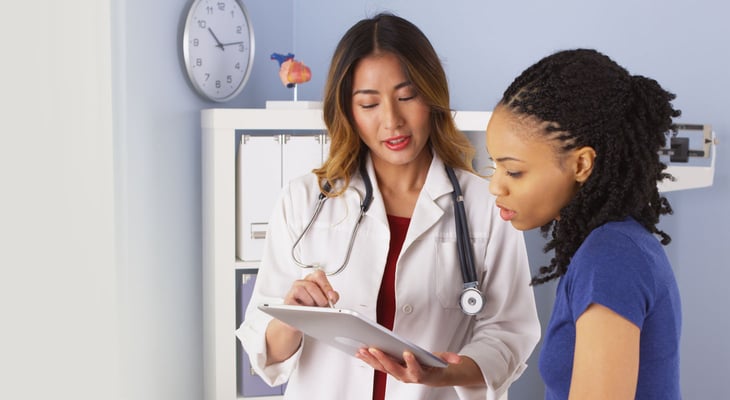 Transform patient-facing services
Standardize, streamline, and automate patient service processes with digital workflows that guarantee quick, consistent, compliant patient outcomes. Hornbill's flexible workflow canvas makes it easy to model and automate any process.
Efficient support services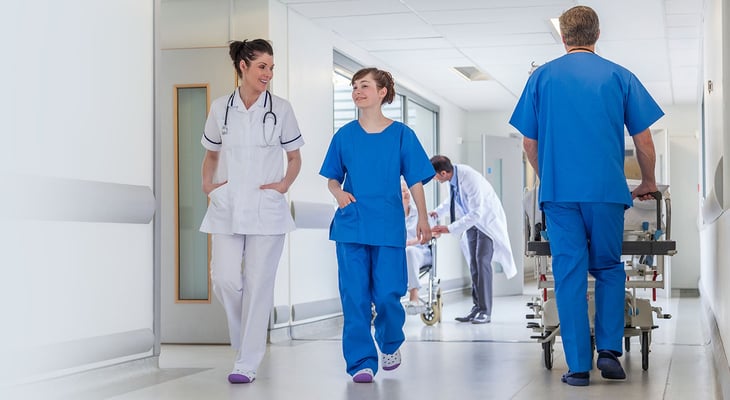 Make sure clinical staff have everything they need to be productive
Transform and optimize your internal support ecosystem with Hornbill. Flexible workflow automation enables teams like HR and facilities to automate tasks for faster delivery of internal services.
Funding IT investments in 2022 and beyond
A new approach for a new pace of business
Modern ESM for healthcare
True cloud ESM technology
Zero app management overheads mean you can focus on service excellence. Because you're already busy enough.
Elastic licensing
Add or remove users whenever you want—without renegotiation contracts. It only takes a few minutes.
Stress-free upgrade
Continuous delivery means regular new features—automatically applied. No more upgrade projects.
Changing the future of work
Imagine a future free from routine work
The future of work isn't about how people work—it's about what people work on. Let enterprise automation look after repetitive work so your people can focus on engaging projects that energize them.
Hornbill makes it easy to structure and automate work. Anyone can do it.
Why we love hornbill…
The service designer lets any team take control over processes and automation to deliver service faster and more efficiently"
Safe path to success. Guided by experts.
ESM journey workshop
We'll help you to decide on the best approach to solve your biggest business problems first, prove the value of ESM, and create unstoppable momentum on your journey to a winning enterprise-wide ESM program.
Set up priority capabilities
Our experienced consultants will help you set up the Hornbill solution to solve your priority challenges, cover the initial scope, and drive rapid user adoption. Choose your own blend of in-house and consultancy to support your journey.
Push forward with your roadmap
We're here to help you get up and running fast, but also to guarantee your long-term success. We stick with our customers because ESM is a journey, not a one-off project. Expect regular check-ins, product updates, and new content to help you on your way.
Our Hornbill journey…
Absolutely no coding needed. No need for expensive consultants to get you running. Super fast to deploy and very easy to configure yourself."
Analysts love us...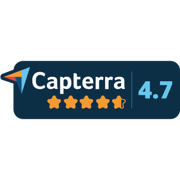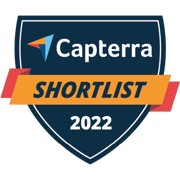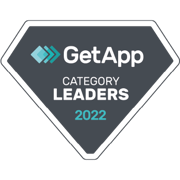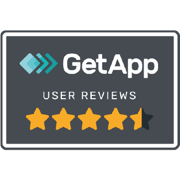 Got a question?
Chat with a solutions expert today. See how Start your ESM journey today and get measurable results in under 90 days.
Just browsing?
No problem. Here's some useful resources to help you on your ESM journey.