Modernize work with digital workflow orchestration that anyone can use
Enterprise workflow orchestration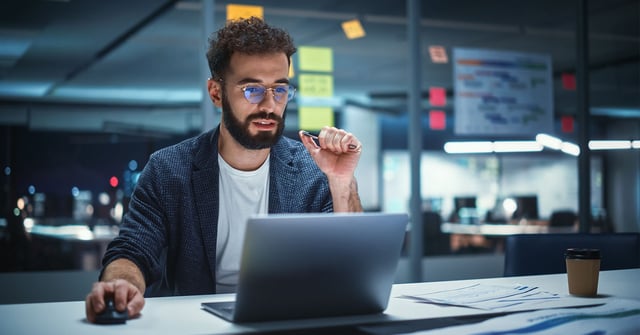 Transform work and the management of work—across your organization
Boost productivity, consistency and reliability of outcomes with drag-and-drop workflow orchestration. Streamline workflows and eliminate waste to reduce operational costs without compromising value.
From chaos to order
Drag-and-drop workflow design means anyone can model processes as digital workflows.
Assign tasks to teams or people to guide work smoothly for consistent, reliable outcomes—every time.
Teams and people have clear visibility of their tasks and priorities—reducing stress.
Create and adapt workflows with just a few clicks.
Spot and eliminate resource bottlenecks quickly.
Managers get high-level visibility of current workloads and shifting trends.
Digital transformation of work
Make work visible
Get a better view of the work that people do. Replace unmanageable ad-hoc and paper-driven processes with digitally driven workflows that are trackable and reportable.
Standardize work processes
Improve quality and productivity without training by designing best practices into digital processes. Eliminate variations and human errors to boost consistency and reliability.
Simplify continuous improvement
Visual workflows make it easy to assess and improve processes. A change to a workflow drives an immediate change in the way people work.
Why Hornbill…
The platform is easy and intuitive to use and, as an admin, it is easy to make changes and update or create new processes in very little time at all."
★★★★★
What Hornbill work orchestration does for you
Better, faster business outcomes with digitally-guided processes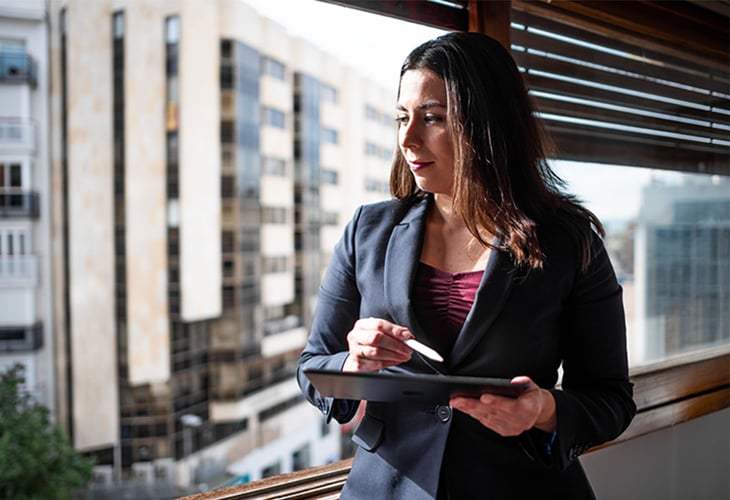 Boost productivity across your organization.
Standardize work for consistent, reliable outcomes, every time.
Embed policies and compliance steps directly into digital processes.
Enable rapid process improvement with visual representations of all workflows.
Improve productivity and eliminate rework across your team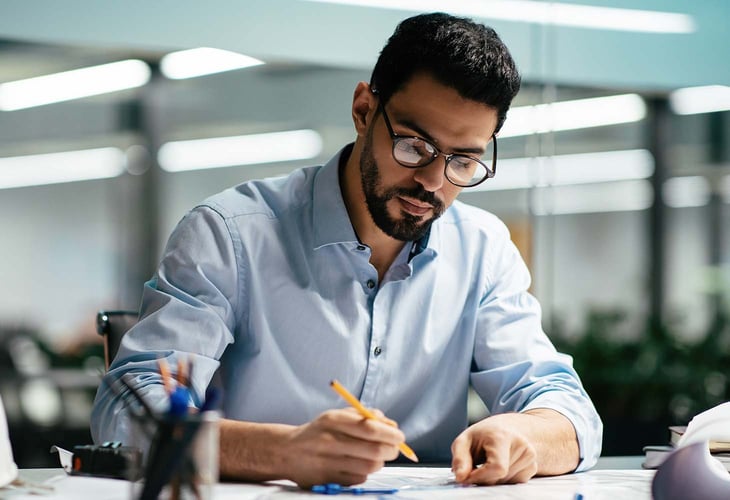 All outcomes delivered quickly and consistently. Tasks don't go missing. Everything is trackable.
Get accurate, high-level visibility of the demands being put on your teams.
Digital work management lets you quickly balance workloads across your team to smooth out demand peaks and avoid bottlenecks.
Reduce costs. Visual workflows make it easy to spot and eliminate value-less tasks.
Reduce stress: A single, digital work queue means everyone has a clear view of workload and priority.
Guarantee swift and consistent service delivery, every time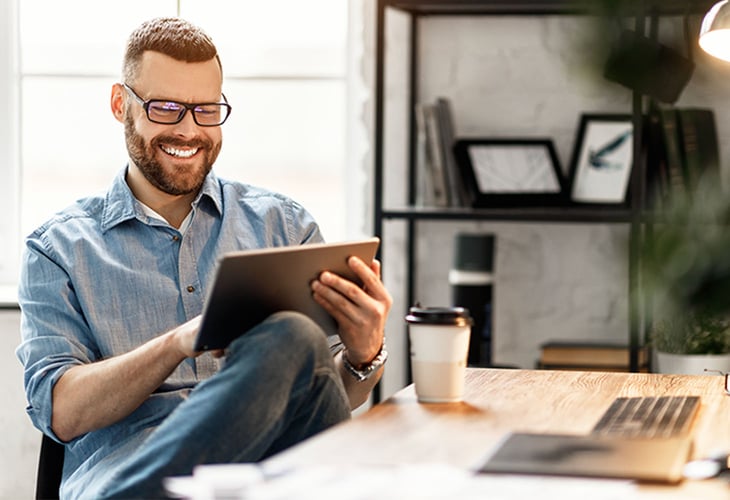 Get digital visibility and control over your service delivery processes.
Make changes to delivery processes with immediate effect.
Drive waste and human error out of service delivery.
Guarantee predictable, timely delivery.
Improve customer satisfaction.
Safe path to success. Guided by experts.
Orchestration journey workshop
Getting started is easy with Hornbill's codeless workflow canvas
We'll help you to pinpoint a handful of high-volume processes for quick wins to get momentum going. We'll walk you through the workflow design canvas and how to assign tasks. By the end of day one, you'll be able to create digital workflows in just a few minutes.
Drive adoption across your organization
Spread the benefits of digital workflow orchestration
Anybody in any team can benefit from digital workflows: HR, IT, Facilities, Legal, Marketing, Sales, and more. We'll help you get all your teams up and running with their first digital workflows. After that, they'll have the confidence to do more without any help.
Advance from orchestration to automation
Digital workflows are the foundation of enterprise automation
Now that you've digitalized key workflows, you're ready to being your enterprise automation journey. By switching out human tasks with automated tasks (driven by codeless integration with your systems), you can save 1000s of hours of manual work. The ultimate goal is to achieve full automation of workflows for hands-free delivery of business outcomes.
Our Hornbill journey…
We improved turnaround time on our recruitment process, along with improved quality of recruitment process. Everyone involved knows what they need to do and when they need to do it as the process is driven from Hornbill workflow."
★★★★★
More about digital transformation of work
Want to know more?
Chat with a solutions expert today to see how quickly digital workflow orchestration can transform productivity in your organization.
Just browsing?
No problem. Here's some useful resources to help you on your ESM journey.