Digital compliance gives you visibility and control
Integrate compliance into digital workflows to ensure effortless compliance, every time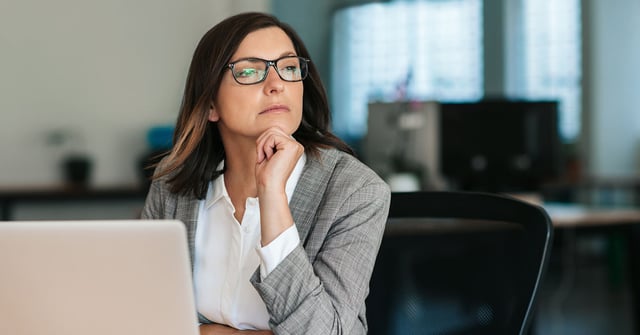 Digital orchestration and automation of work make it easy to build compliance into processes
Digital workflows make work visible across your organization. No more blind spots. No more reliance on the adoption of paper-based policies. You can bake compliance actions directly into the processes people follow. With Hornbill guiding and automating work across your organization, you
know
your processes are compliant by design.
Solving your compliance challenges
Compliance by design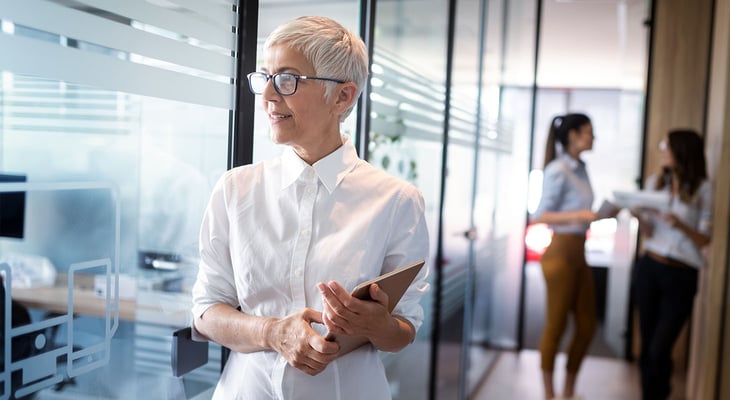 Integrate compliance activities into work processes
Hornbill takes the complexity out of managing compliance across a large organization. Compliance leads can build tasks right into digital workflows to ensure compliance is covered—every time. It only takes a few minutes to add a new task into a workflow.
Effortless compliance management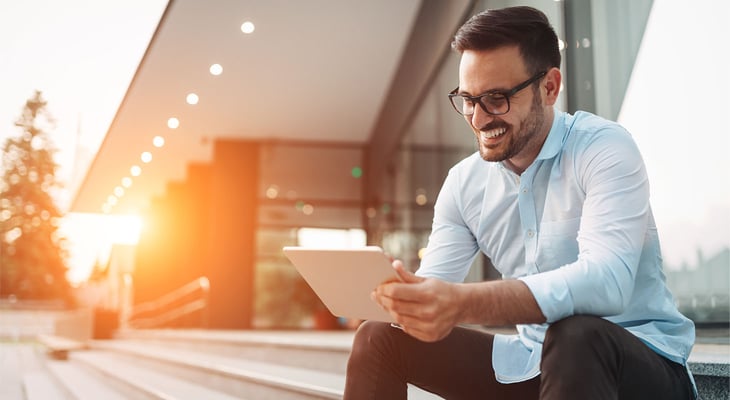 Centralized control takes the stress out of managing compliance
Digital workflows make compliance tasks visible, trackable, and auditable—in one place. No more excel spreadsheets or sticky notes. No more compliance spot-checking. If a mandatory compliance step is skipped, you'll know about it. With Hornbill, compliance becomes part of the DNA of your organization—and you can prove it digitally.
Funding IT investements in 2022 and beyond
A new approach for a new pace of business
Compliance made easy
Build compliance into processes
Use drag-and-drop process design to add mandatory compliance steps to relevant processes across your organization
Automate work
Automate business processes to eliminate human error and ensure compliance every time
De-silo risk management
Hornbill's native collaboration features enable conversations between compliance teams and functional teams
Why we love Hornbill...
Hornbill allows us to make sure change management, new hire processes, and SDLC processes follow policy and are fully documented for audit"
Safe path to success. Guided by experts.
Orchestrate processes for compliance
Use drag-and-drop workflows to define compliant work processes that flow across your organization.
Automate processes for "compliance by design"
Automation eliminates human error and ensures compliance every time.
Evolve from reactive to proactive compliance
Process orchestration and automation reduces compliance teams' operational overhead—meaning you have more time to get in front of changes to the compliance landscape.
Our hornbill journey...
Hornbill is easily configurable and supports our many departments including Compliance, Risk Management, IT, HR, Finance, Payroll, BI, Clinical Operations and many more."
Analysts love us...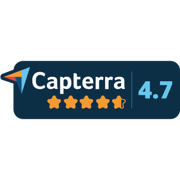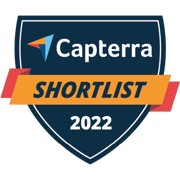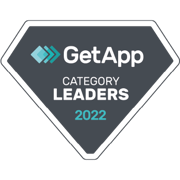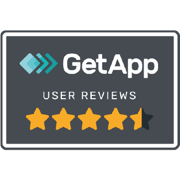 Want to know more?
Chat with a solutions consultant to find out how you can integrate compliance into work with enterprise workflows
Just browsing?
No problem. Here's some useful resources to help you on your ESM journey.