Accelerate digital transformation
Digitalize your enterprise service ecosystem to make room for digital transformation projects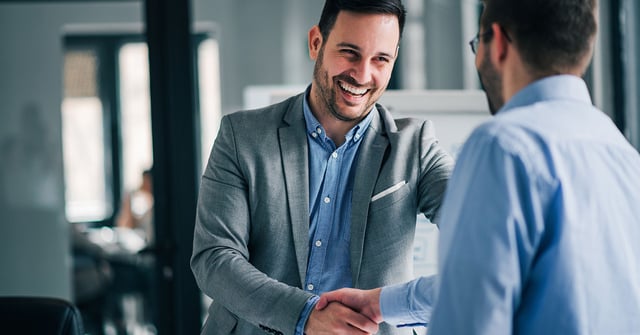 Digital workflows and enterprise automation are the driver for the next wave of business transformation
Ad-hoc manual work practices are out. Automated digital workflows are in. Enterprise Service Management (ESM) is about transforming how work happens in your organization with simple work automation that anyone can use.
Solving your digital transformation challenges
ESM is the new digital operating model for your organization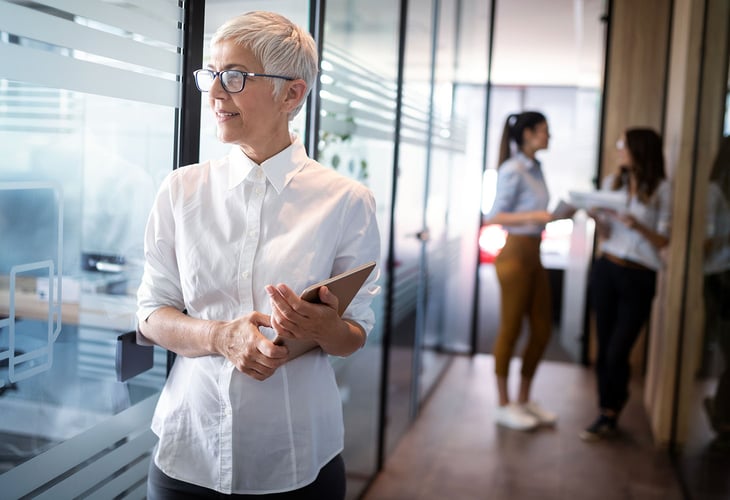 Replace old working practices like sticky notes, spreadsheets, and manual work with a centralized cloud system. Hornbill transforms two key facets of your organization: how people interact and how work happens. A unified service portal gives employees a one-stop-shop for all corporate services—reducing point-to-point calls and emails by up to 90% across your organization. Under the hood, codeless workflows make it easy for everyone to automate routine busywork.
ESM gives people the time they need to support new digital initiatives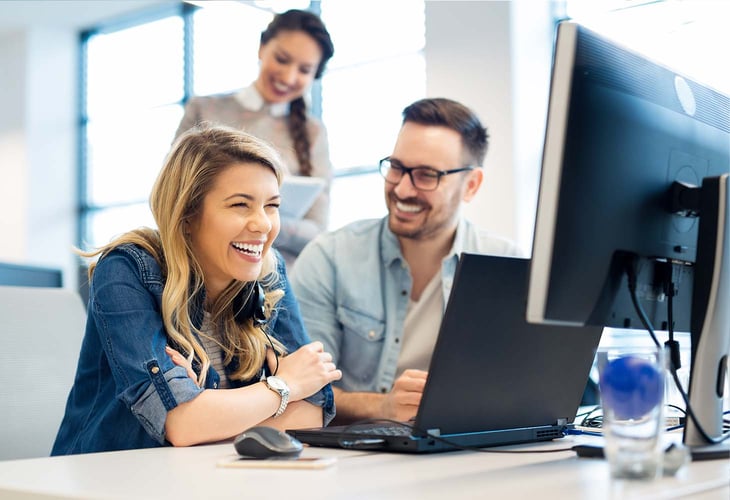 Enterprise Service Management automation gives people across your organization more time. Simple, self-automation of personal and team workloads means your people can reduce routine workload. Up to 90% of face-to-face interactions can be handled digitally. Up to 80% of routine tasks can be automated. Think about how much that would accelerate the digital agenda in your organization.
Uncover hidden opportunities for digital transformation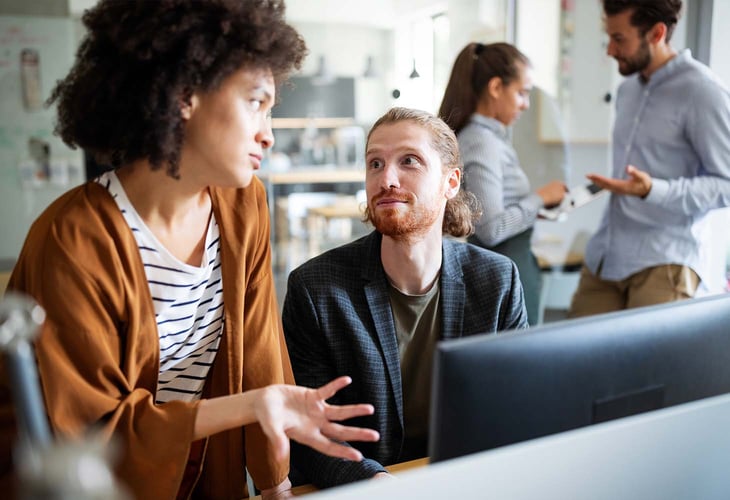 An ESM system makes work visible, trackable, and reportable across your organization. The ability to clearly see and assess high-volume workloads provides clarity on where digital transformation can provide highly scalable cost and productivity benefits.
Save time spent on busywork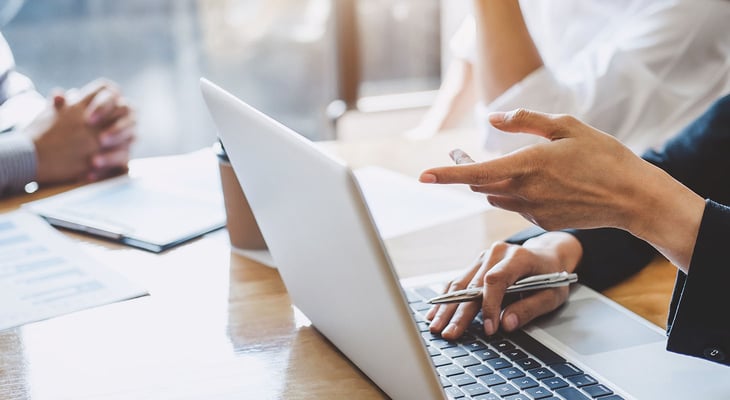 Hornbill transforms people's working day
Our work automation platform looks after routine interactions and tasks—automating the front-end experience and back-end execution in one platform. Stop the phones ringing, put out the fires, and eliminate the backlog to free up time for tasks that make a difference.
Boost time spent on business transformation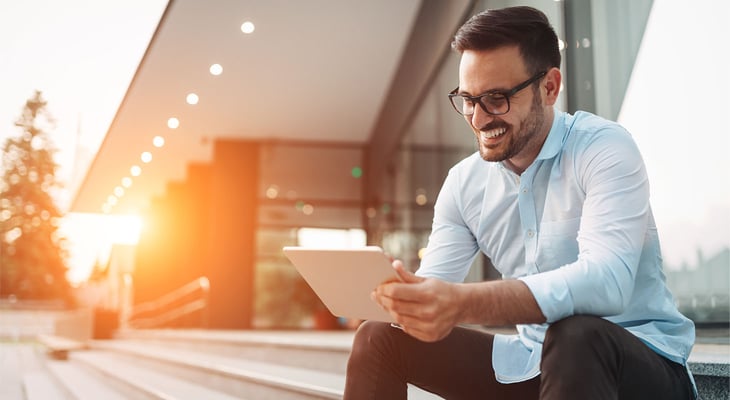 Make time to reinvent your whole organization
Automating interactions and workflows across your organization can create up to 80% more capacity to pursue transformation projects—giving you a strong advantage over the competition. While Hornbill looks after the routine work, your people can focus on creative problem solving.
Funding IT investements in 2022 and beyond
A new approach for a new pace of business
Transform the Employee Experience (EX)
Digitalize interaction
Make it easy for employees to get services and assistance—wherever they are—with a unified web/mobile service portal.
Accelerate outcomes
Automate service delivery processes across IT, HR, Facilities, Finance, and more with drag-and-drop automations that anyone can build.
Drive improvement of the EX
Measure and manage operational performance and employee satisfaction to drive continual improvement to meet and exceed employee expectations.
ESM is a catalyst for business transformation
Automate interaction and execution to hyper-accelerate your organization. Let people focus their energy on the transformation projects and creative work they love—not the routine work they hate. Boost employee engagement. Cut staff churn. End the brain drain and become a more dynamic organization.
Why we love Hornbill...
A fantastic system which has completely changed my working practices for the better!"
★★★★★
Analysts love us...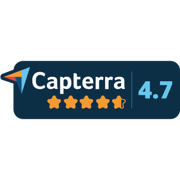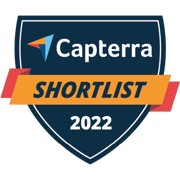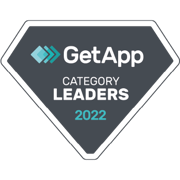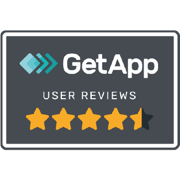 Want to know more?
We've helped hundreds of customers fuel digital transformation. Chat with a solutions expert today to find out how.
Just browsing?
No problem. Here's some useful resources to help you on your ESM journey.