10X your productivity with automated workflows
What CXOs need to know about ESM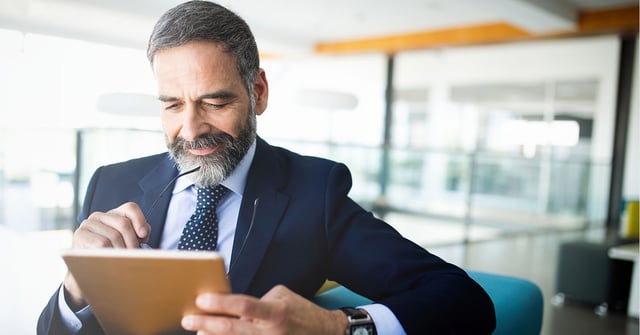 Transform operations across your organization with digital interaction and workflow automation.
Create a more efficient corporate service ecosystem and get a competitive edge. Driven by powerful enterprise automation, Hornbill lets you quickly automate routine workloads across your whole organization. With less operational work to do, your people have more time for business transformation.
Solving your challenges
Coordinate workflows across teams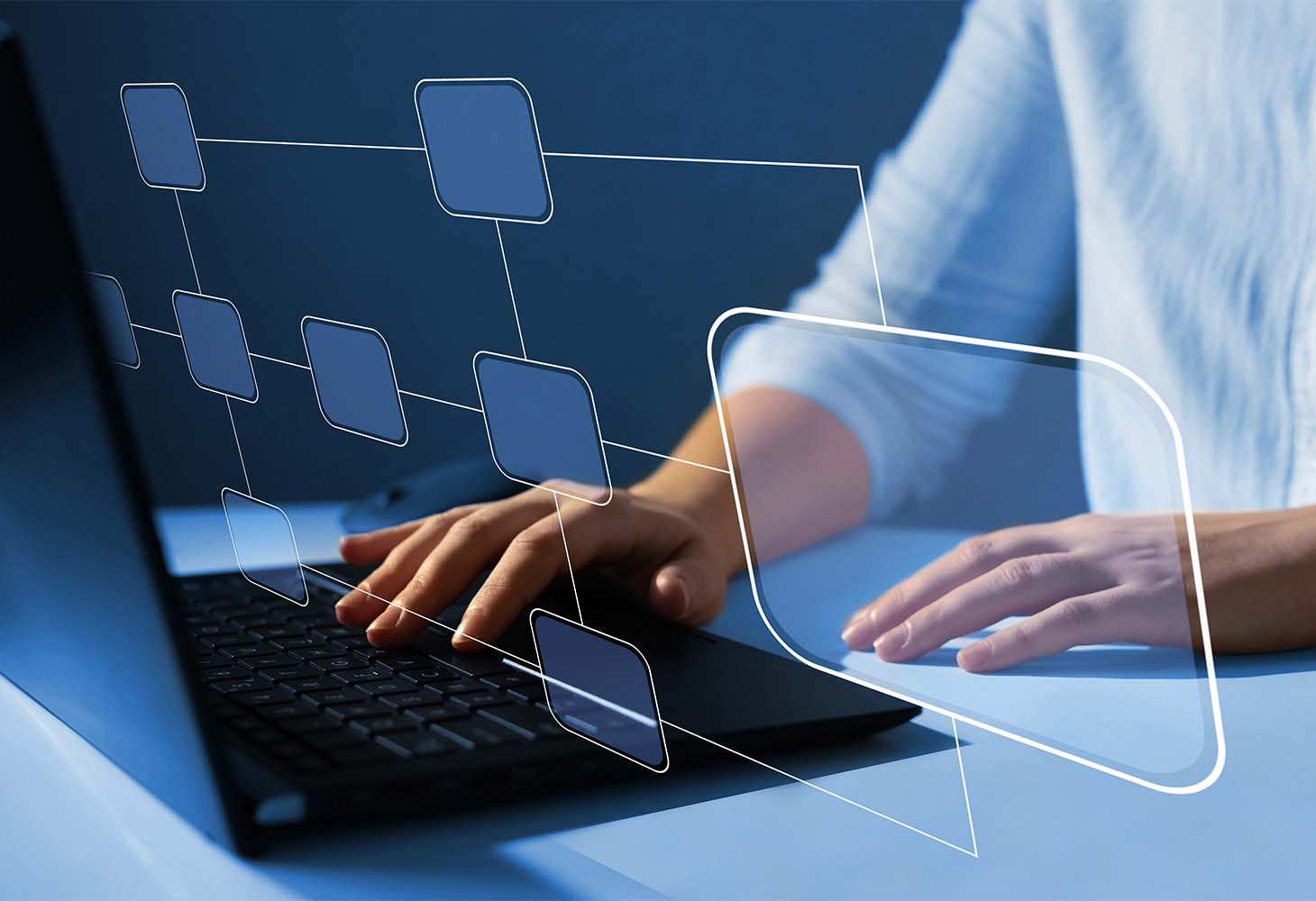 De-silo your organization with digital workflows that flow seamlessly across teams—delivering quick and efficient outcomes for customers, every time. Hornbill digital workflows make designing and optimizing horizontal processes easy.
Cut operational workloads by up to 90%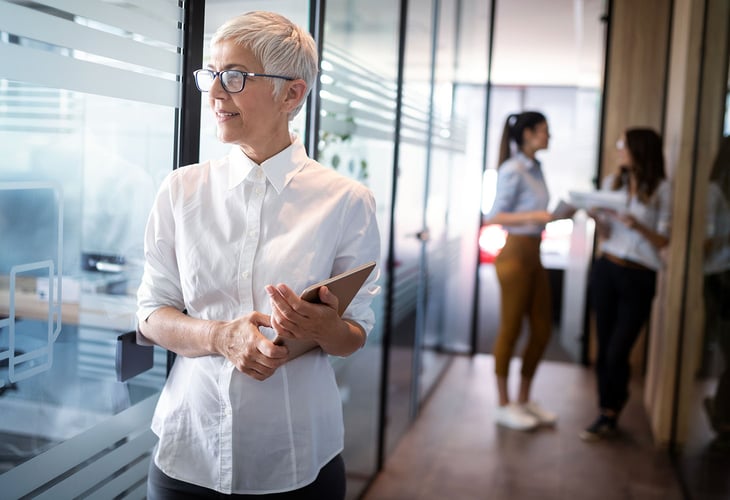 Automate interaction and work to drive a radical reduction in operating costs—giving you more time, energy, and budget for business transformation projects. Automate up to 90% of service interactions between departments and up to 80% of routine admin tasks.
Be known for reliability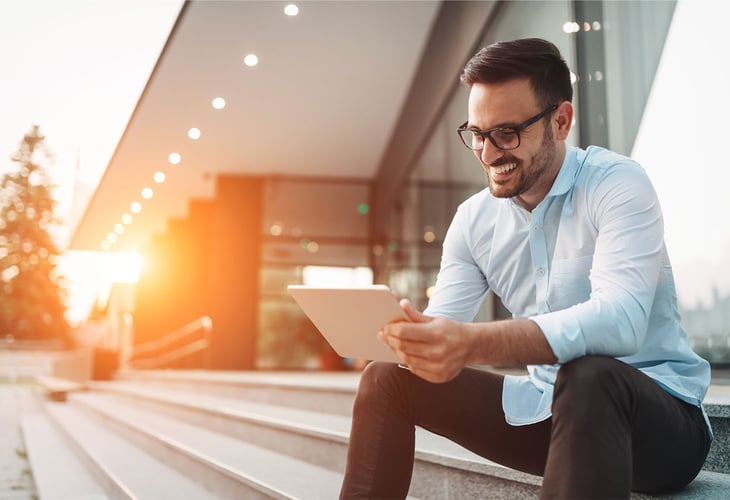 Establish digital workflows to drive every service outcome. Digital workflow orchestration makes work visible, reportable, and improvable. Customers get what they need, every time—boosting customer satisfaction and loyalty.
Make ESM part of your digital workplace
Give employees a unified service experience: one portal covering all their HR, IT, Payroll, Facilities, and other needs. Employees find and get the services and assistance they need, faster. Less time wasted. More time being productive.
Automate operations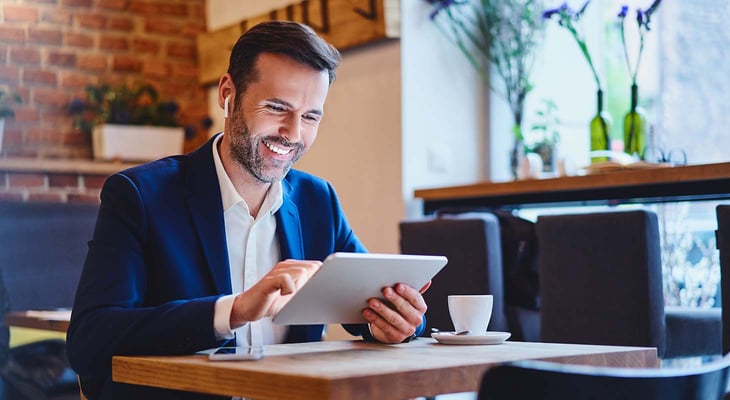 Codeless work automation for everyone
Every day, workers lose time to tasks that can be easily automated. With Hornbill codeless workflows, everyone in your organization has the power to automate repetitive, low value tasks—so they can focus their energy on more important work.
Accelerate business transformation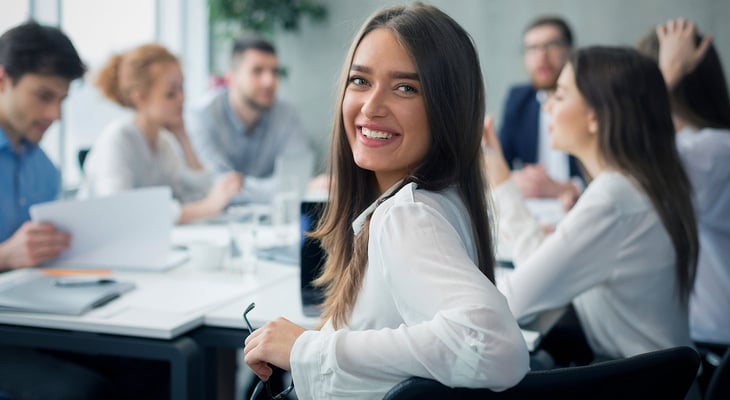 Anything is possible when your people are free of routine work
Hornbill takes care of routine interactions and tasks—giving teams up to 80% of their time back to work on improvements, innovations, and business transformation projects. That could mean as many as 4 extra days a week for work that moves your organization forward.
Funding IT investments in 2022 and beyond
A new approach for a new pace of business
How to 10x your productivity with ESM
Automate interaction
Automate touchpoints in the user experience to cut calls and emails by up to 90%.
Automate Work
Automate tasks to crush team workloads by up to 90%.
Make time for work that counts
Stop wasting time on routine work. Boost time spent on making a difference.
Turbocharge your organization
Enterprise automation shifts focus from operational to strategic work
Automate interaction and execution to hyper-accelerate your organization. Cut the number of one-to-one interactions and manual tasks by up to 90%. Let people focus on the creative work and transformation projects that inspire them—not the boring routine work they hate.
Why we love hornbill…
Hornbill has helped me manage my workload a lot more effectively, allowing me to put more time into other projects."
Analysts love us...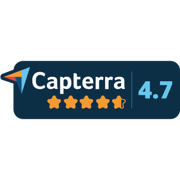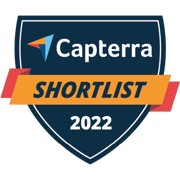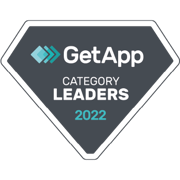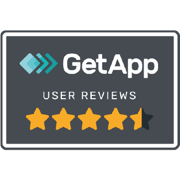 Got a question?
Get an answer today. Talk to an experienced solutions expert to find out how you can solve your business challenges quickly with Hornbill.
Just browsing?
No problem. Here's some useful resources to help you on your ESM journey.