Get more done with digital interaction and automated execution
Modernize and automate your service ecosystem. Give customers an experience they'll love. Crush the daily grind of repetitive work. Get on with the work that really counts.
Solving your challenges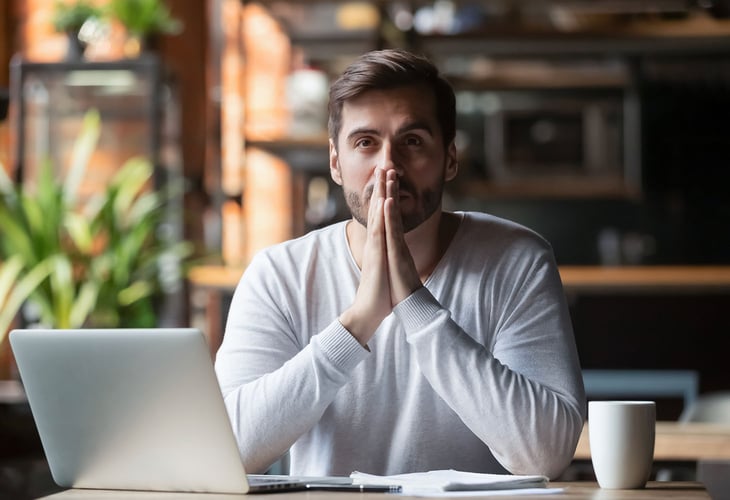 Teams like HR, Facilities, IT, and others burn out under piles of repetitive work, while projects remain log-jammed. With Hornbill, you can kill work queues and make time for those projects.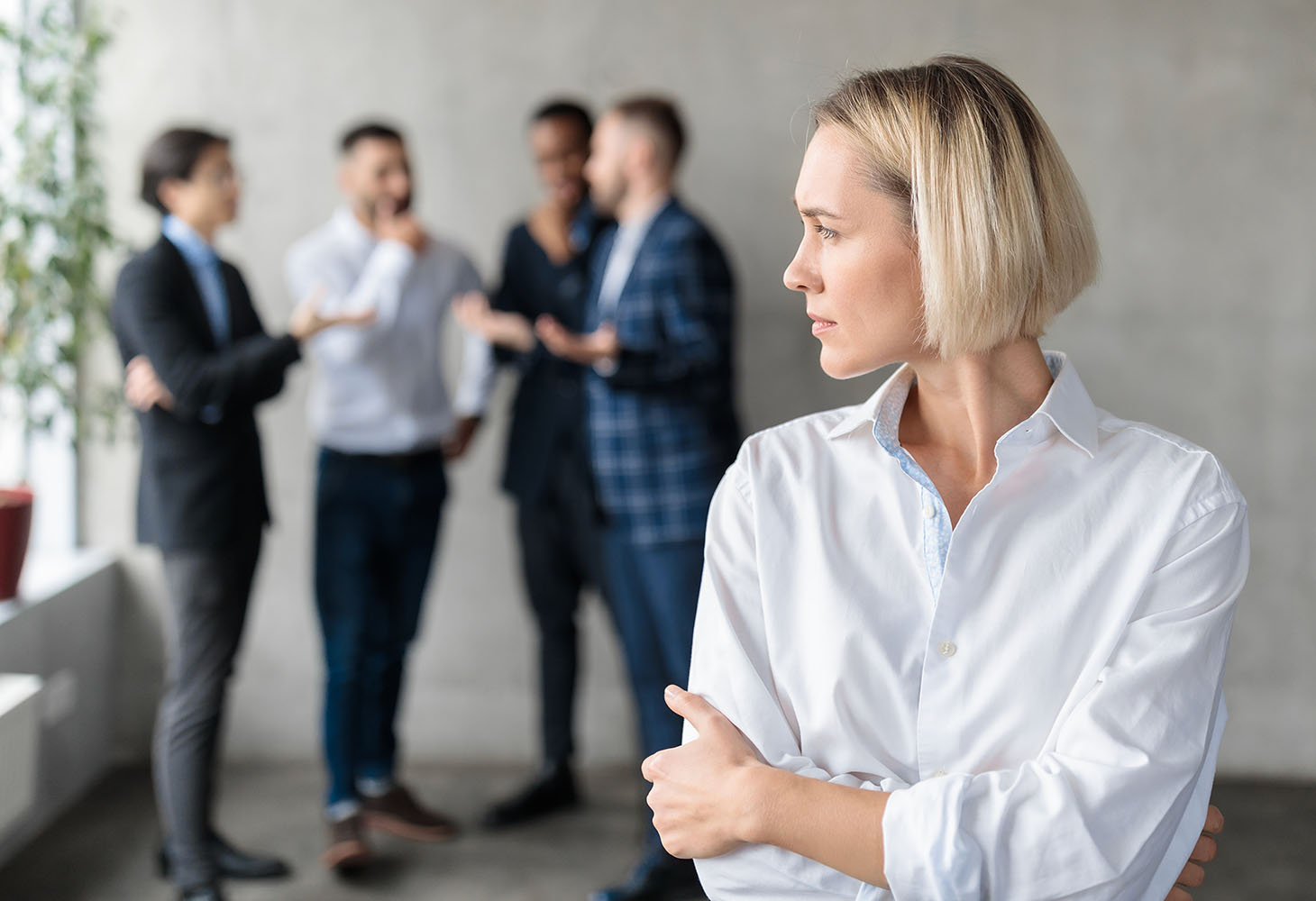 Friction between siloed teams means customers don't get what they need. With Hornbill, you can make work flow seamlessly across teams.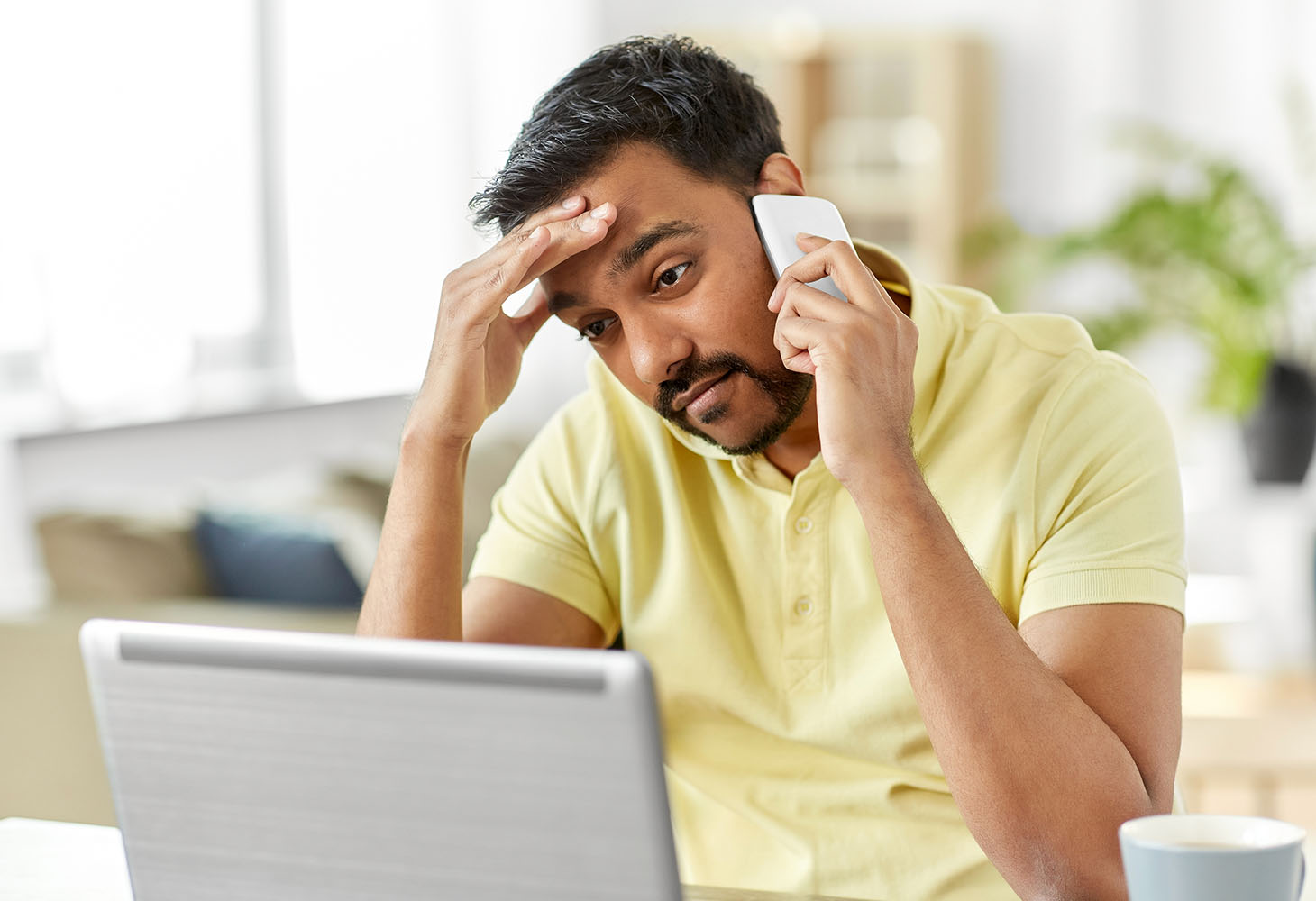 Customers and employees not getting the outcomes and experiences they're looking for? With Hornbill, you can design, test, measure, and improve digital experiences fast.
Say goodbye to endless work queues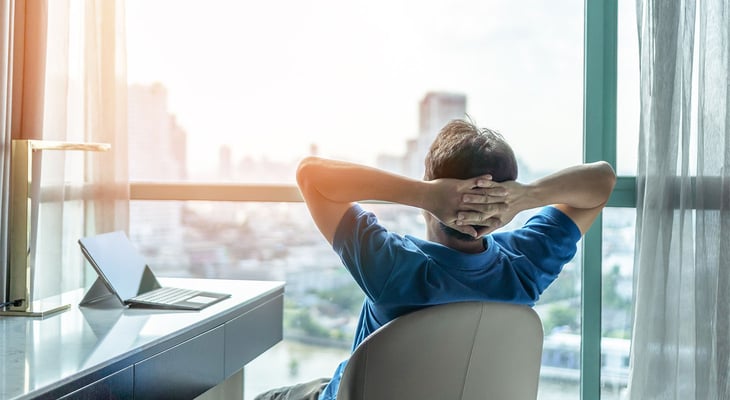 Hornbill transforms your work day.
Our work automation platform looks after the routine interactions and tasks—automating experience and execution in one platform. So you can stop the phones ringing, stop living in your work queue—and focus on your true mission.
Say hello to a unified service experience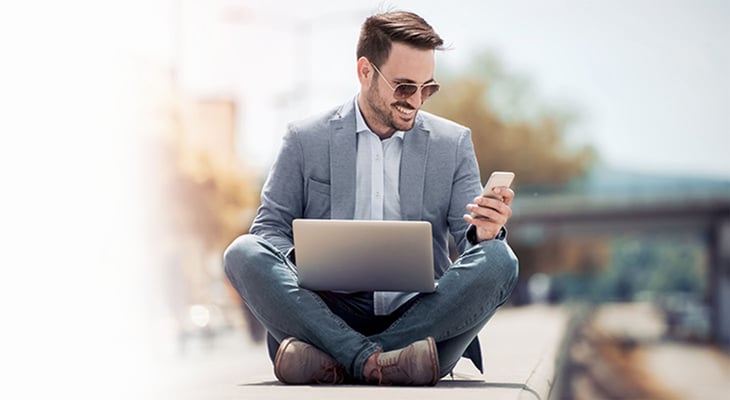 Modern digital experience
Delight your customers, whether they're consumers, employees, citizens, partners, students, or suppliers. Put everything they need in one place. Accessible at the touch of a button. Anywhere. Anytime. On any device.
Hornbill ROI Calculator
Current ITSM solution not working for you?
Find out how much time and money Hornbill can save you.
How to 10x your productivity with ESM
Automate interaction
Automate touchpoints in the user experience to cut calls and emails by up to 90%. No technical skills required.
Automate work
Codeless automation of tasks cuts team workloads by up to 90%. Automate workflows in just 30 minutes.
Make time for what's next
Stop wasting time on routine work. 10x time spent on making a difference.
Imagine a future free from routine work
Go from operations to transformation. Automate interaction and execution to hyperaccelerate your organization.
Let people focus energy on the creative work they love—not the routine work they hate.
Boost employee engagement. Eliminate stress. Cut staff churn. Become a more dynamic, fast-paced organization.
What Hornbill ESM will do for you
Mass automation of work by the people who do the work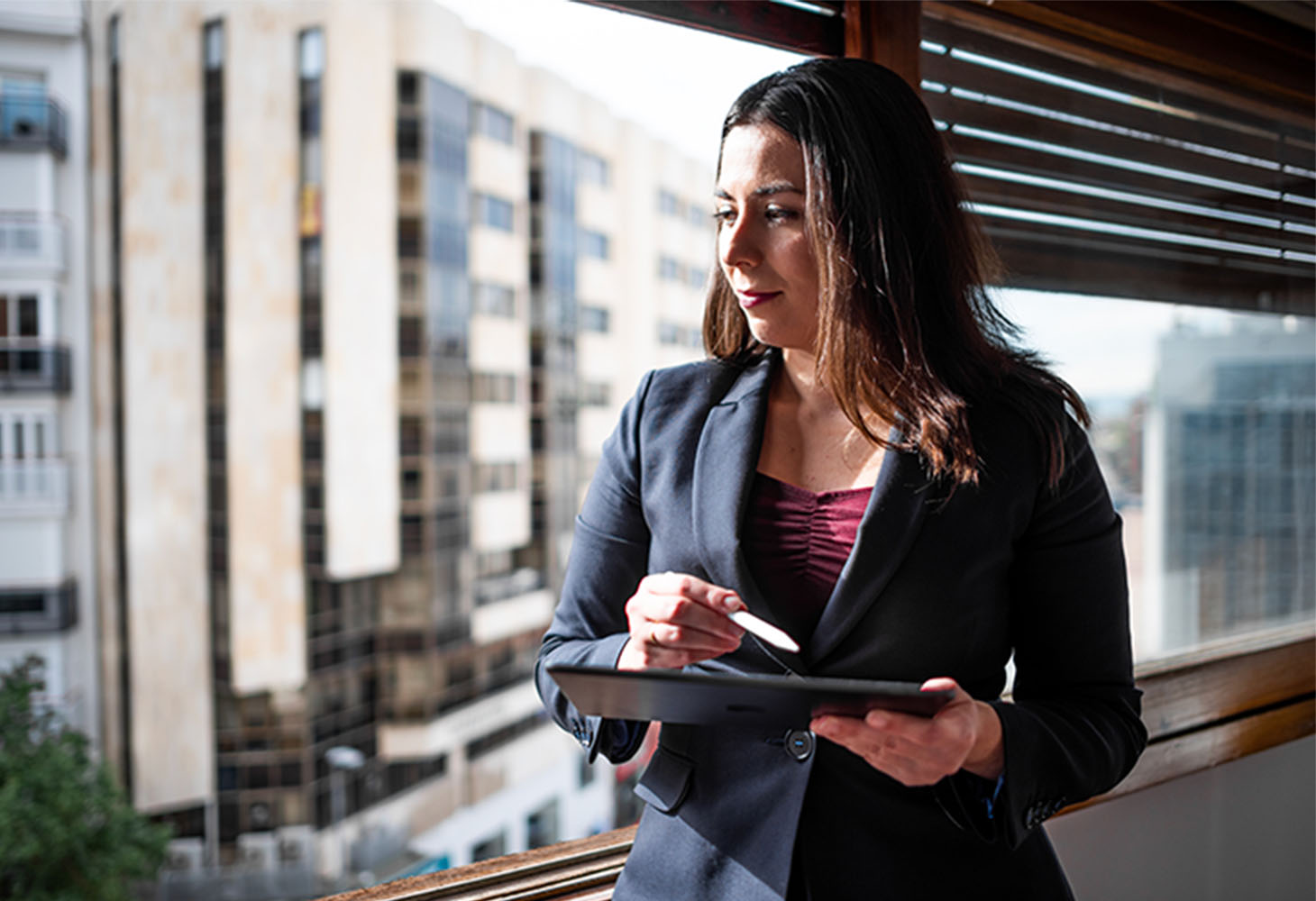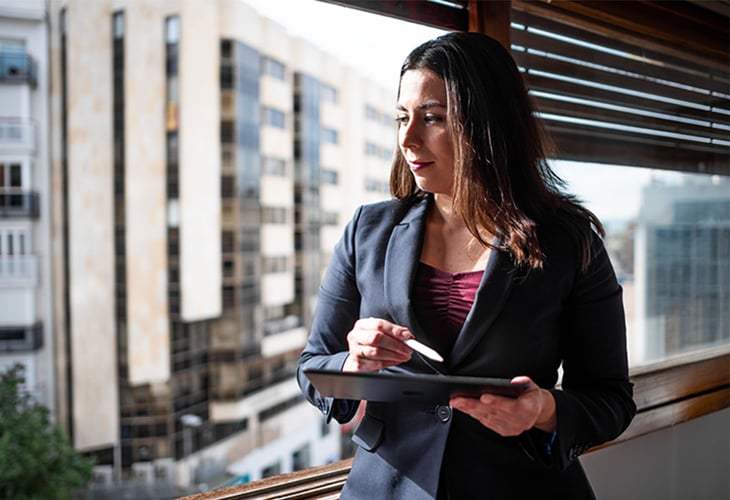 Empower people to automate their own work with simple digital workflows
Simplify the corporate service experience and cut costs with one enterprise portal and service desk
Get visibility of operational workloads across the whole organization
10X productivity inside and across teams with automation
Streamline work to smash KPIs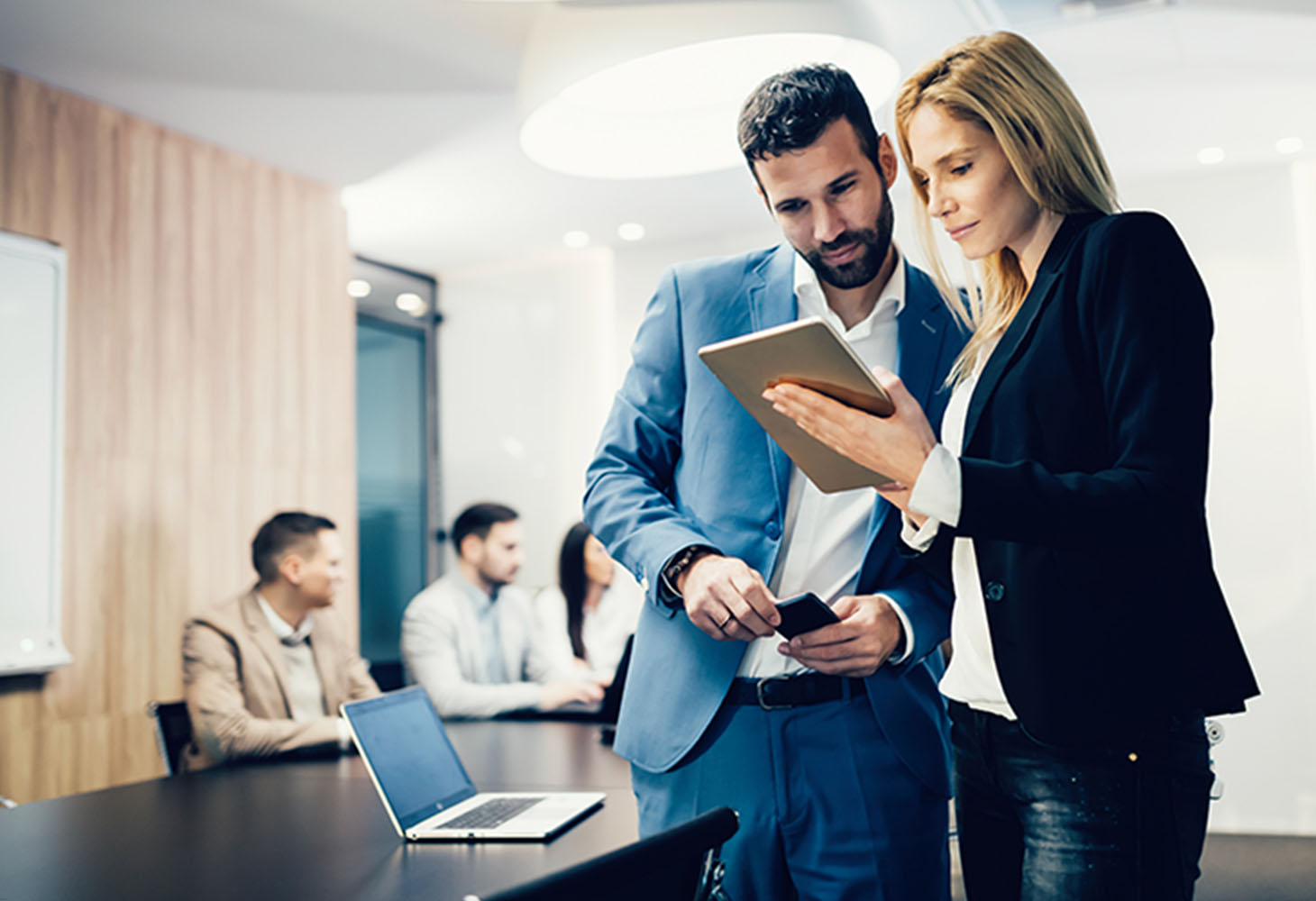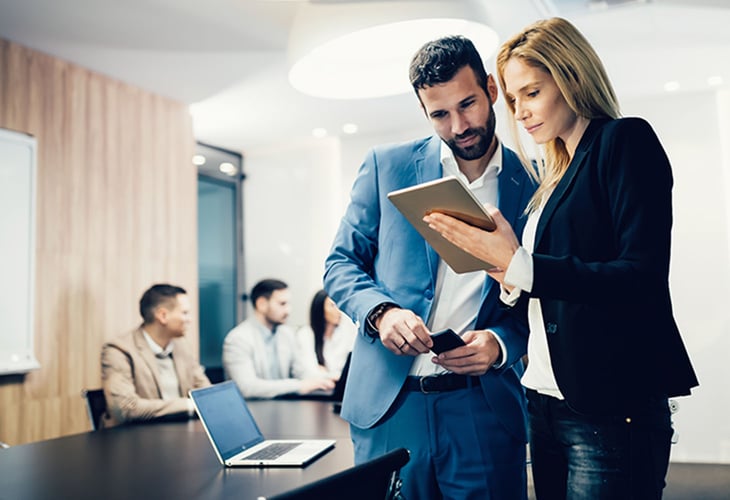 Cut daily operational overheads by up to 80%
Get full visibility of workloads and performance
Retain staff. Cut recruitment/training costs. End the brain drain.
Achieve transformation goals faster
Improve experience and service quality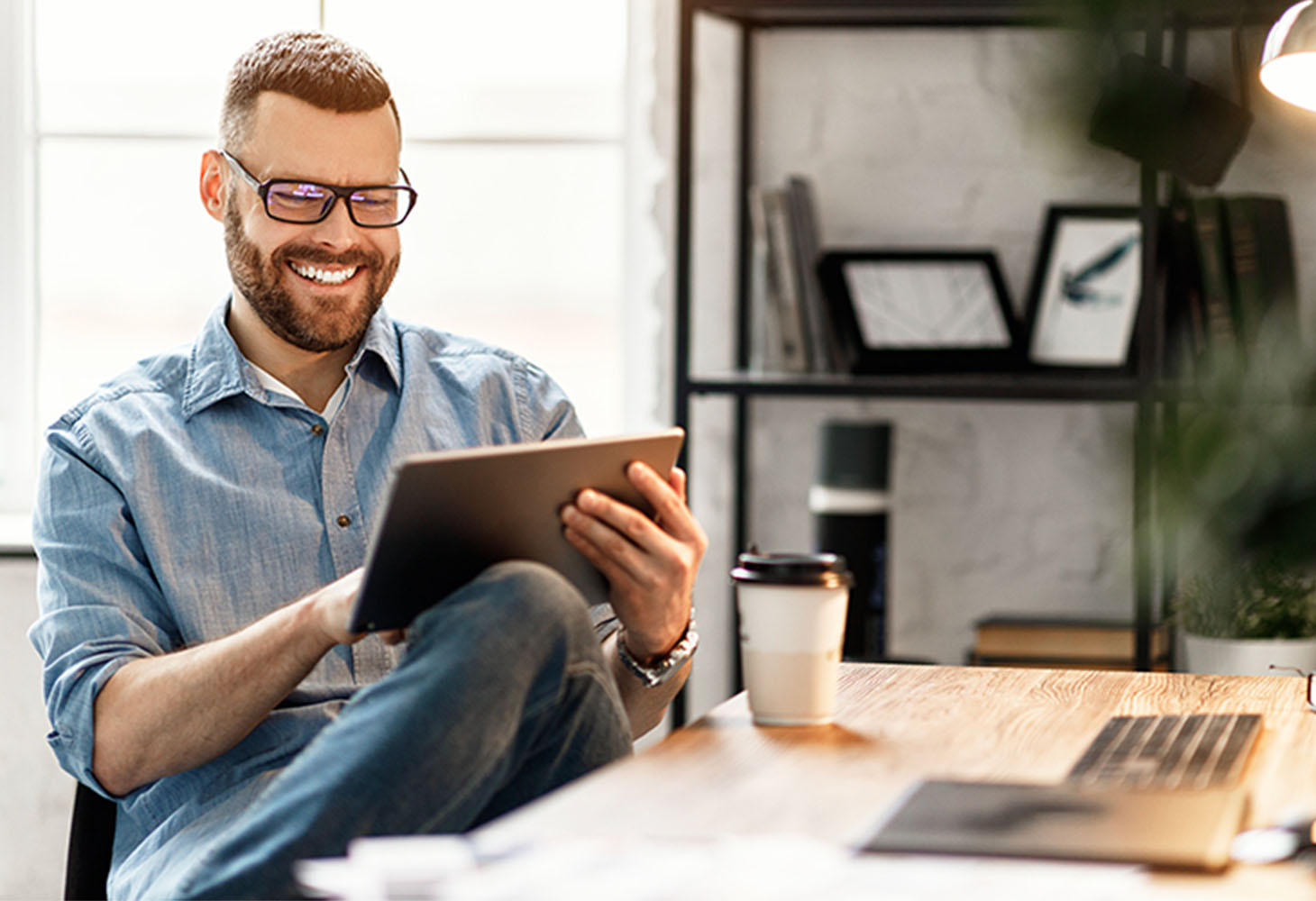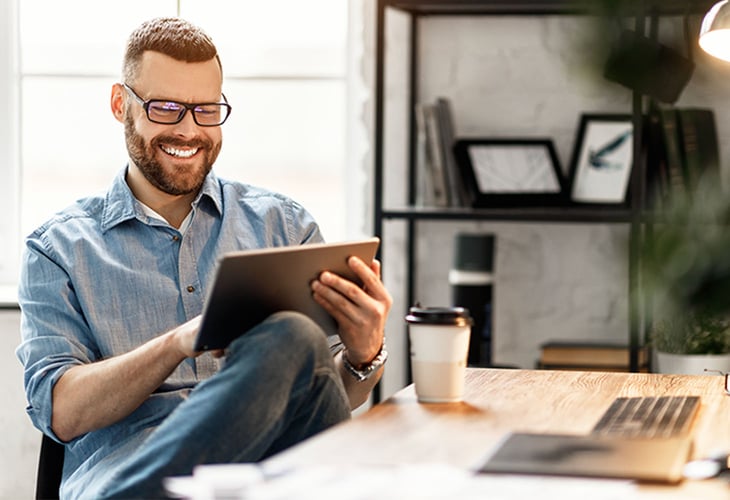 Improved service experience and satisfaction ratings
Reduced service downtime
Faster service recovery
Create and launch new services in minutes
Kill your incident and problem queues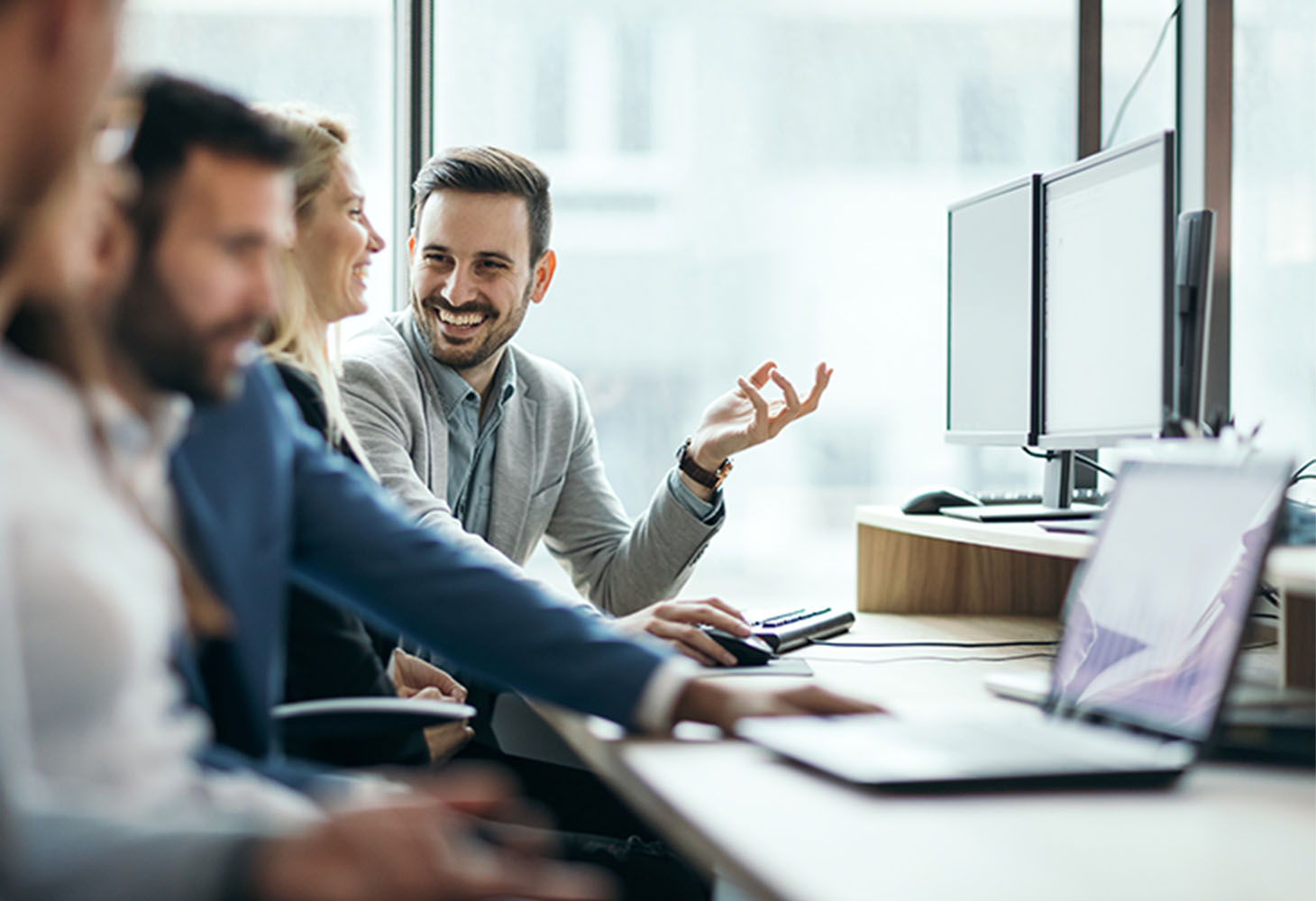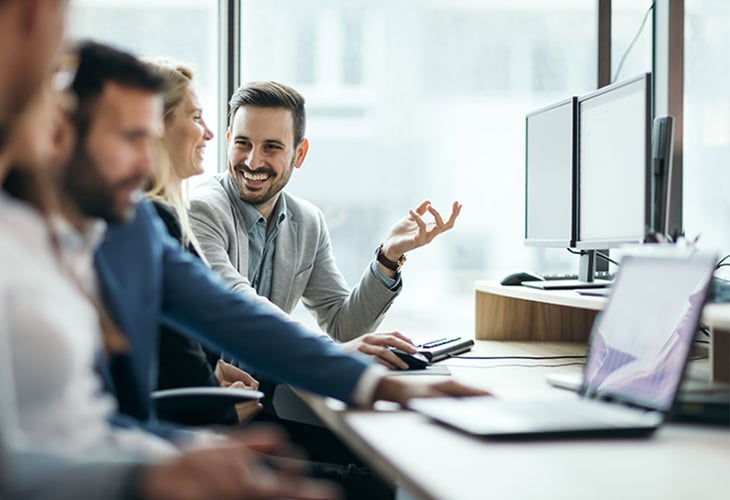 Crush inbound call volumes
Cut routine work queues
Slash downtime
Boost customer satisfaction
Reduce stress levels and eliminate burnout
Why we love Hornbill...
The service designer lets any team take control over processes and automation to deliver services more quickly and efficiently"
Safe path to success. Guided by experts.
ESM journey workshop
We'll help you to plot the best path to solve your biggest business problems first. We'll show you how to quickly prove the value of ESM, and how create momentum on your journey to enterprise-wide ESM.
Set up priority capabilities
Our experienced consultants will help you set up the Hornbill solution to solve your priority challenges, cover the initial scope, and drive rapid user adoption. Choose your own blend of in-house and consultancy to support your journey.
Push forward with your roadmap
We're here to help you get up and running fast, but also to guarantee your long-term success. We stick with our customers because ESM is a journey not a project. Expect regular check-ins, product updates, and new content to help you on your way.
Our Hornbill journey...
This has been one of the most straight-forward setups of a service management and BPM platform I have ever been involved with.
Analysts love us...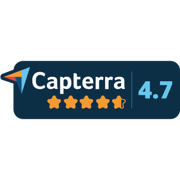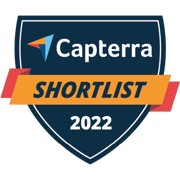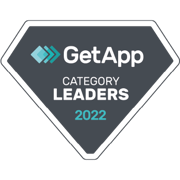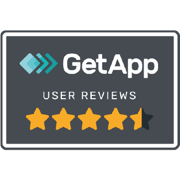 Just browsing?
No problem. Here's some useful resources to help you on your ESM journey.