Meet the innovators
Pioneering better service management for over 25 years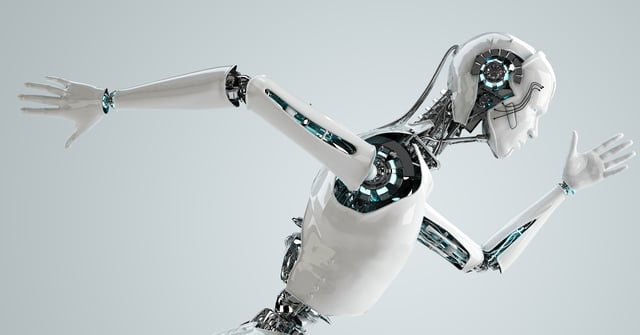 About us
We're driven by a goal to make life at work better for customers. Simplicity is at the heart of what we do—because software should make life easier, not tougher. That's why our enterprise service management solution is 100% codeless. It puts simple service automation within easy reach of every one of your teams that provides a service to customers or employees, HR, Customer Service, Finance, IT, and more.
The quest for simplicity is also why we do continuous feature upgrades instead of quarterly or annual releases. With Hornbill, there's no such thing as an upgrade project. No downtime. No disruption. Just immediate access to the latest service management tech—with new features available every week. That how we're the most responsive service management vendor in the market. It's why our customers stay with us longer. We facilitate their journey towards an autonomous service ecosystem. With less stress, and more time to focus on creative work, Hornbill makes life at work better for people.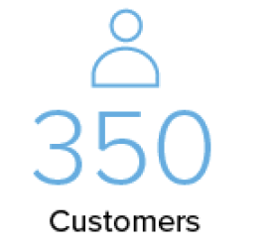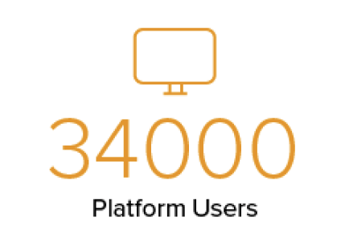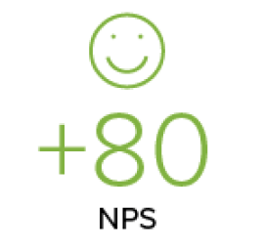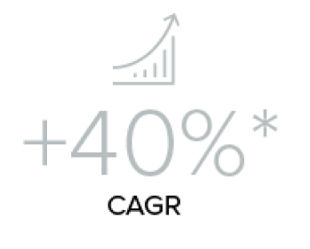 Henrique Moniz de Aragão
GM EMEA at G2
Global tech leader recognised by thousands of real users Congrats Hornbill on receiving such a recognition directly from your customers.
Inclusion in 110 reports, 8 badges and recognition for leadership in the global service desk market, their success in Enterprise segment, their leadership in Europe, plus highest user adoption, ease of use and best support!
Making life at work better
Hornbill Service Manager has a clear purpose: to help customers manage increasing complexity and growing workloads. Teams like IT, HR, Facilities, and Finance are held back by high volumes of routine work that can be easily automated with Hornbill. We give you the tools you need to reduce stress, regain control, improve services, and create capacity for rapid innovation.
With a 100% codeless environment, out-of-the-box workflows, and powerful process automation, Hornbill gets you up-and-running in days, at a fraction of the cost, and without compromising on functionality.
Configuring Hornbill is simple. Self-sufficient teams can own and adapt Hornbill to fit their unique service needs, without developers or dedicated resources.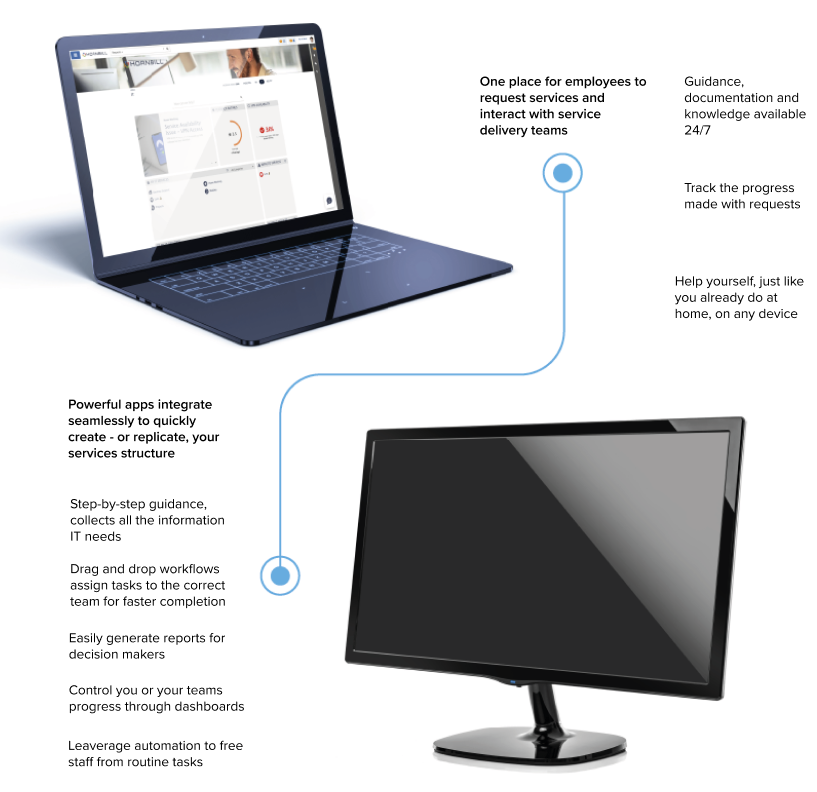 Embracing collaboration
Hornbill is not just providing a tool, we're actively trying to change the culture of our customers by transferring knowledge and driving self-sufficiency, as opposed to dishing out a manual and charging for training.
Join the revolution
With a rapidly growing customer across EMEA and North America we have already more than 34,000 users globally benefitting from our innovation.
With an NPS of +55 and almost zero churn rate our brand is echoing louder around the world with every hour.
We have advocates in every sector from titans of Retail, Manufacturing, Telecoms to Automotive to across the public sector Healthcare, Education, Government and Not for Profit.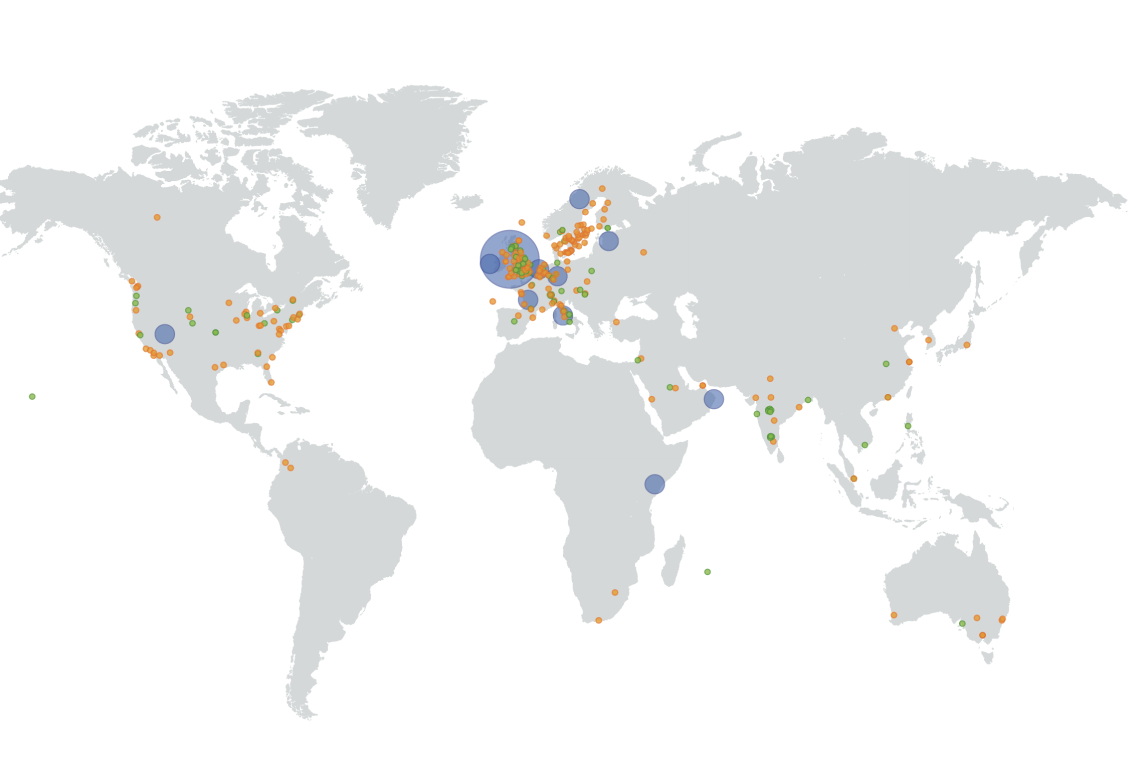 Analysts love us...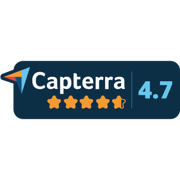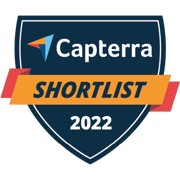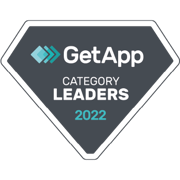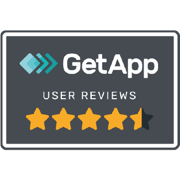 Start your ESM journey
Chat with a solutions expert today to get answers. See how Hornbill can make life at work better for you.