Change the nature of work with codeless enterprise automation
Automate routine operations work to make time for projects and innovations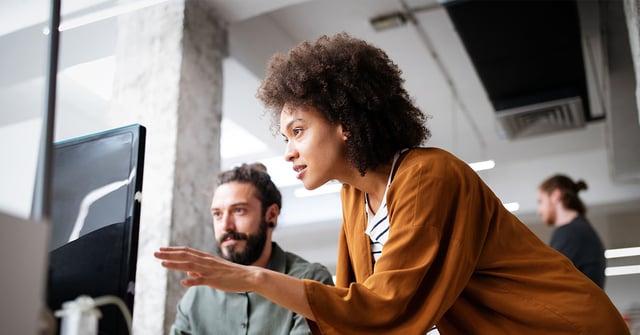 With codeless workflows, anyone can automate work right across your organization. No technical skills required.
Hornbill is a flexible work automation platform that's 100% codeless. It's easy to automate everything from the big, cross-enterprise business processes, right down to the smallest routine tasks that take time out of an employee's day.
Solving your challenges with enterprise automation
Make routine work a thing of the past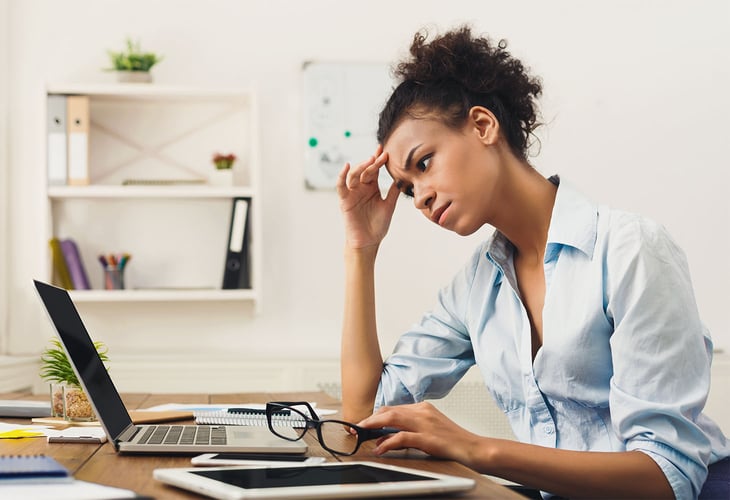 Teams like HR, Facilities, IT, and others struggle under piles of repetitive work, while projects remain log-jammed for lack of time. With Hornbill automation, you can quickly kill those work queues and make time to get the important work done. you can replace a manual process with a fully-automated workflow in just a few minutes.
Shift focus from boring, routine work to challenging and engaging projects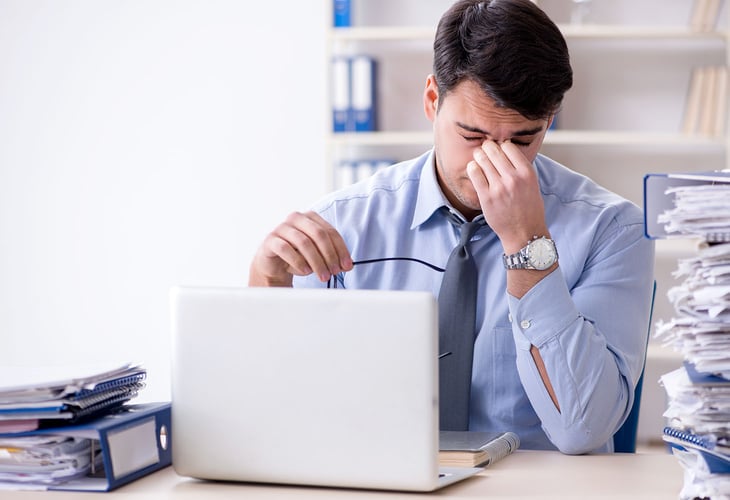 For many people, the daily burden of admin work crowds-out the work they signed-up to do. It's stressful and frustrating—and it's a major cause of staff turnover. When you empower people with tools that let them quickly automate boring work, they have more time to spend on the work they love: challenging new projects that move them and your organization forward.
Save time and money with mass enterprise automation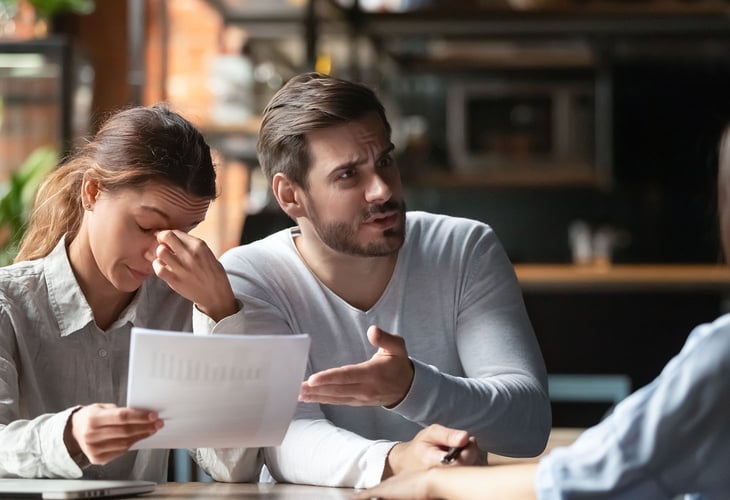 As organizations grow, workloads grow. You need more and more people to get the work done, because manual processes don't scale. Over time, organizations become consumed by daily business tasks and lose sight of the big picture. Enterprise automation lets you break out of the rut and shift focus away from operations and back to growth and transformation. With Hornbill's automation platform you can quickly find and automate the high volume workloads that are costing you time, energy, and budget.
Why we love hornbill…
We needed a workflow system that could be used by multiple departments and that was easy to customize without coding."
★★★★★
Let automation look after routine work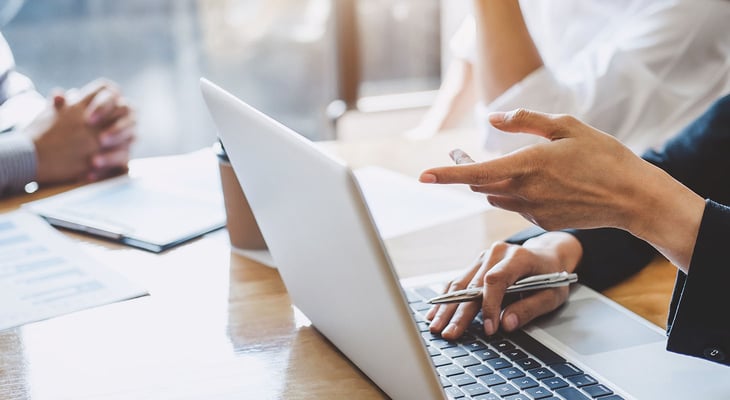 Automate more with Hornbill
Up to 90% of all service interactions and 80% of routine workloads are easily automatable. Hornbill's automation engine is powerful and simple. Anyone in your organization can automate routine workloads. No coding required.
Let people focus on creative work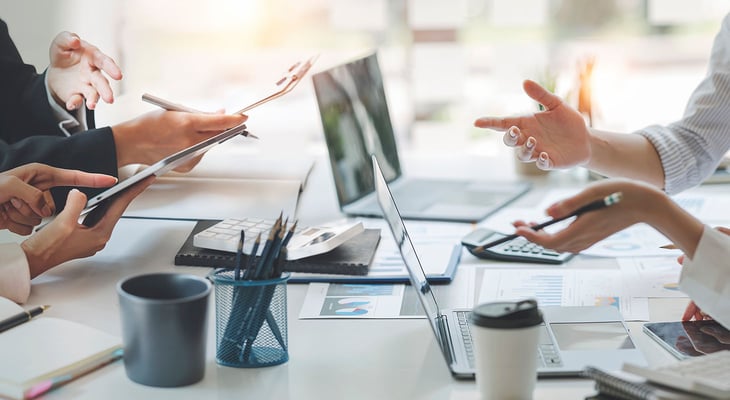 Make life at work better by changing the shape of work
While Hornbill looks after the routine interactions and tasks, your people can do what people do best: solving complex business problems, creating new products and services, driving growth, and delivering digital transformation. When you let people focus on engaging and fulfilling work, they're happier, more energized, and more dedicated.
Funding IT investements in 2022 and beyond
A new approach for a new pace of business
10x your productivity with automation
Automated interaction
Automate customer touchpoints to cut calls by up to 90%.
Automated Work
Automate tasks to crush team workloads by up to 80%.
More time for work that counts
Stop wasting time on routine work. 10X time spent on making a difference.
You can automate more than you think.
With Hornbill you can create efficient digital experiences and automated workflows in minutes. Without coding.
Cut inbound calls by up to 90% and automate up to 80% of routine workloads.
It's like giving people back 4 days of their week. Imagine what your organization could achieve.
How enterprise automation can help you
Create the perfect conditions for business transformation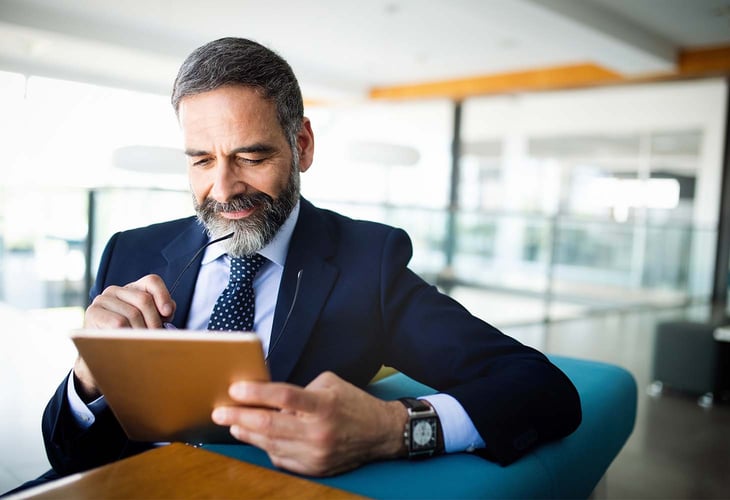 Accelerate business outcomes for customers, employees, partners, suppliers, and citizens.
Radical reduction in operational overheads releases time and budget for new business initiatives.
Accelerate the pace of your business, power your transformation agenda, and make ground on the competition.
Improve employee engagement and reduce staff churn. End the brain drain and avoid unnecessary recruitment costs.
Set your organization up for success.
Streamline work to smash your KPIs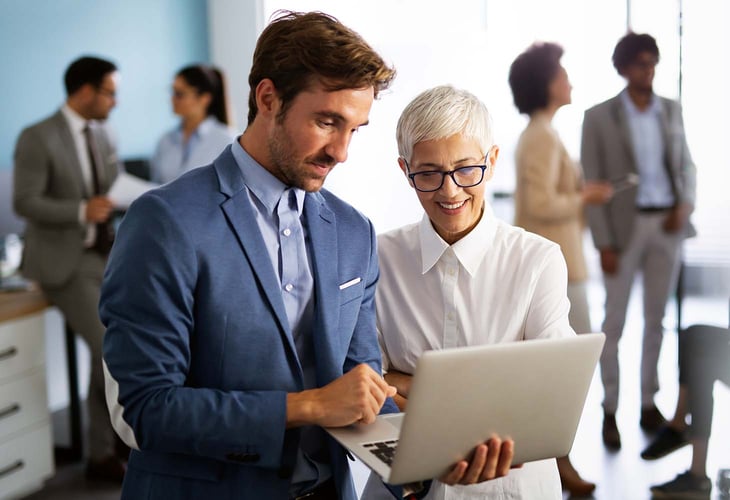 Slash daily operational overheads with automation of up to 80% of team workloads
Eliminate human error, reducing time wasted on rework
Establish standard processes for consistent, reliable delivery of business outcomes
Retain staff and cut recruitment and training costs
Make time for projects and achieve your transformation goals faster
Automated routing of different types of work according to rules you decide
Improve experience and service quality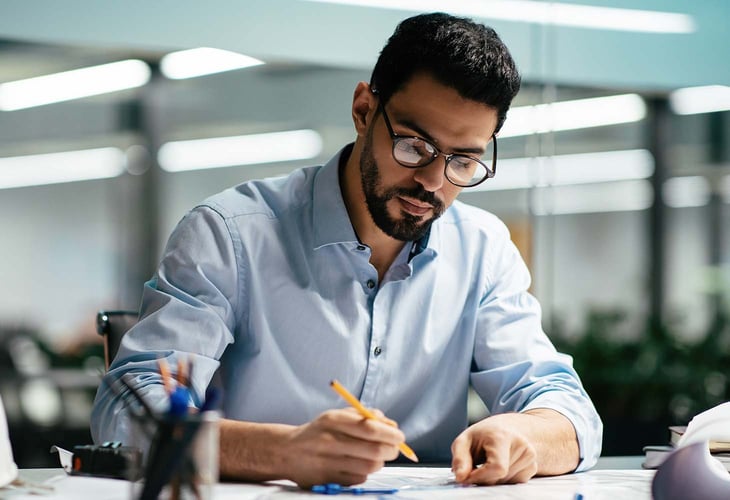 Accelerate service delivery with fully-automated delivery processes
Automate customer/employee interactions with a digital portal
Make processes visible, manageable, and improvable
Automated routing of different types of work according to rules you decide
Monitor demand and performance
Why we love hornbill…
The service designer lets any team take control over processes and automation to deliver service faster and more efficiently"
How to make enterprise automation go viral in your organization
Democratization of automation—putting simple work automation tools within reach of everyone in your organization—relies on simple technology that everyone can use.
ESM journey workshop
Think about where to start your journey
We'll help you to decide on the best approach to solve your biggest business problems first, prove the value of ESM, and create unstoppable momentum on your journey to a winning enterprise-wide ESM program.
Set up a success "lighthouse"
Prove the value in one area to generate interest
We'll help you get your first team up-and-running to demonstrate the value and create automation champions. When other business teams see the benefits, they'll quickly want on board.
Scale across your whole organization
Support the spread of value for transformational benefits
Hornbill's automation platform is easy for everyone to use: HR, Facilities, IT, Legal, Marketing, Sales, and any other team. We'll stick with you on your journey to enterprise adoption—giving guidance on how to spread value quickly through grass-roots adoption.
Our Hornbill journey…
Hornbill is easily configurable and supports our many departments including IT, HR, Finance, Payroll, Risk Management, Compliance, BI, Clinical Operations and many more."
Analysts love us...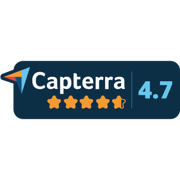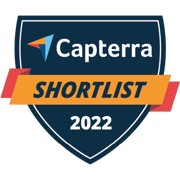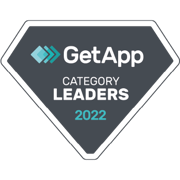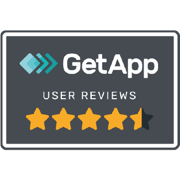 Enterprise automation solutions
Got questions?
Speak to a solutions expert to find out just how easy it is to automate work with Hornbill.
Just browsing?
No problem. Here's some useful resources to help you on your ESM journey.