Everything they need.
Wherever they are.
Make life easy for customers and employees with a unified service portal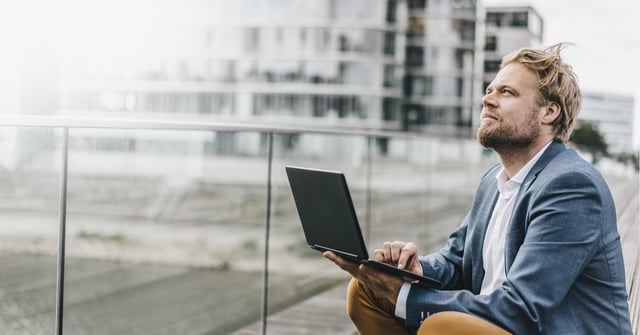 Compelling digital experiences reduce calls by up to 90%
Customers and employees get the services, help and information they need—first time, every time. That's why they love it.
From chaos to order
Get rid of multiple portals, mailboxes and numbers. Simplify with a unified service experience that really scales.
Simplify the customer experience with one portal and one mobile app (Android and iOS). Accessible by anyone, anywhere, on any device.
Unite service providers on one platform to create new services experiences that people love.
Consolidate multiple team portals to reduce costs and friction.
Simplify and optimize your enterprise service landscape.
Measure and manage demand and performance across all enterprise services in one place.
Unified Service Portal
The portal is simple and very well presented.
It's easy for customers to find what they need."
★★★★★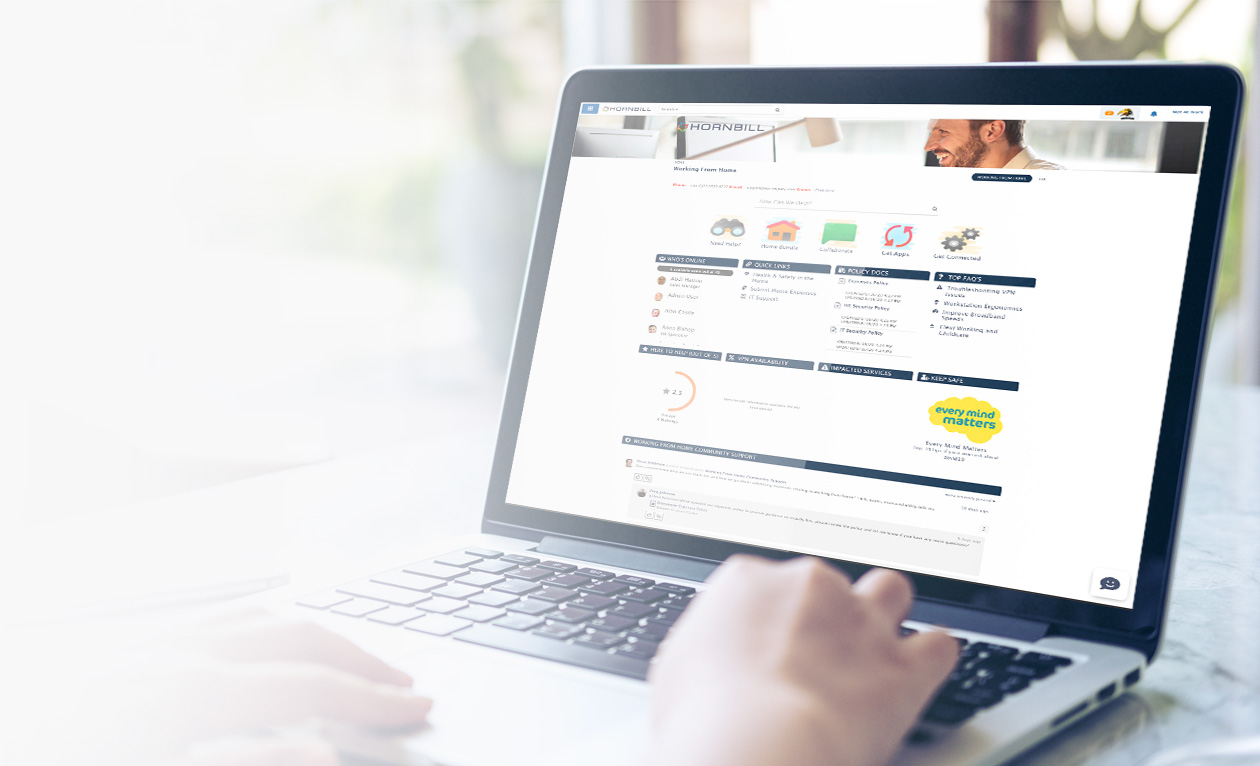 Digitally transform your service experience
Silence the phones
Shift 90% of calls to a digital portal. End the firefighting. Shift focus onto your business mission.
Make customers happy
Give customers instant access to what they need—driven by a consumer-grade digital experience they'll love. No stress. No fuss.
Support hybrid working
Anytime, anywhere, any device access to all enterprise services means your employees get what they need, wherever they are.
Why Hornbill…
We're saving thousands of hours each year by automating low-value interactions."
What Hornbill Does For You
More time and energy for what matters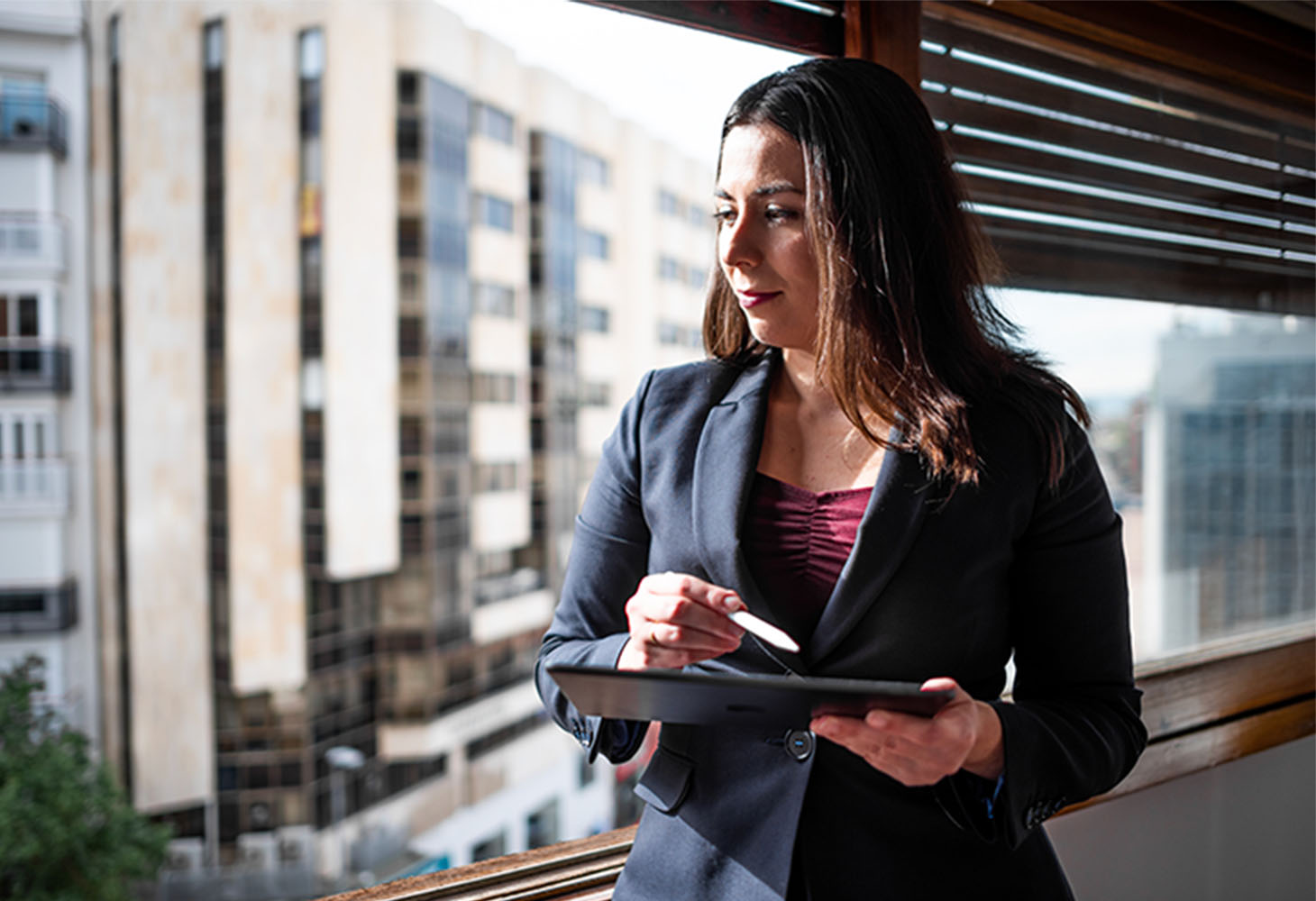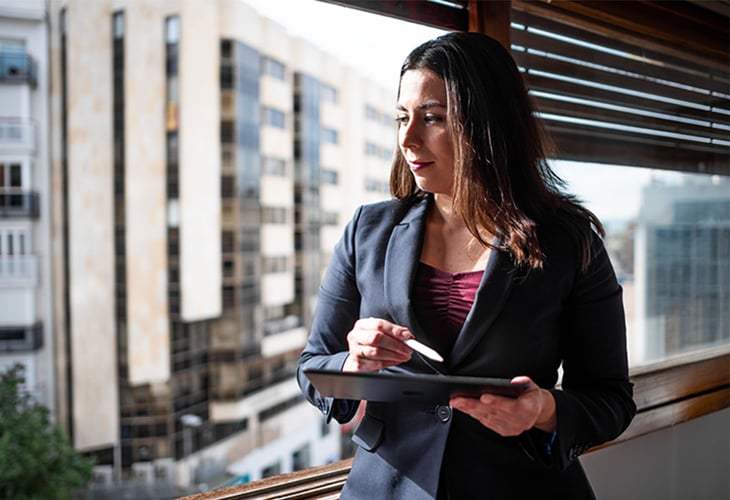 Improve employee experience (EX) and employee productivity
Automate routine interaction. Shift time and energy to projects.
Boost staff engagement and retention. Reduce recruitment costs.
Increase the pace of business transformation
Be more rapid and resilient
Break the firefighting cycle. Make faster progress.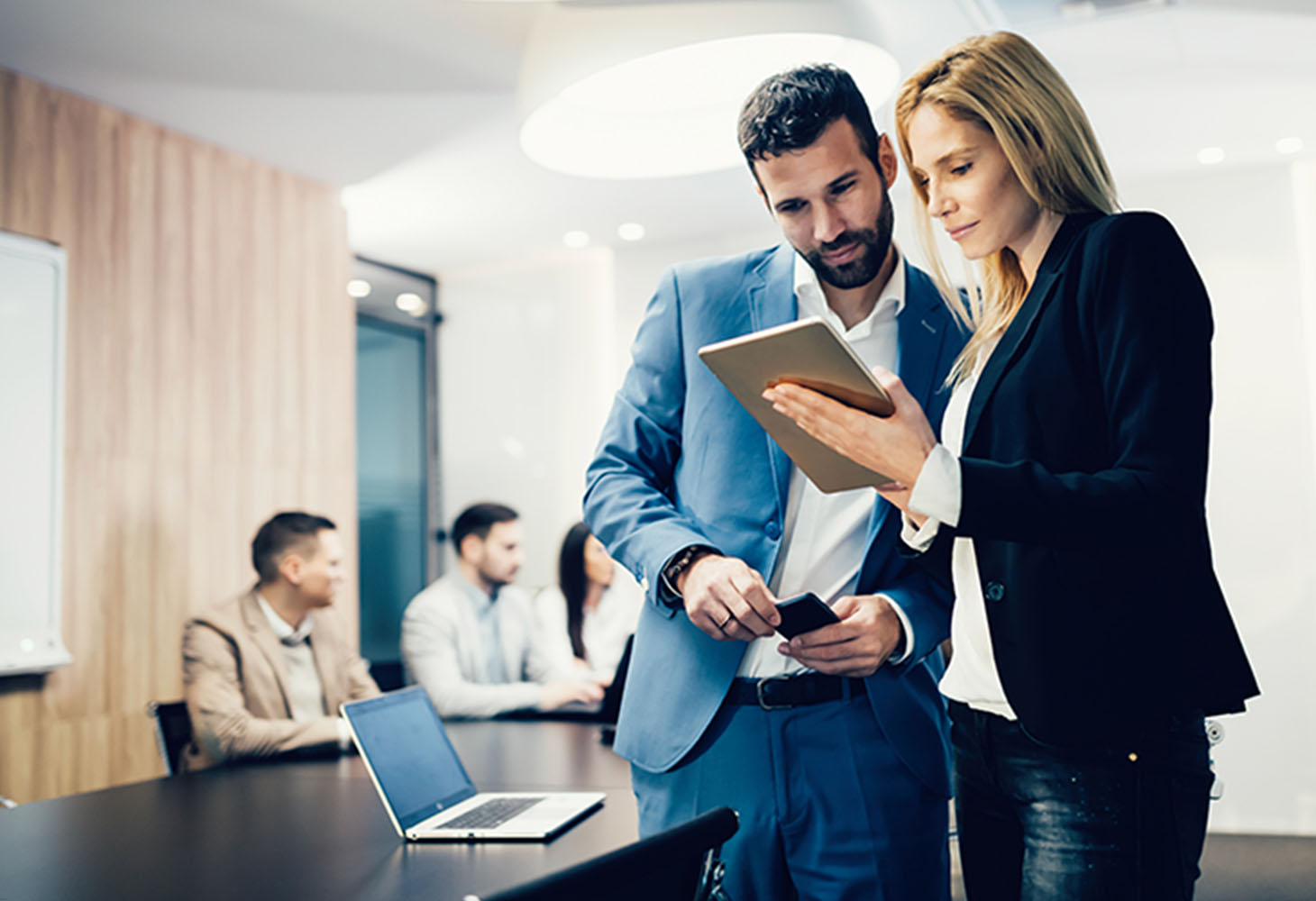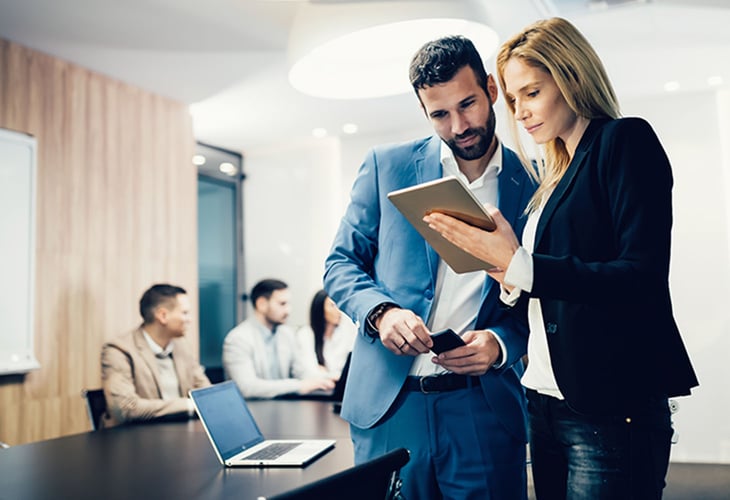 Get an accurate view of current demand, trends, and team performance
Automate interactions with service customers, inside and outside your organization
Redirect resources from daily operations onto projects that make a difference
Achieve your transformation goals faster
Boost internal and external customer satisfaction KPIs
Making life easier for service managers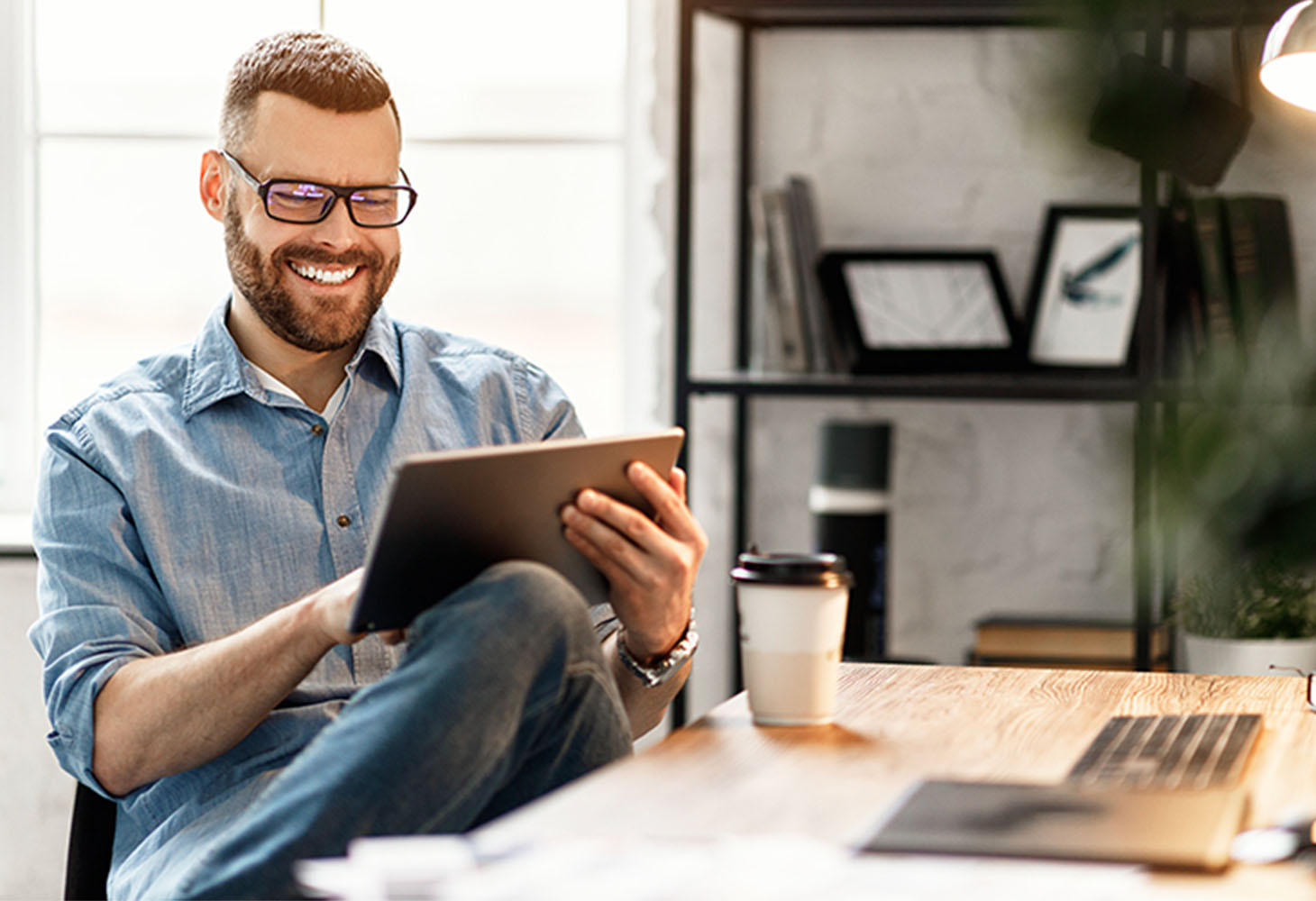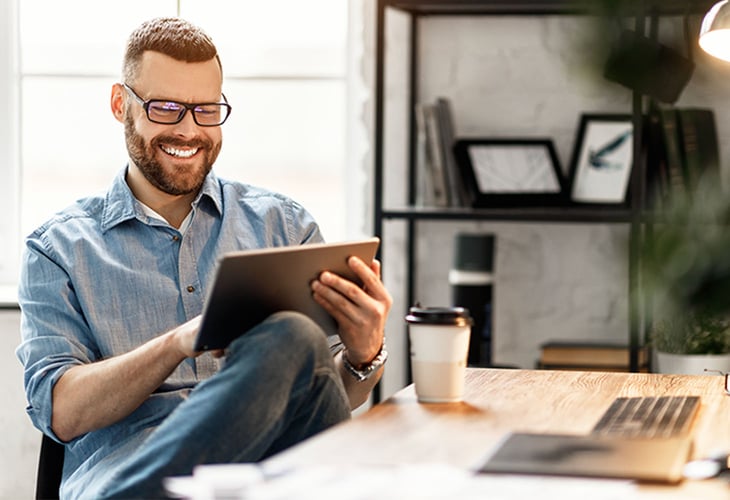 Improve service experience and satisfaction ratings (NPS and CSAT)
Reduce call volumes by up to 90%
Clear measurement of service demand, performance and costs
Accelerate improvements with simple, codeless adjustment of the digital experience and delivery processes
End the firefighting. Move your service desk forward.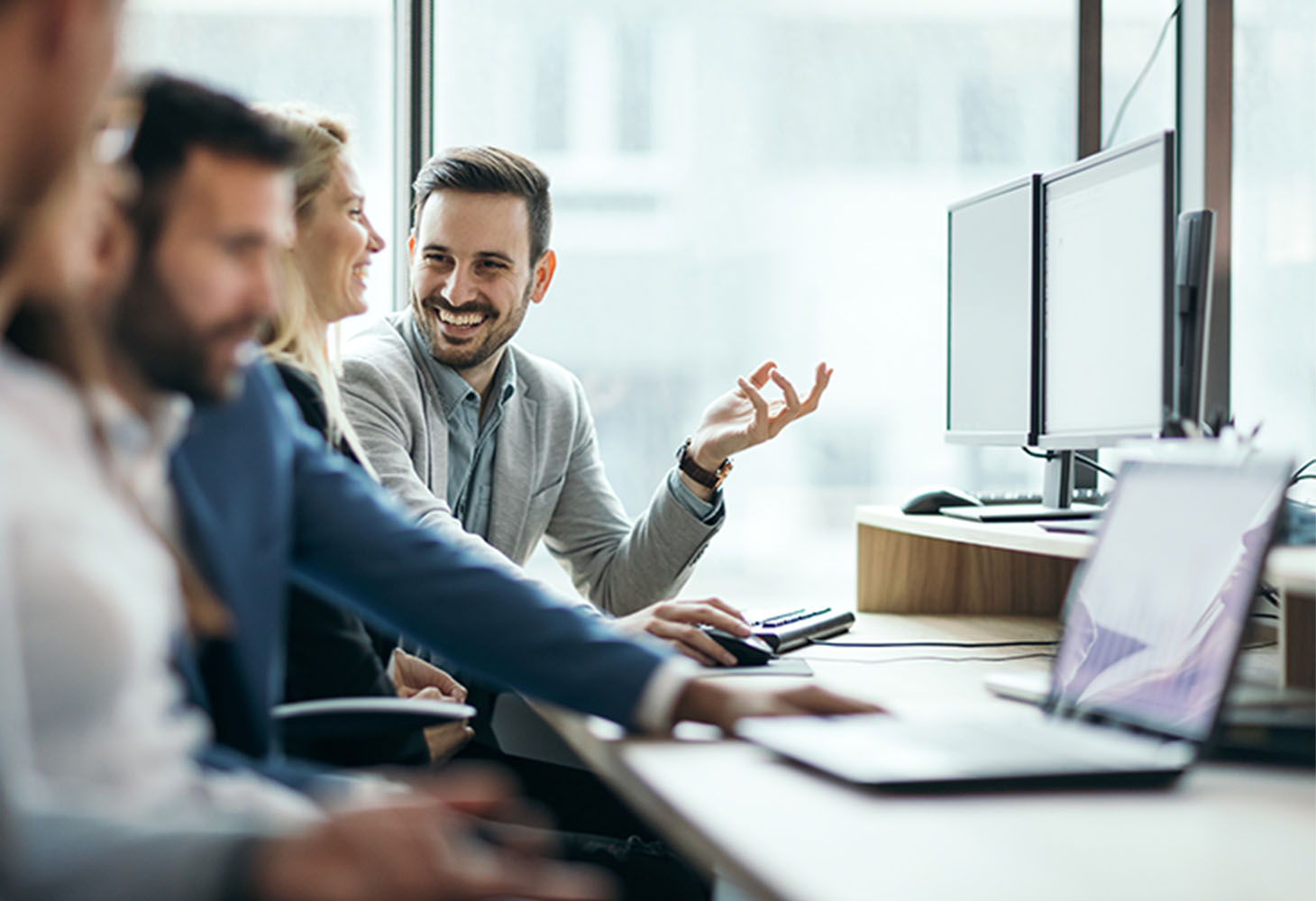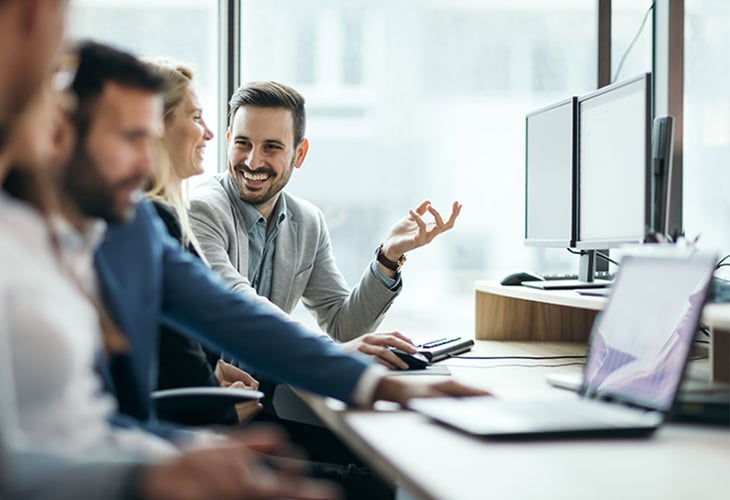 Cut inbound calls by up to 90%
Divert focus from calls to root causes. End the firefighting forever—in under 90 days
More time for personal service where it's needed
Make time for training, knowledge capture/sharing, and career development
Boost project support capacity
Reduce stress levels and burnout
Boost customer satisfaction with easily reportable results
Safe path to success. Guided by experts.
Set up your most popular services
Use drag-and-drop forms and workflows to quickly publish your most popular services to your portal—diverting 50% of your calls to digital. It takes minutes to create and publish a new service. This gives you the room you need to find and solve the recurring problems—ending the constant firefighting.
Start automating work
Codelessly automate work—from simple tasks to full business processes—starting with your biggest workloads to create even more time. Simple, codeless integration lets anyone in any team trigger automated actions. Anyone can do it.
Progressive automation of services
Use the bandwidth you've now created to set up and automate the rest of your employee services and interactions. Imagine what your teams could achieve with 80-90% of their time free to work on the big projects that matter.
More customer experience solutions
Got a question?
Chat with a solutions expert today to get clear answers. See how Hornbill can make life at work better for you.
Just browsing?
No problem. Here's some useful resources to help you on your ESM journey.