Make IT services a part of your digital workplace
IT service catalog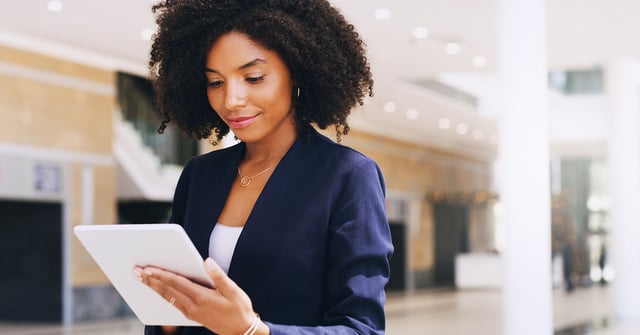 Give employees anytime, anywhere, any device access to the tech they need
With codeless service design, creating and launching a new service to your IT service catalog is easy. With Hornbill, you can create a new digital service experience in just a few minutes.
Consumer-style service catalog
Present a unified service experience with Hornbill's enterprise service catalog. All enterprise services—from IT to HR to Facilities—in one web/mobile portal.
Divert up to 90% of service requests from phone and email channels to digital—giving your teams more time to work on improving service delivery.
Connect automated service workflows for instant, hands-free digital delivery—radically reducing cost of service.
Digital interaction and transaction provides complete visibility over demand across your IT service portfolio.
Customer get what they want, faster—driving better satisfaction metrics.
Employees expect a consumer-style digital experience
No more call queues
Nobody likes call queues: the people in them, or the people who work them. A service catalog lets your people skip the wait and self-serve online.
No more clunky processes
Employees expect the same instant delivery they experience in their consumer lives. With Hornbill, creating fully automated delivery workflows is easy.
Web and mobile
Give employees access to services where they are—with anytime, anyplace, any-device access.
Launch a new digital IT portal in half the time
Hornbill's codeless interface makes deploying a new service quick and easy
Create your service
Create a service name and description so employees can find it. Set an SLA, enter the optional cost details, and decide what information you need from the employee to deliver the service the way they want it.
Create a delivery workflow
Use the drag-and-drop workflow canvas to lay out the service delivery process. Codeless integrations let you control your IT systems from right inside the canvas. When you're finished, simply connect your workflow to the service you just created so that it's automatically triggered by an employee's request.
Publish to your service catalog
Decide which employee groups you want to see the service and push it live to your service catalog. It's that simple.
Why we love Hornbill…
Easy for customers to submit requests on the service catalog. Easy for analysts to manage work. Easy for admins to create and change business processes."
More service desk solutions
Want to know more?
Talk to a solutions expert today to see how easy it is to get started with our service catalog
Just browsing?
No problem. Here's some useful resources to help you on your ESM journey.