Give customers a modern, digital-first experience
Compelling digital options that customers and employees love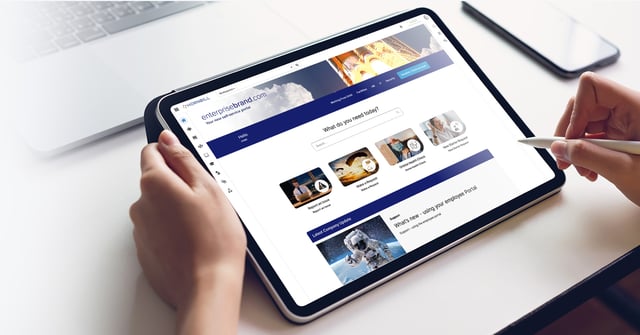 Exceed expectations with seamless digital service
Hornbill gives you codeless tools to create new digital experiences for customers, employees, citizens, partners, and suppliers. Design and launch new services and new digital journeys in minutes.
Solving your challenges
Provide a compelling digital experience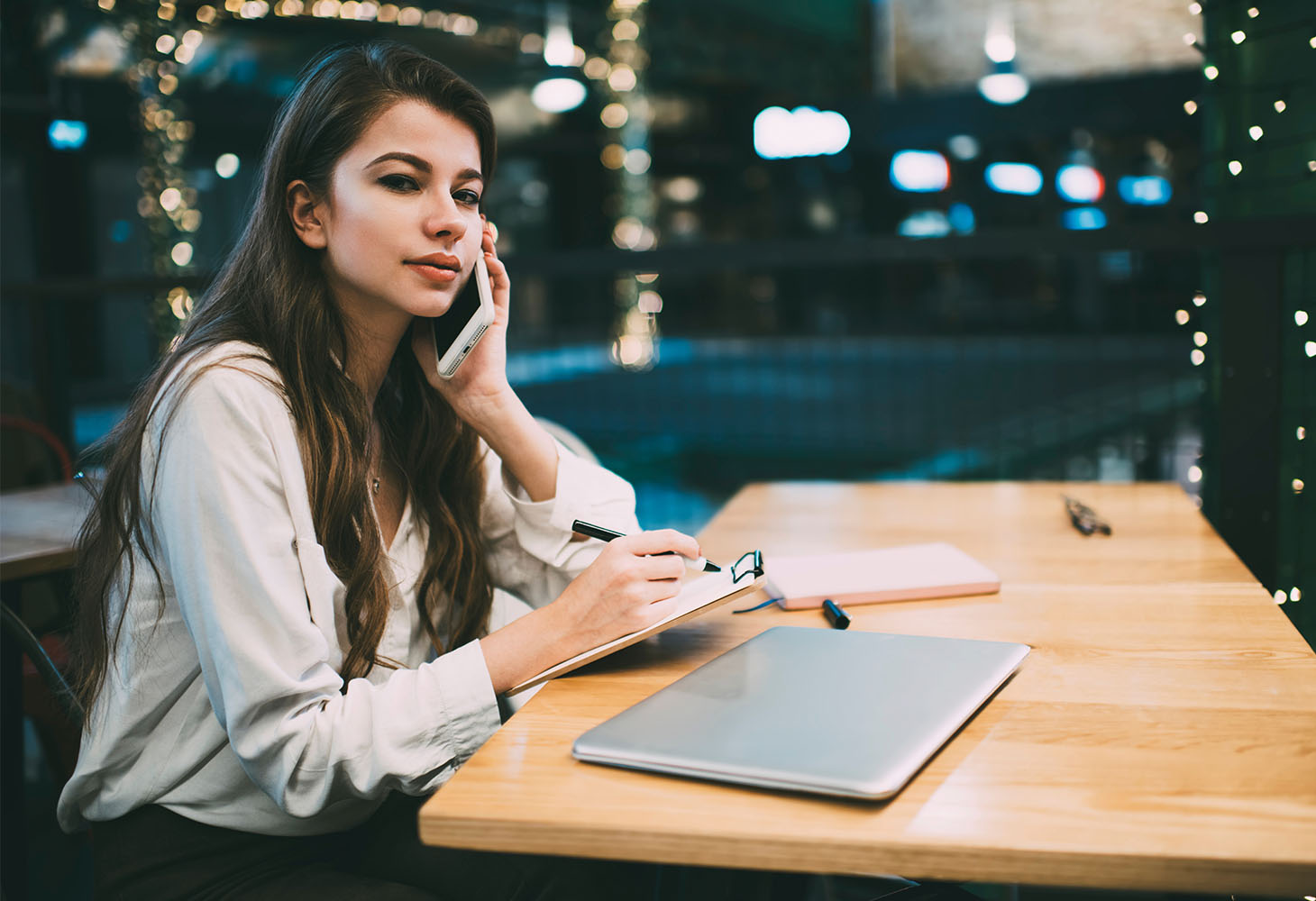 The key to success of digital service management is adoption. Digital experiences must be simpler and faster than alternative channels. Your portal must be the channel of choice. Hornbill lets you create frictionless digital service experiences that customers love in just a few minutes—without coding. It couldn't be simpler.
Provide consumer-grade service experiences that customers can rely on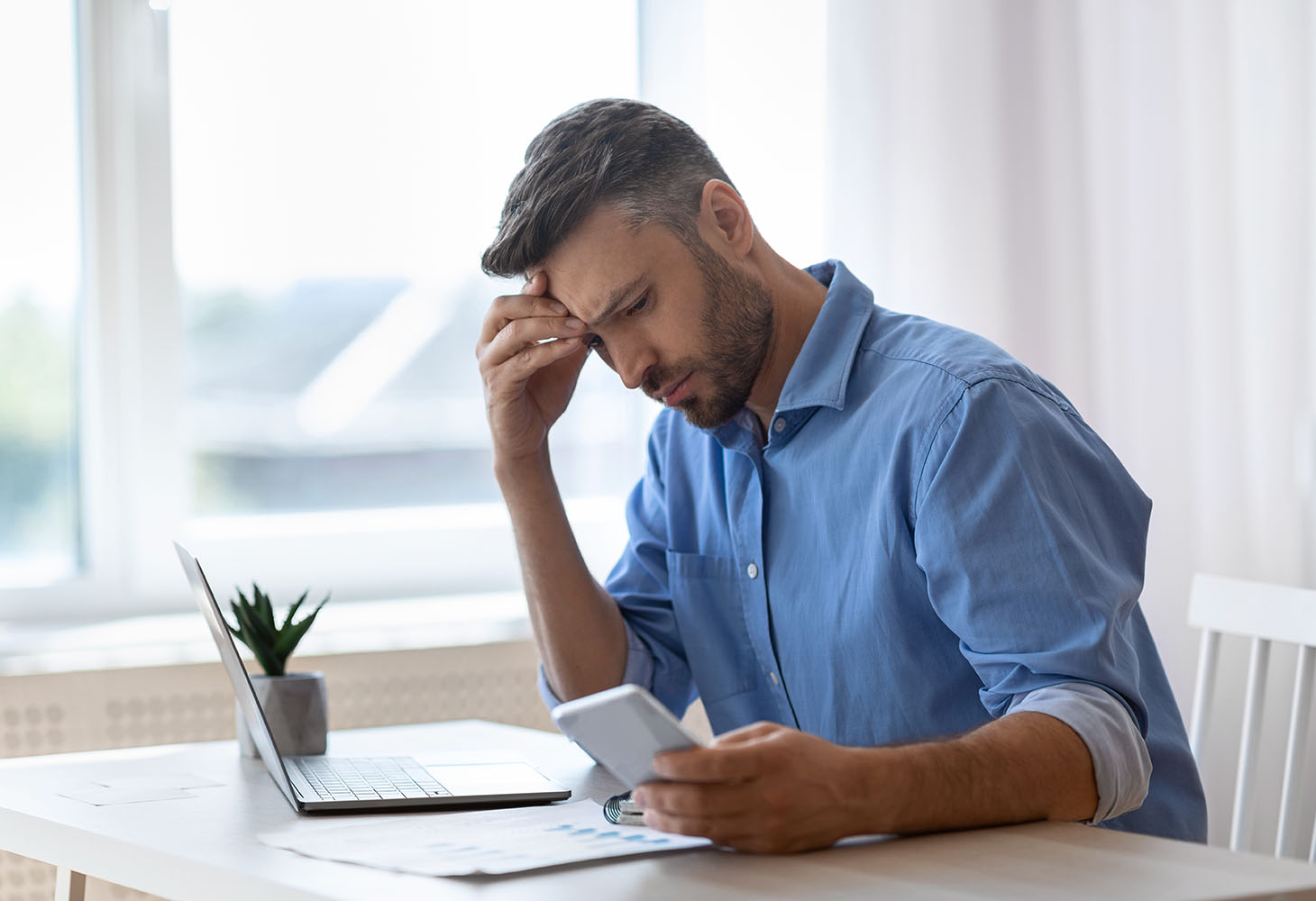 With Hornbill, every customer experience can be designed in a codeless, drag-and-drop canvas that anyone can use. Customers get predictable, fast outcomes they can rely on. Don't leave your customer experience to chance. Replace clunky, out-dated service experiences with modern, digital experiences that delight customers.
Crush costs with digital interaction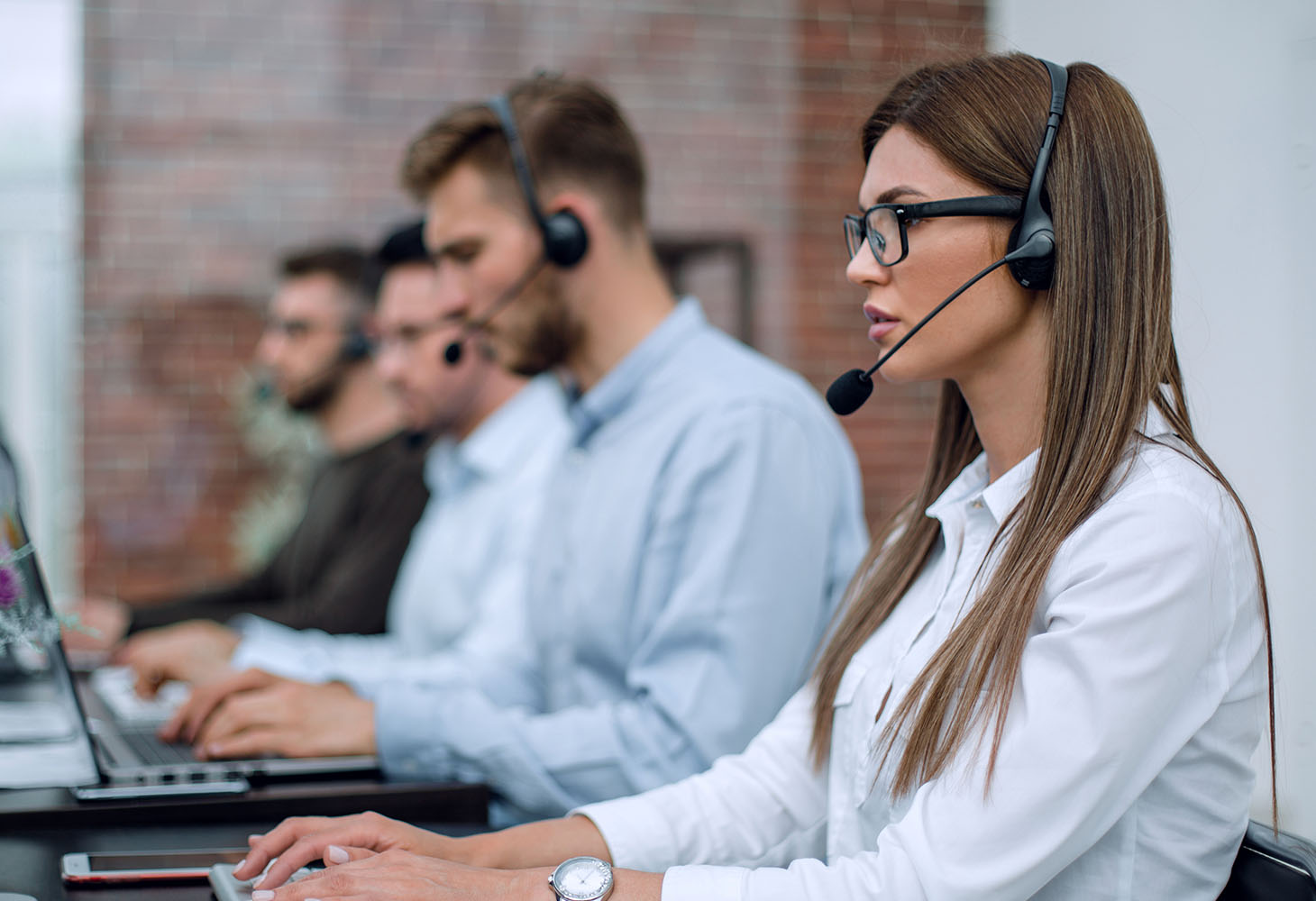 Replace costly one-to-one interactions with low-cost digital experiences. Reduce incoming calls by up to 90%—meaning you don't need to hire more call center or service desk staff as you grow.
Slow, non-scalable, one-to-one experiences are out.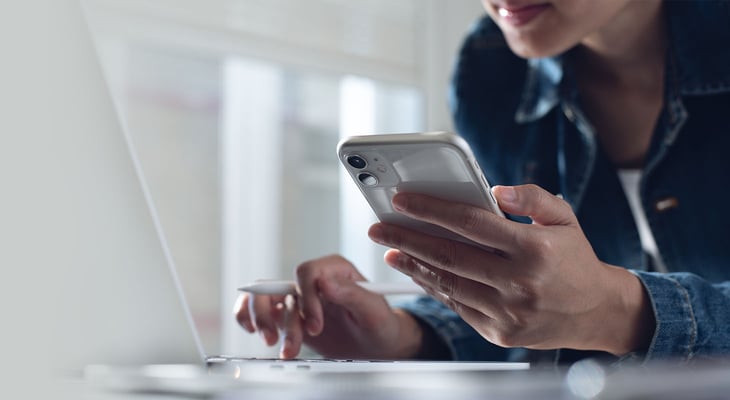 No more call queues...for you or your customers
Nobody likes waiting, which is why web and mobile channels are becoming the preferred route to customer service. Customers want modern, digital experiences with access to services at the touch of a button.
Instant, scalable, digital experiences are in.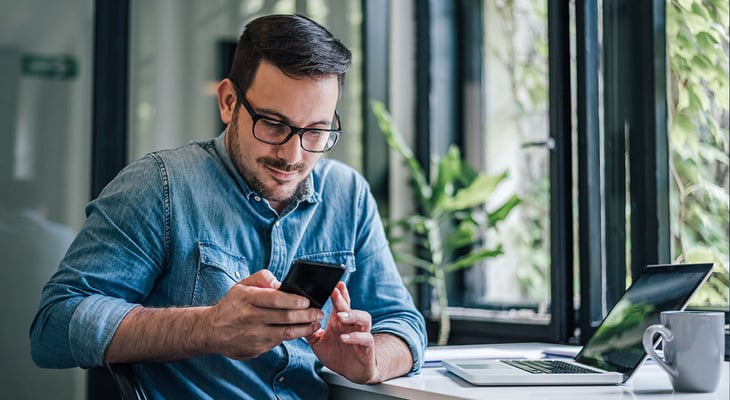 Digital-first preferences
Make it easy. Put everything they need in one place. Accessible at the touch of a button. Anywhere. Anytime. On any device. A unified enterprise service portal gives your people a superior employee experience.
Funding IT investements in 2022 and beyond
A new approach for a new pace of business
Compelling digital services
Radical simplicity
Zero-training simplicity is the key to rapid adoption of digital channels
Reliable delivery
Digital workflows mean customers get what they need—on time, every time
Support hybrid working
Digital service experiences enable a more productive mobile and hybrid workforce
Waltham Forest Council
We present a unified service experience to staff. A single point of contact for business services across the whole Council."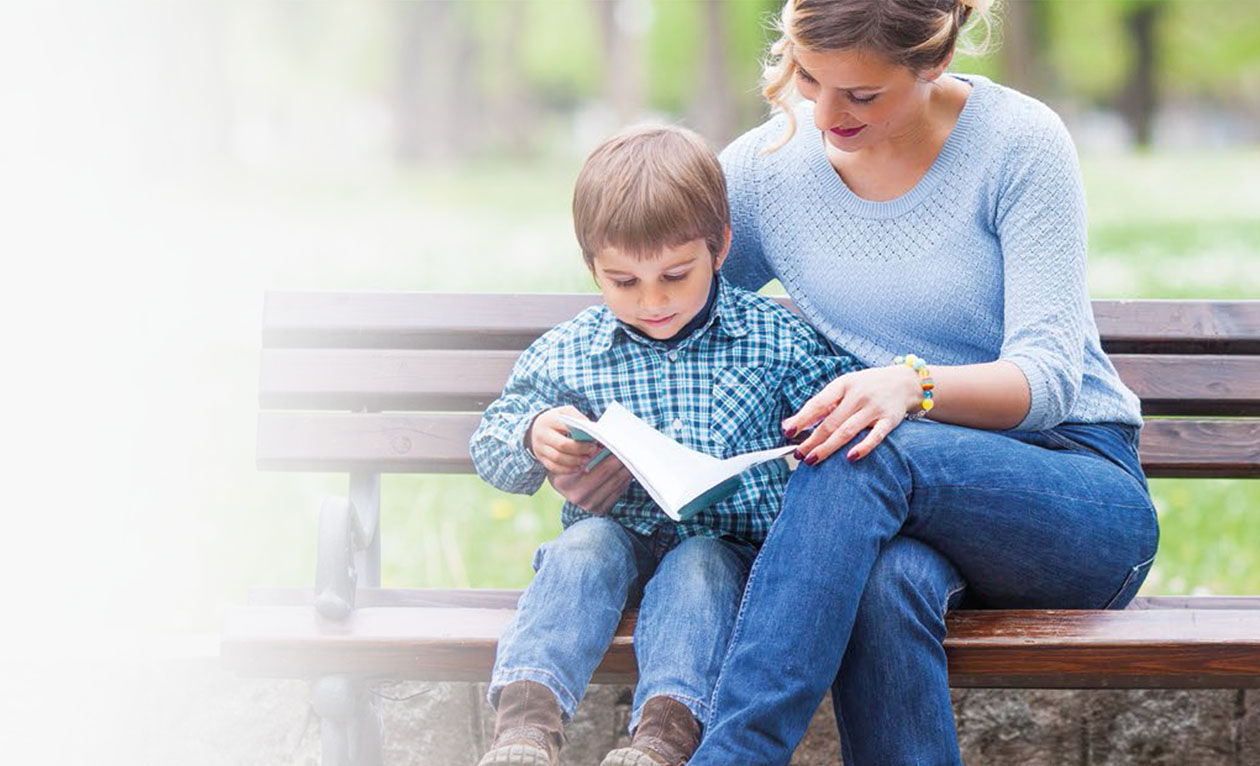 What a new customer/employee experience will do for you
Boost customer and employee satisfaction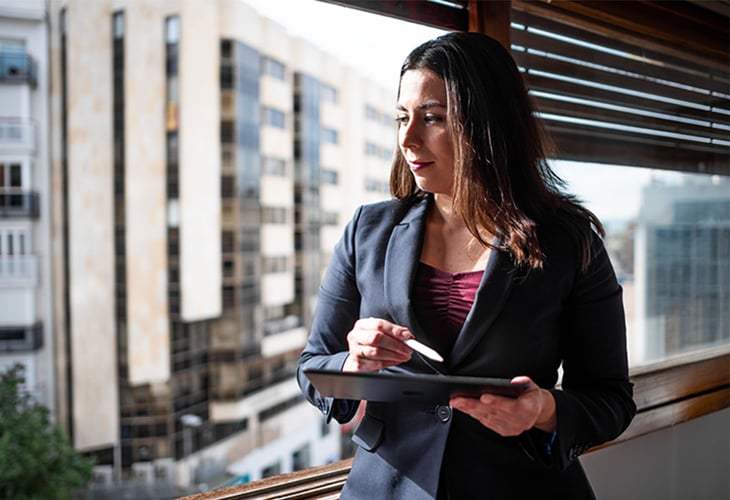 Provide frictionless, low-cost digital experiences that customers love. Improve customer satisfaction, loyalty, revenue, and profitability.
Support employees with quick digital service experiences, wherever they are. Improve employee satisfaction. Reduce staff churn and recruitment/training costs.
Boost employee productivity by putting everything they need at the touch of a button.
Reduce internal operations costs with more efficient digital interaction.
Enable more efficient home working and hybrid working.
Stop the phones ringing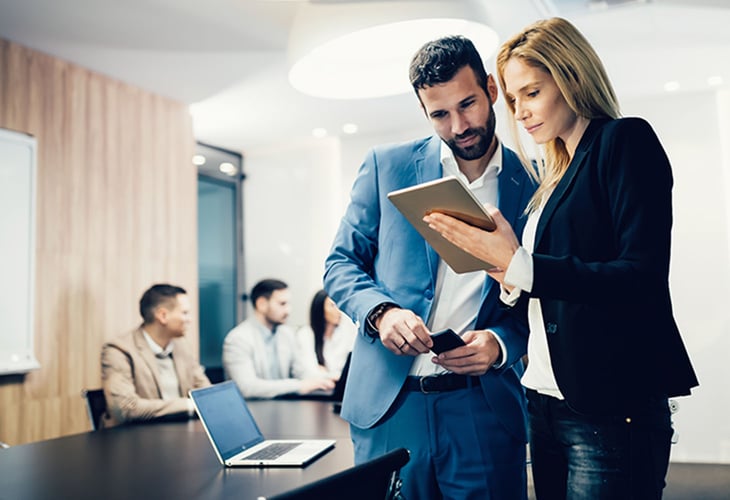 Scalable digital experiences reduce expensive, non-scalable face-to-face interactions.
Full digital visibility over demand volume, demand type, and response performance.
Measure and manage employee and customer experiences and satisfaction ratings.
Improve experience and service quality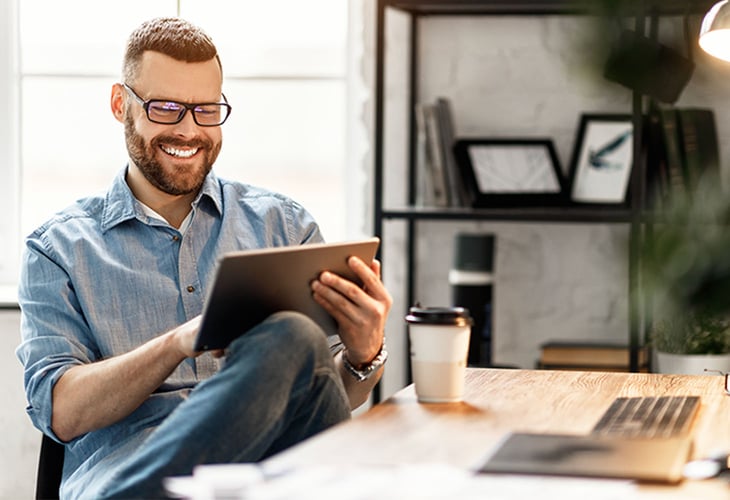 Codeless creation of new digital service experiences for customers and employees.
Reduced service cost.
Measurable improvements to customer satisfaction ratings.
Cut service desk calls by up to 90%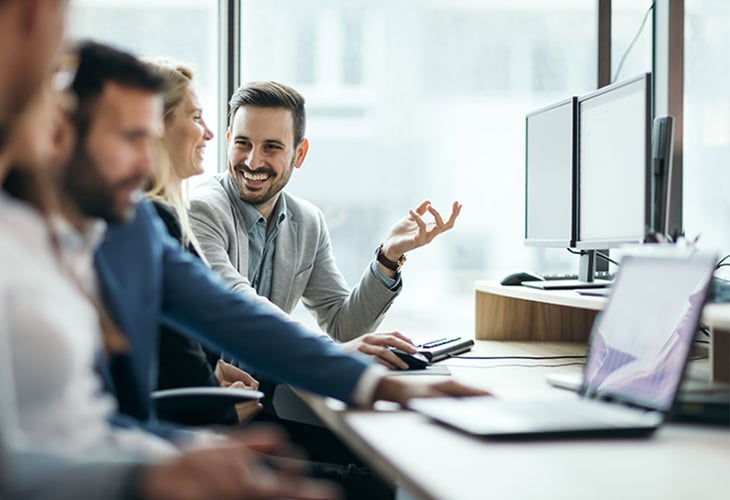 Crush inbound call volumes by diverting to digital
Accelerate employee issue reporting
Eliminate status update calls
Improve employee satisfaction ratings
Why we love hornbill…
The service designer lets any team take control over processes and automation to deliver service faster and more efficiently"
Safe path to success. Guided by experts.
Model ideal customer experiences
Use drag-and-drop process design to map out touchpoints in the digital customer experience. No technical skills required.
Create frictionless, codeless forms
Progressively capture the information you need to deliver the service—in the simplest way possible.
Automate for instant delivery
Connect process steps with automated actions to eliminate manual work and deliver services to customers at digital speed.
Our Hornbill journey…
Hornbill has really helped us streamline our processes and improve the experience for our customers."
Analysts love us...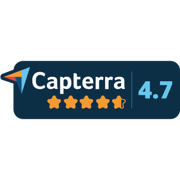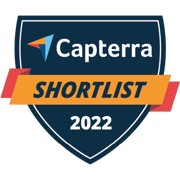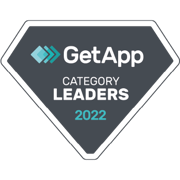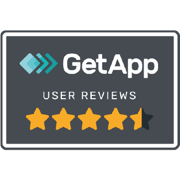 Want to know more?
Chat with a solutions expert today.
See how Hornbill can transform the customer experiences you provide.
Just browsing?
No problem. Here's some useful resources to help you on your ESM journey.