Enterprise ITSM made easy
Reboot ITSM with a modern solution built for modern business challenges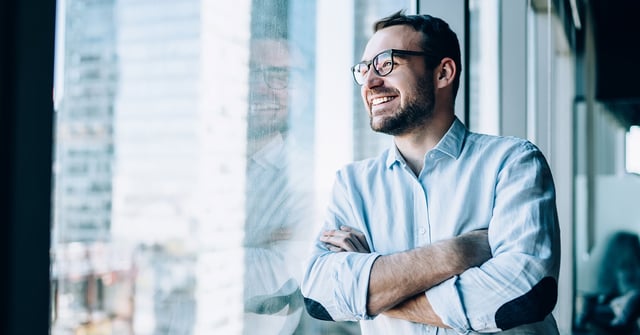 Real-time visibility and codeless automation takes the stress out of running complex IT services
Digitalize routine interactions, automate service delivery, and activate self-healing infrastructure so your people can focus on problem solving and innovation.
Solving your challenges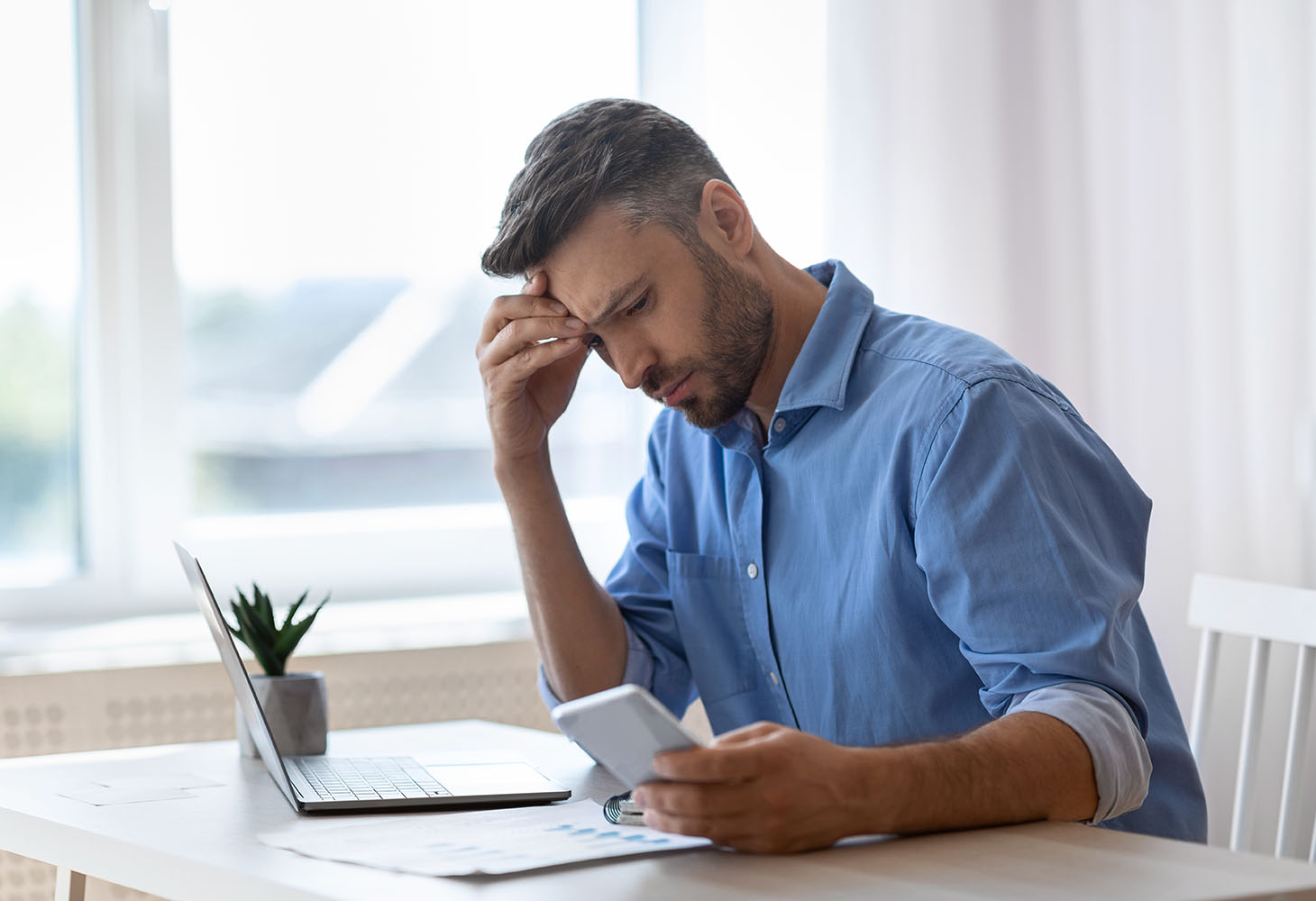 Use codeless automation to quickly target and automate the high-volume workloads that keep people trapped in reactive mode. Squash your work queues, reduce the stress, and let people shift their time and energy onto projects that move your IT organization forward.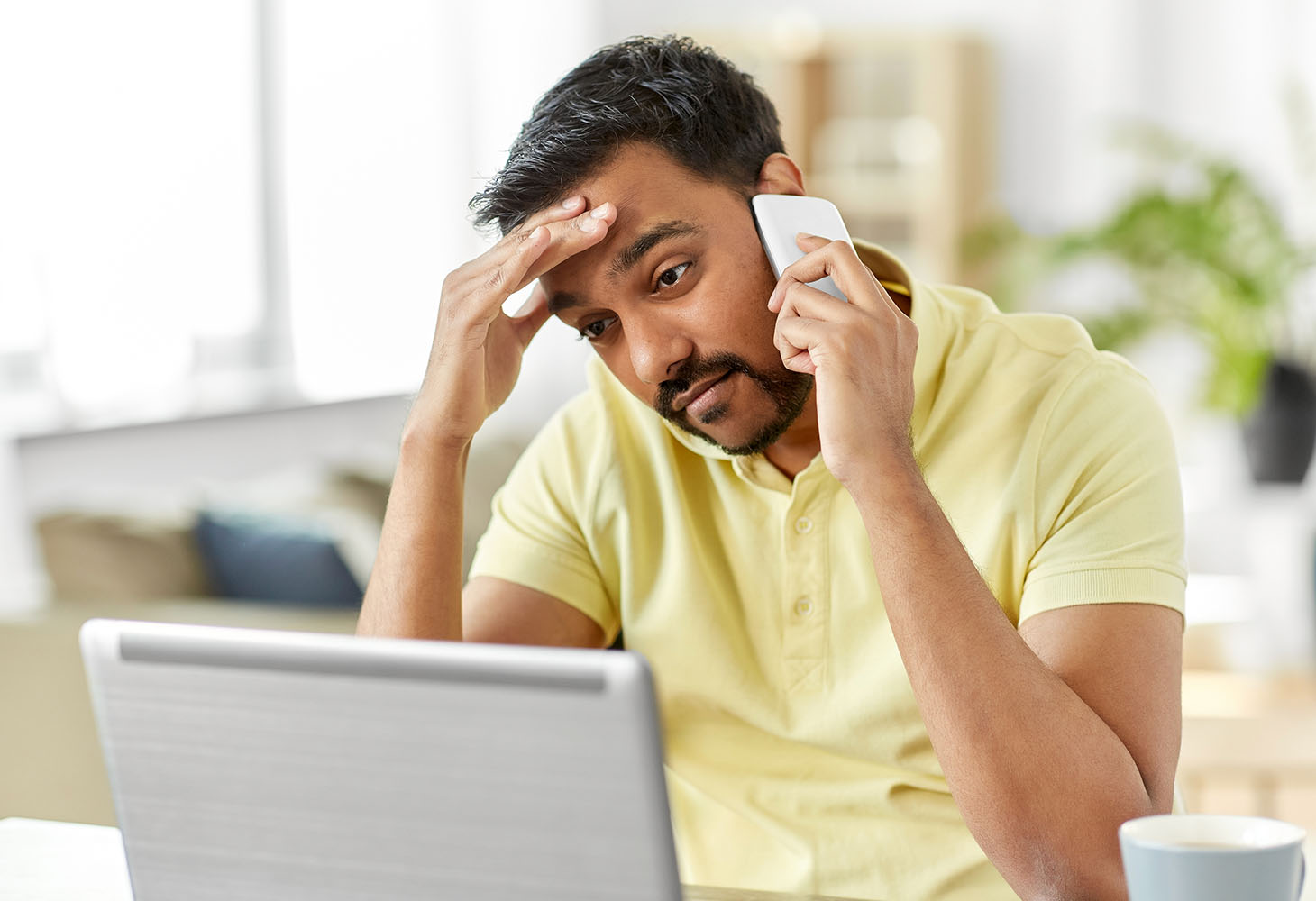 Hornbill connects to all your IT systems to gather fresh data about services, apps, assets, and status. With real-time data and clear visibility of trends, you can get in front of issues before they materialise. No blind spots. No surprises. No stress.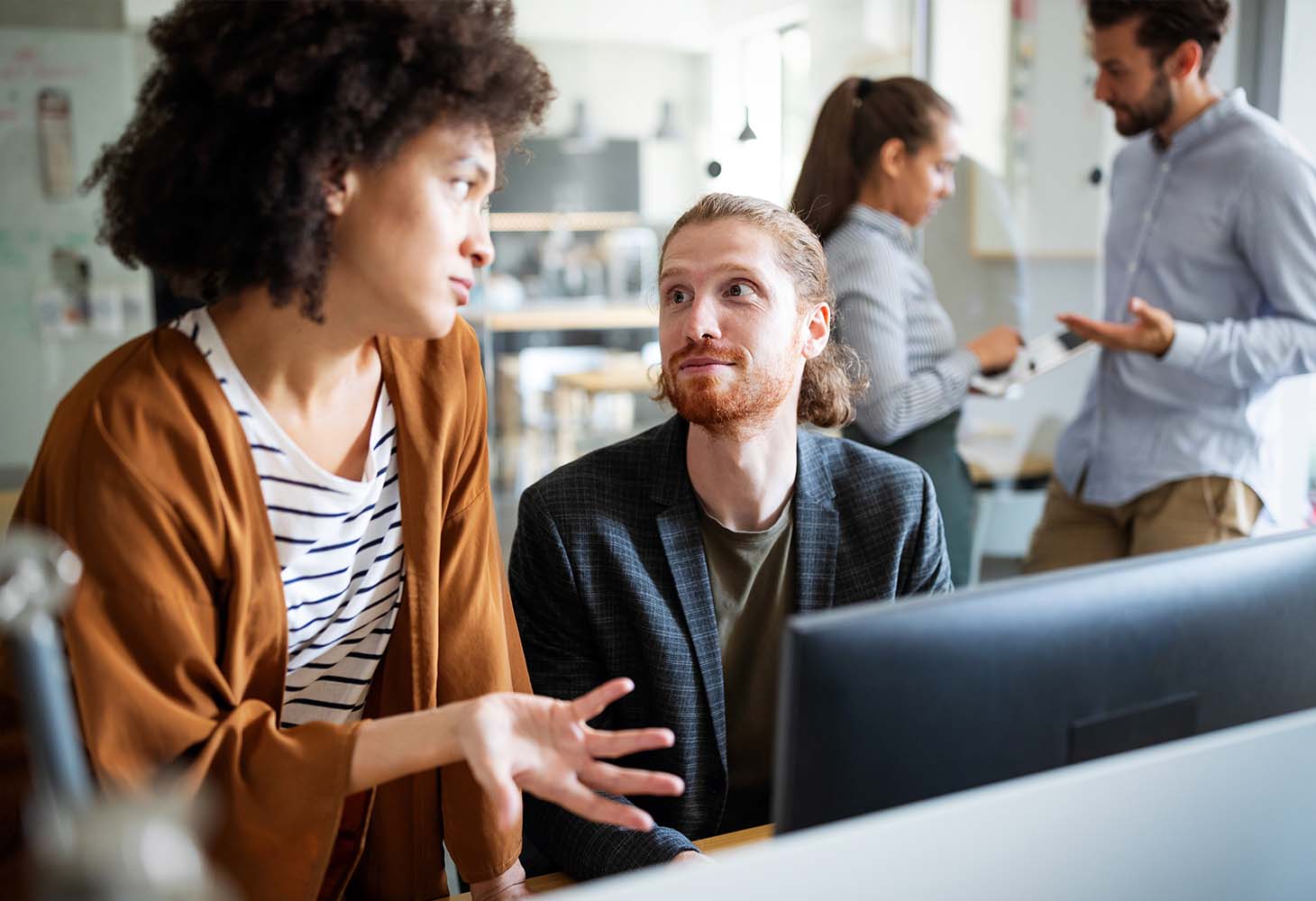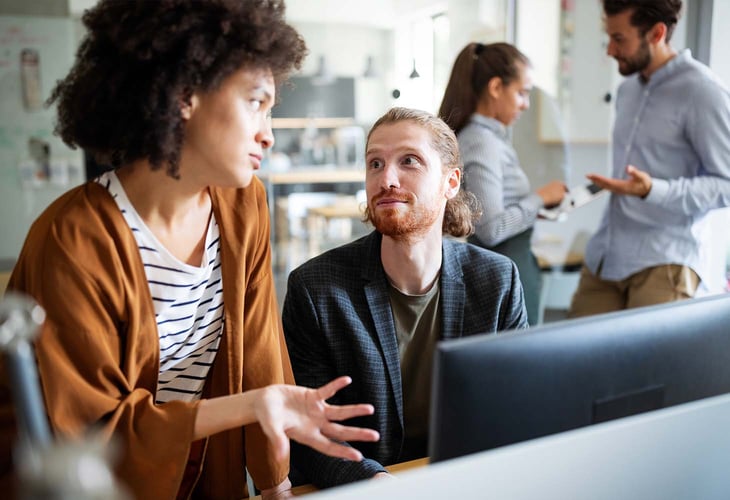 If you're stuck with an old ITSM tool because the upgrade is too complex, consider this: Hornbill is driven by continuous development. Customers get new features every week, applied automatically. No upgrade projects. No downtime. No service disruption. With Hornbill you could go live with the ITSM tech you need in just 30 days from now.
Create new digital service experiences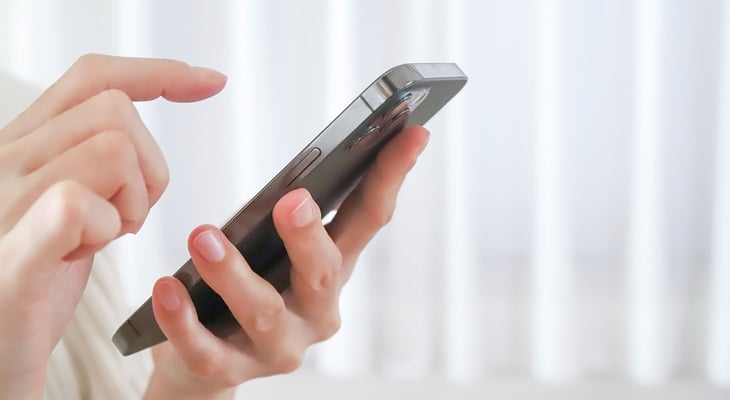 Reduce inbound calls by up to 90%
Replace non-scalable, one-to-one channels like phone and email with scalable interaction through a modern, digital portal. With Hornbill, you can quickly design new digital service and support experiences to handle shifting customer and employee demands.
New digital service delivery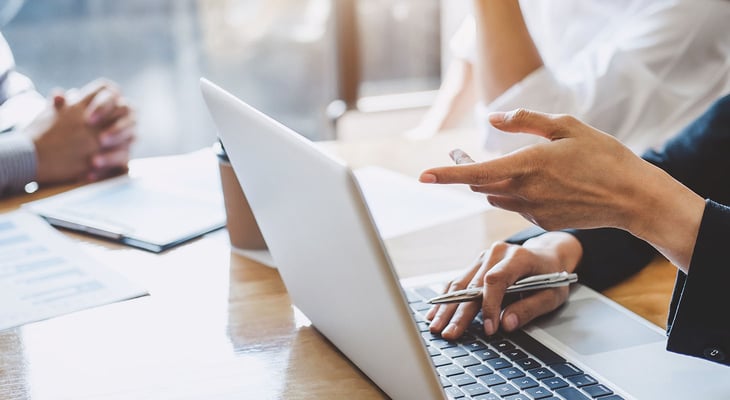 Reduce manual work by up to 80%
There's no time for manual service delivery in the digital age. Customers and employees want instant digital outcomes. Digital orchestration and automation of service gives them that. Simple, drag-and-drop process design, combined with codeless integration makes it quick and easy to fully automate service delivery.
Hornbill ROI Calculator
Current ITSM solution not working for you?
Find out how much time and money Hornbill can save you.
Modern ITSM tech for enterprises
True cloud ITSM technology
Zero app management overheads mean you can focus on service excellence. Because you're already busy enough.
Elastic licensing
Add or remove users whenever you want—without renegotiation contracts. It only takes a few minutes.
Stress-free upgrade
Continuous delivery means regular new features—automatically applied. No more upgrade projects.
What stops IT teams from realising their full potential?
Routine workloads and constant firefighting.
Digital ITSM is the answer. Replacing one-to-one interaction with scalable digital experiences. Replacing manual service delivery with digital automation.
With Hornbill, our customers digitally transform customer interaction and service delivery to reduce the operational burden by up to 80%.
Your people get 3 or 4 days back every week to work on new projects.
Solving your challenges
Manage a business-aligned portfolio of IT services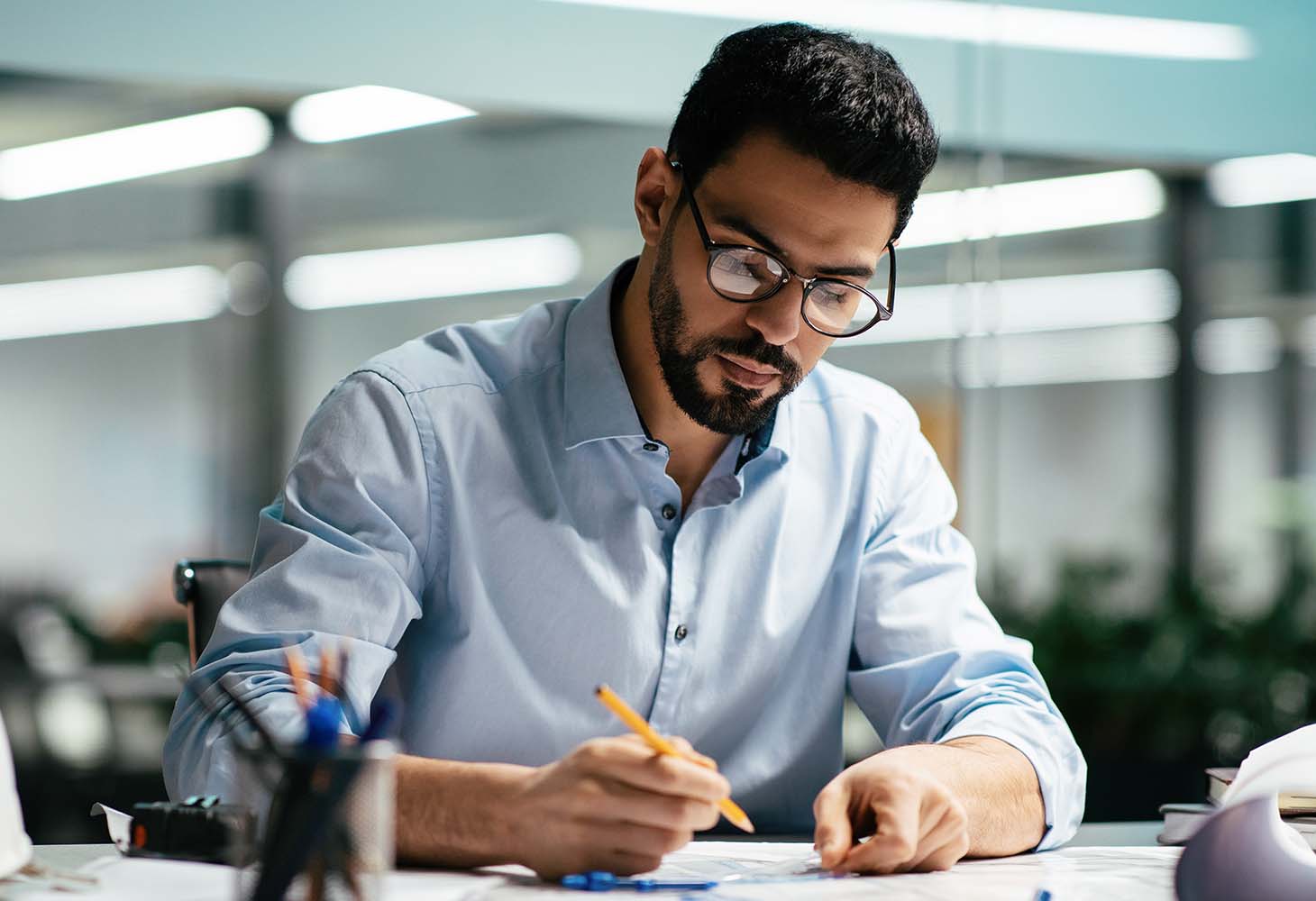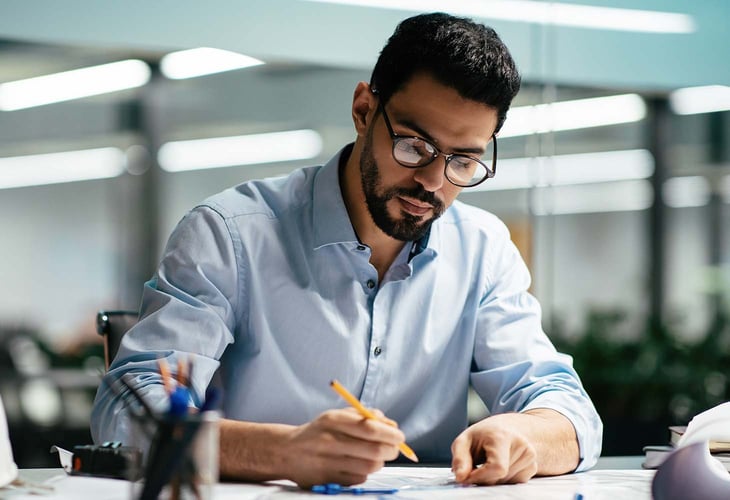 Get visibility over the full IT service portfolio in one place
Full view over demand, costs, performance, and customer/employee satisfaction ratings
Customizable CIO dashboard with real-time status information and emerging trends
Digitalization of interaction and execution surfaces opportunities for performance improvement and elimination of waste
Rapid step-up in ITSM maturity
Improve experience and service quality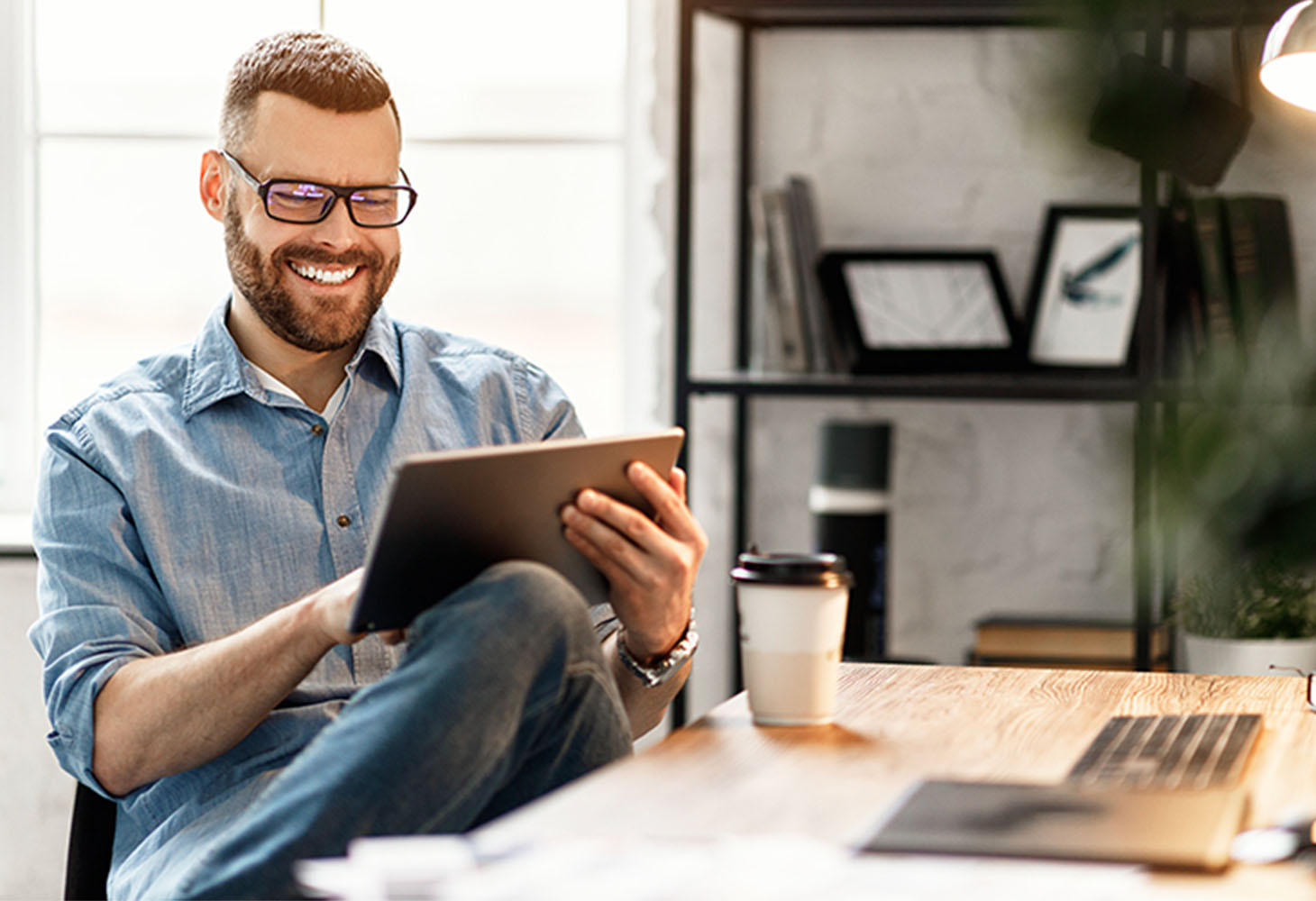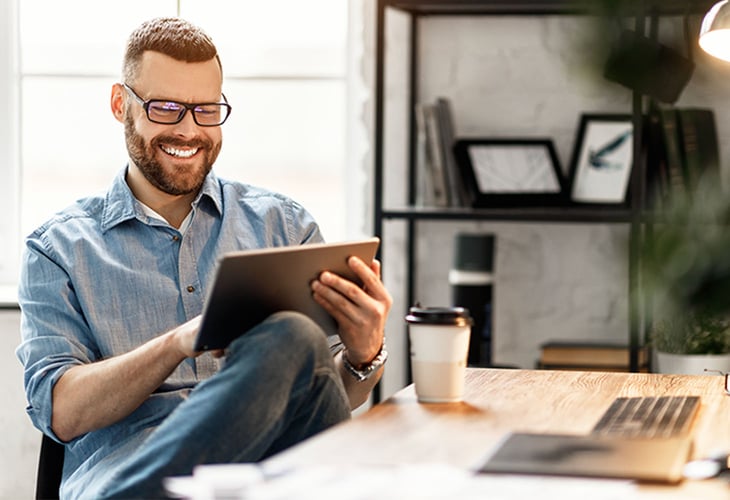 Improve service experience. Give customers/employees frictionless digital service experiences.
Reduce service downtime and accelerate recovery
Complete visibility over service processes and tasks
Automate tasks to accelerate service delivery
Cut time to create and launch new services
Full view of service demand, costs, performance, and satisfaction
Kill your incident and problem queues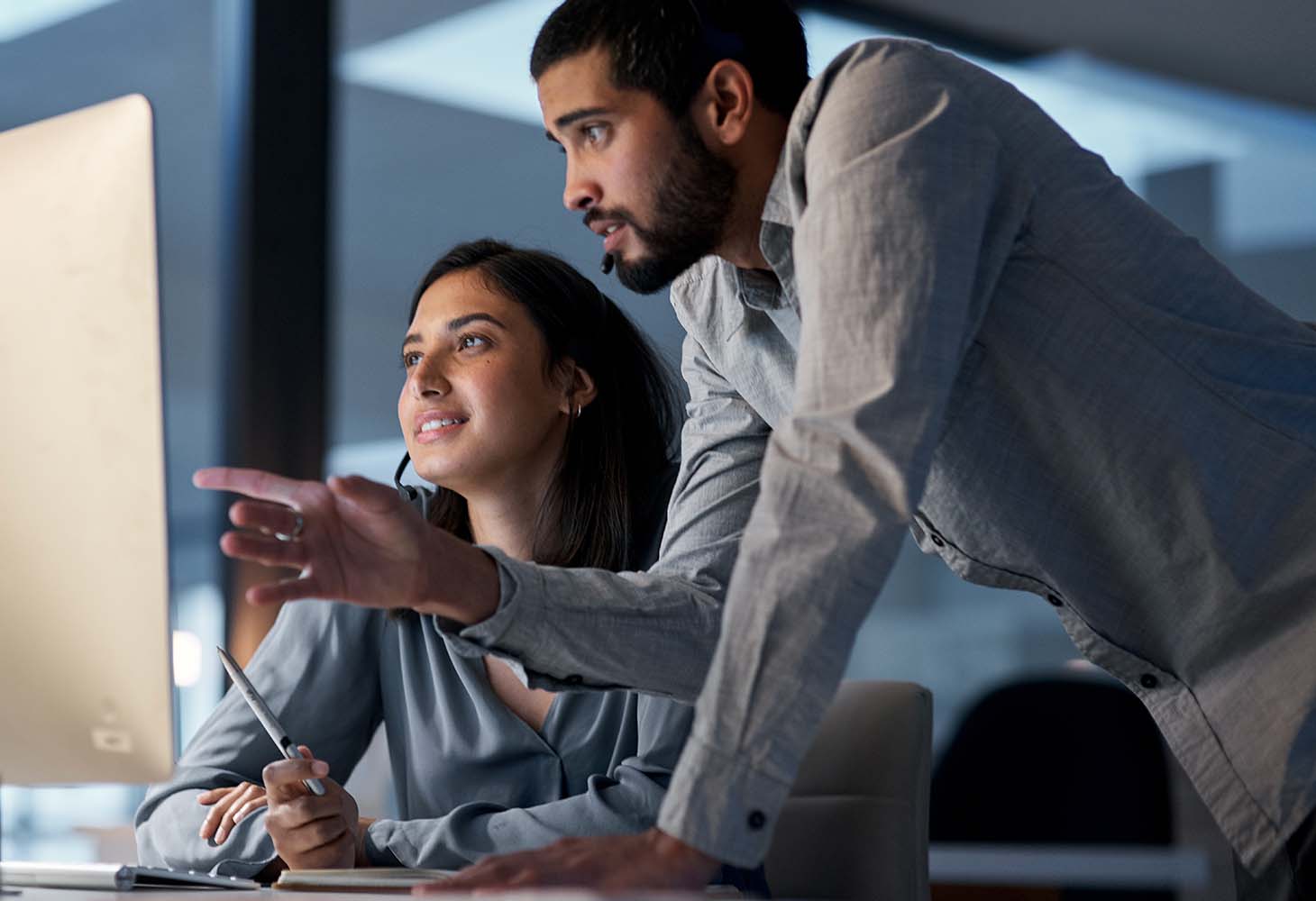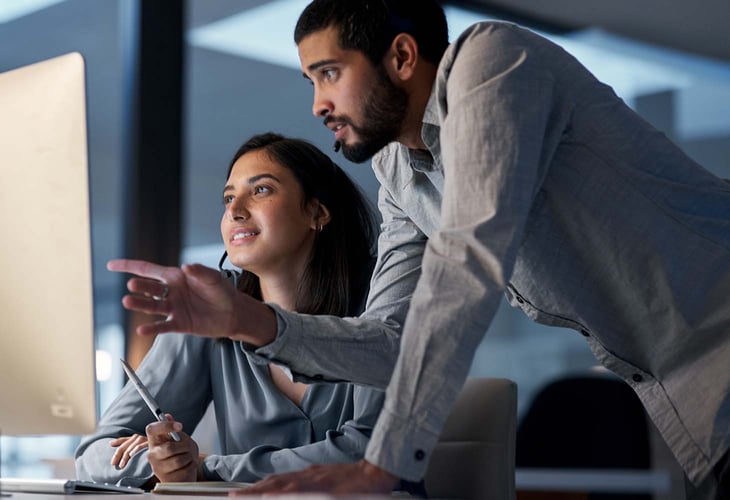 Crush inbound call volumes by up to 90%
Slash routine workloads with simple automation
Reduce downtime. Boost customer satisfaction and business productivity.
Reduce stress levels, burnout, and staff churn. Retain and develop your staff.
Make time for knowledge sharing, training, and mentoring.
Turn the corner from reactive to proactive service desk.
Why we love Hornbill...
Moving to Hornbill simplified the user experience for IT and internal staff."
★★★★★
Safe path to success. Guided by experts
ITSM journey workshop
We'll help you plot a path to solve your biggest business and IT problems first, prove the value, and create unstoppable momentum on your journey to mature IT service management.
Set up priority capabilities
Our experienced consultants will help you set up the Hornbill solution to solve your priority challenges, cover the initial scope, and drive rapid user adoption. Choose your own blend of in-house and consultancy to support your journey
Push forward with your roadmap
We're here to help you get up and running fast, but also to guarantee your long-term success. We stick with our customers because service management is a journey, not a project. Expect regular check-ins, product updates, and new content to help you on your way.
Our Hornbill journey...
Hornbill Service Manager revolutionised ITSM at Great Ormond Street Hospital."
★★★★★
Analysts love us...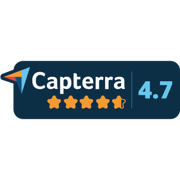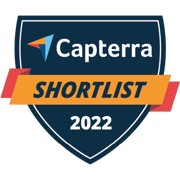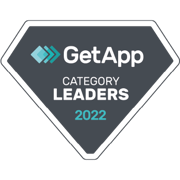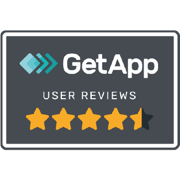 Ask us anything
Chat with a solutions expert today to see how Hornbill can make life at work better for you.
Just browsing?
No problem. Here's some useful resources to help you on your ESM journey.