Modernize your enterprise service ecosystem
Transform services—inside and out—with digitalized interaction and service automation.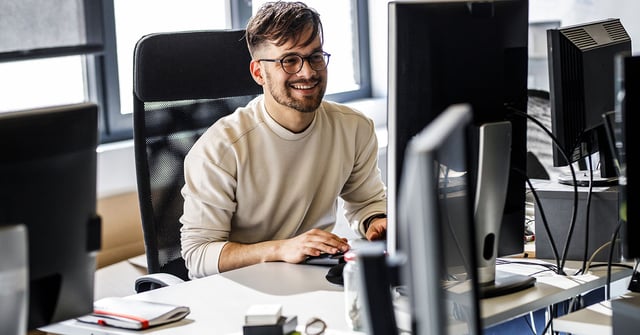 No more paperwork. No more spreadsheets or sticky notes. No more floods of phone calls. Hornbill is a digital platform for all your enterprise services.
Cut inbound calls by up to 90% with digital interaction. Cut workloads by up to 80% with service automation. Let people focus on creative work. Let Hornbill look after the rest.
Solving your transformation challenges
Modernize with Hornbill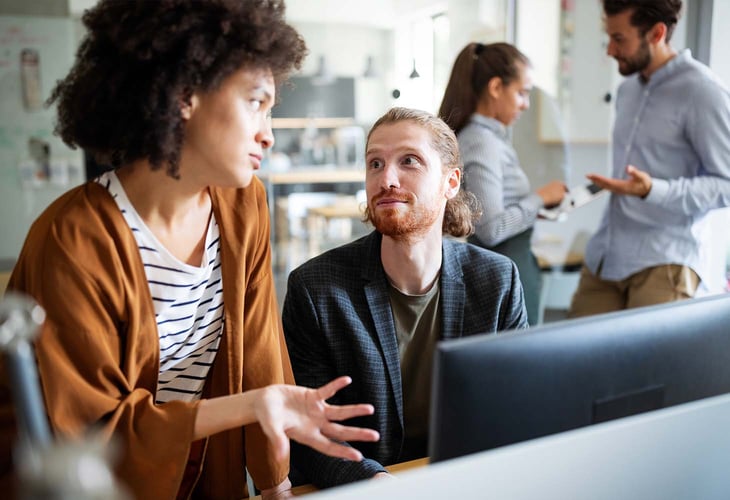 Replace paper forms, sticky notes, spreadsheets, emails, and phone calls with a unified web and mobile service experience. Codelessly create new digital service experiences in minutes. No technical expertise required.
With Hornbill, customers, employees, citizens, partners, and suppliers get the consumer-grade digital service experience they're looking for.
Is your service management solution holding you back?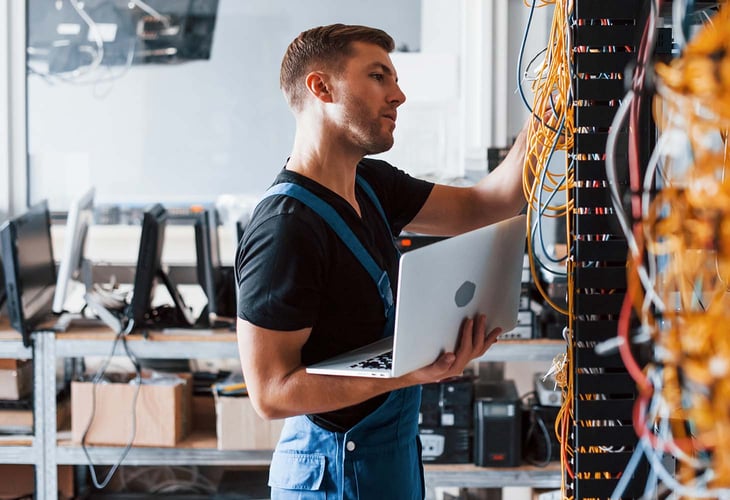 Organizations are finding that legacy service management platforms can't support end-to-end digitalization of the service experience and behind-the-scenes operation. Either because their software doesn't have the capabilities, or the implementation is too complex.
That's why many organizations are looking to simple, modern, cloud service management solutions like Hornbill.
Replace manual with digital to get more done, faster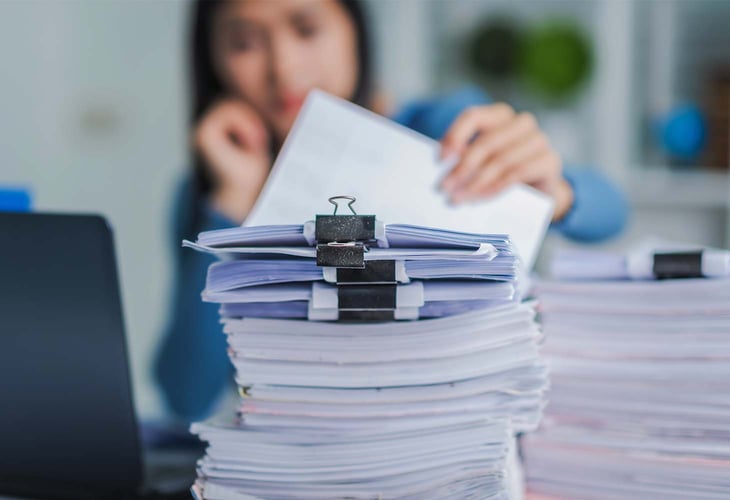 Manual work practices don't scale as your organization grows. Reliance on the analog model—call call centers and manual processes—will hold your organization back. Operational overheads overwhelm teams and leave no time or energy for business change and transformation.
Hornbill lets you switch out old analog/manual work practices with digital equivalents in just a few weeks—giving your people 80-90% of the time back. Imagine what your organization could achieve with that.
Create modern customer experiences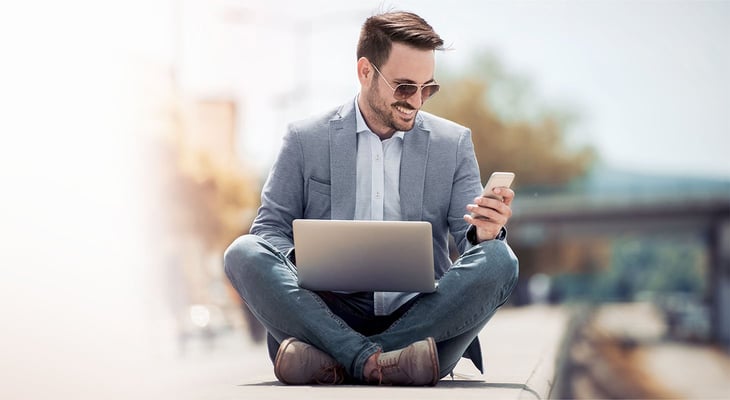 Improve customer satisfaction with frictionless web and mobile services
With Hornbill, you can quickly create efficient digital customer journeys. Codeless touchpoint design and workflow creation mean you can launch a new digital service experience on the same day as a new need emerges.
Digitalize and automate operations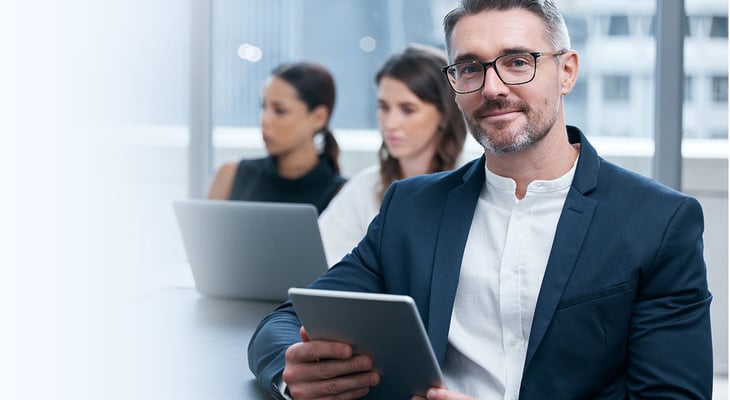 Codeless workflow creation and integration makes end-to-end automation easy
Customers expect rapid, reliable delivery of services. Service organizations need to reduce effort overheads and cut costs. Hornbill service automation lets you do both—efficient, automated services that exceed customer expectations. Everyone wins.
Funding IT investements in 2022 and beyond
A new approach for a new pace of business
Digital transformation of work
Digitalize customer experience
Replace costly one-to-one interaction with a scalable digital portal
Digitalize back-end execution
Make work visible and manageable with drag-and-drop digital workflows
Apply enterprise-wide automation
Codeless automation puts transformative productivity gains into everyone's hands
How Hornbill helps you
Empower people to automate routine work and shift focus to the big digital transformation initiatives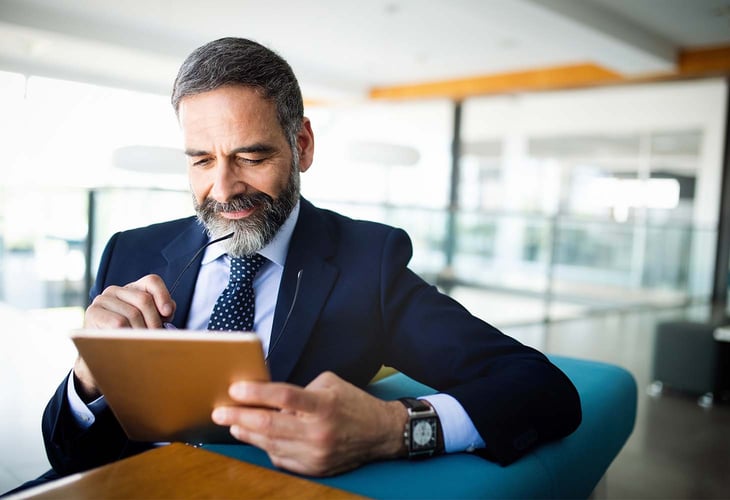 Automate up to 90% of corporate service transactions with a simple, unified digital portal.
Automate up to 80% of routine workloads.
Shift your organization from operational focus to strategic focus.
Streamline your department with digital transformation of operational work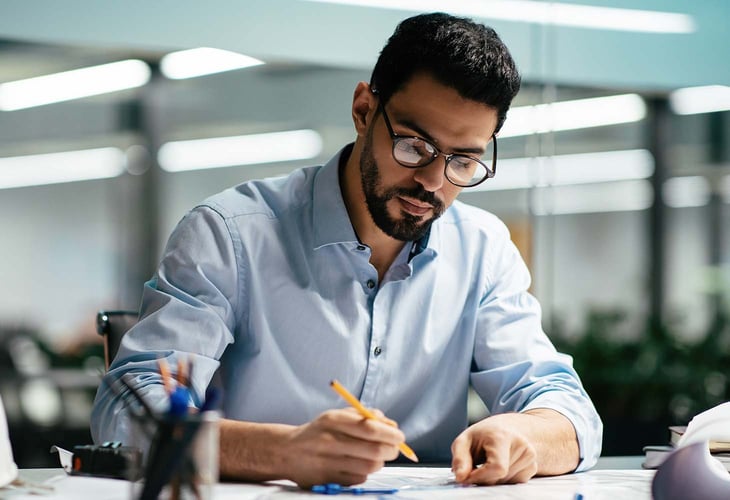 Manage interactions with a digital portal to reduce time spent on the phone by up to 90%.
Divert focus to improvement projects and strategic initiatives that boost team performance and drive business KPIs.
Reduce staff churn by reducing tedious, routine workloads in favour of challenging and engaging projects.
Focus time and energy on the real business purpose of your department.
New digital service experiences boost customer satisfaction ratings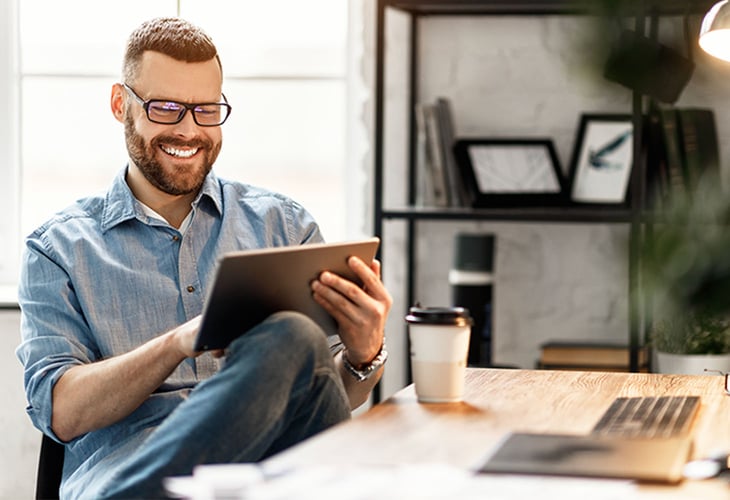 Digital interaction with service providers is the channel of choice for customers
Give them instant, anytime, any device access to services and support
Automated back-end execution accelerates delivery of service to improve customer satisfaction
Cut calls, squash workloads, and reduce stress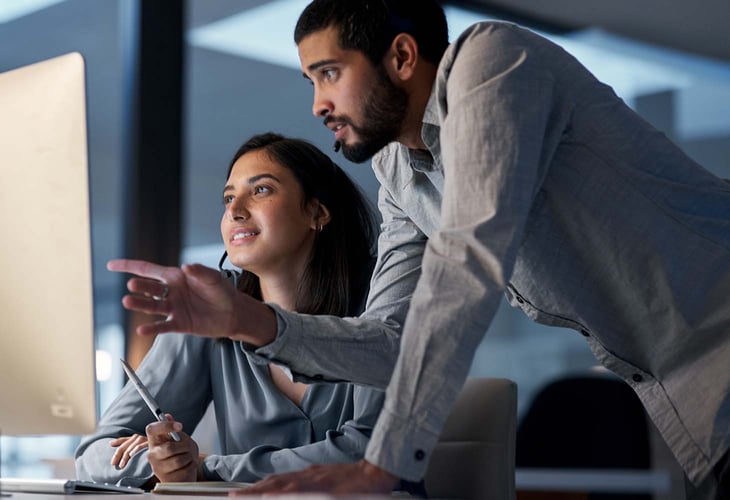 Reduce calls by up to 90%
Give analysts time and space to tackle the recurring issues that consume time
Turn the corner from reactive firefighting, to a proactive, business-aligned service desk
Automate up to 80% of routine workloads with simple automation of tasks across your IT landscape
Reduce stress and burnout. End the staff churn. Retain valuable technical knowledge and skills within your service desk.
Why we love hornbill…
Hornbill is a fantastic system which has completely changed working practices for the better!"
Safe path to success. Guided by experts.
Digitalize customer interaction
Switch expensive and time-consuming one-to-one phone and email interactions with a scalable digital portal. Cut time spent handling phone calls and email by up to 90% and make room for the next stage.
Digitalize workflows for speed and quality
Use drag-and-drop workflow design to replace ad-hoc and paper-based processes with well-defined, digitally guided processes. Digital workflows ensure speed, quality, and consistency of outcome for customers—boosting customer satisfaction.
Automate routine workloads
Target the highest-volume routine workloads for full, end-to-end automation. Codeless integration between Hornbill and your IT systems empowers workers to automate all sorts of tasks within just a few minutes. Within the first few weeks of using Hornbill your organization will be saving thousands of hours of work through automation.
Our Hornbill journey…
Hornbill has helped us manage our workloads a lot more effectively, allowing us to put more time into other projects."
Analysts love us...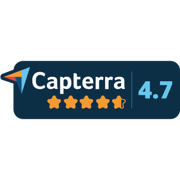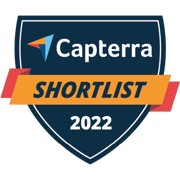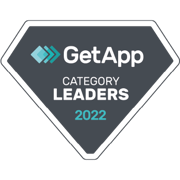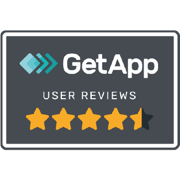 Digital transformation solutions
Got questions?
Chat with a friendly solutions expert today and see how Hornbill can help you digitally transform your enterprise.
Just browsing?
No problem. Here's some useful resources to help you on your ESM journey.