Reduce HR admin workload by up to 80%
Automate routine HR tasks to make time for strategic projects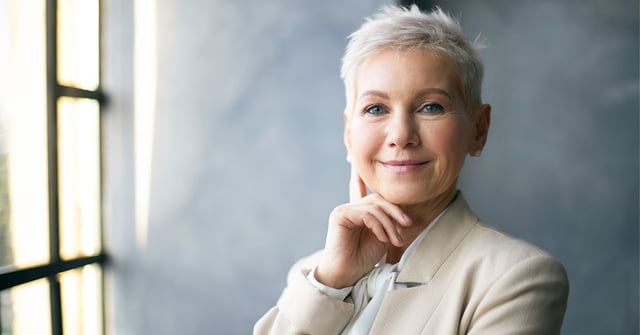 Reboot the way you do HR operations
Don't waste time on HR operations tasks that can be easily automated. Hornbill lets you quickly automate routine tasks so you can focus on being a strategic partner and change agent.
Solving the challenges of HR today
Cut the daily HR operations burden in half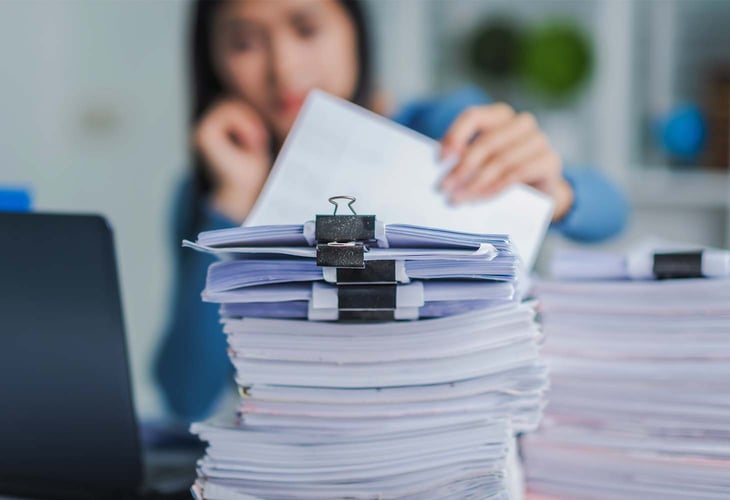 Research suggests that HR professionals spend up to 86% of their time on routine administration tasks, leaving little time for strategic partnering and business change activities. Hornbill solves this by automating
Reduce stress and prevent burnout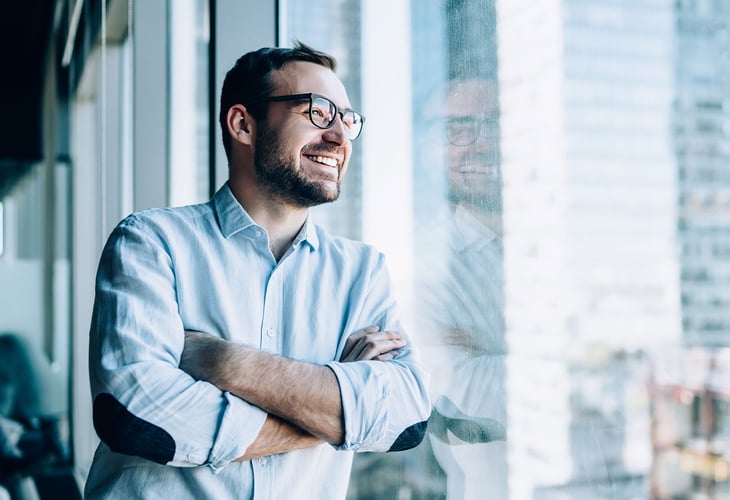 Hornbill's codeless automation can be used across your organization to automate the sort of high-volume routine work that typically overwhelms employees
—
and prevents them from working on the fulfilling tasks they signed-up for.
Make corporate services part of the digital workplace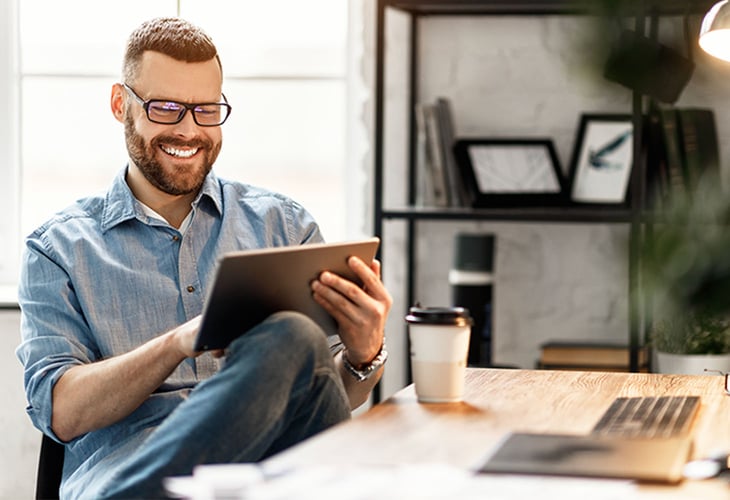 Hornbill puts everything your employees need into a single web and mobile portal: HR, IT, Facilities, and more. No more time wasted searching for help. No more frustrating delays. Just quick, reliable service delivery. It's the ultimate modern employee experience.
Automate employee interaction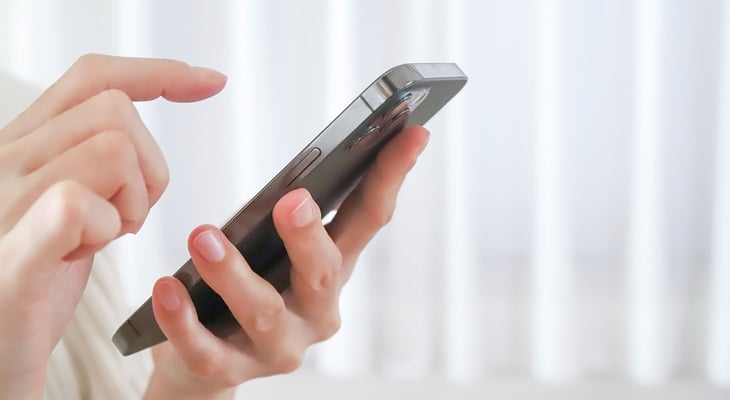 Cut time spent on the phone by 90%
Most routine employee HR interactions don't need to happen face-to-face. For minor issues and small requests, people prefer using a web or mobile portal. It's a win-win. They can get on with their day instead of waiting for someone to pick up the phone. You can focus on solving problems, not taking calls.
Automate HR service delivery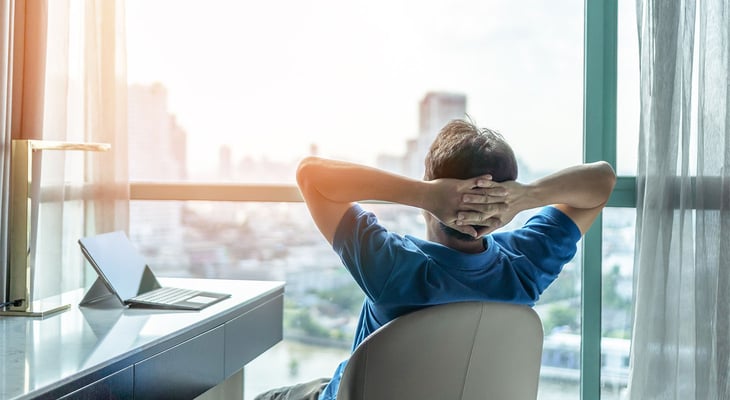 Deliver hands-free HR services with codeless automated workflows
With Hornbill, HR leaders can quickly design automated HR service delivery processes with our drag-and-drop workflow canvas. It connects codelessly to your HR (and other) systems to pull information and automate tasks.
10X your productivity with digital HR service management
Automated interaction
Automate touchpoints in the user experience to cut calls and emails by up to 90%.
Automated Work
Automate tasks to crush team workloads by up to 80%.
More time for work that counts
More time and energy for strategic HR and business change.
Re-invent HR as a strategic partner and change agent
With simple, codeless HR service automation, you can quickly change what the HR workload looks like. Inbound calls and routine tasks are radically reduced, replaced by business transformation projects that make a difference.
Digital transformation of HR leads to digital transformation of the whole organization.
Why we love Hornbill...
Our HR department, H&S, Fleet, and other teams use Hornbill to track their workload...and they wouldn't dream of going back to how they worked before."
Analysts love us...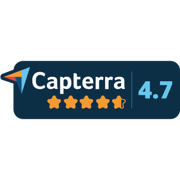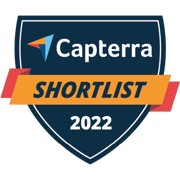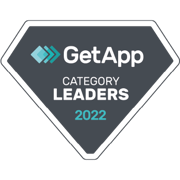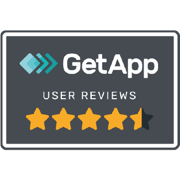 HR service management solutions
Just browsing?
No problem. Here's some useful resources to help you on your ESM journey.