Digital HR Service Management
Automate HR operations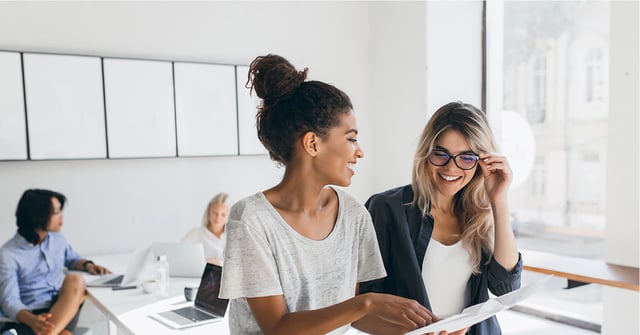 Transform HR operations with digital interaction and automated service delivery
Replace phone, email, spreadsheets, sticky notes, and manual work with a digital HR operations platform that automates up to 80% of routine tasks.
Modernize HR operations with our flexible service management solution
Improve the employee experience with a 24x7 digital HR hub
Automate interaction with a web and mobile portal. Employees get quick digital access to services and support—reducing inbound calls by up to 90%.
Codeless workflow automation makes it easy to automate routine HR operations tasks. Automating a service can be done in just a few minutes— reducing time spent on admin work by up to 80%.
HR operations reporting: Understand the shape of demands being put on HR operations and how they are changing. Measure employee satisfaction and take feedback to drive improvement of the employee experience.
Digitally transform the HR service experience
Ready-to-use HR workflows
Hornbill comes with a bundle of ready-to-use HR workflows so you can make faster progress.
Quick to launch HR portal
Give employees instant digital access to HR services and assistance. No waiting. No fuss.
100% self-manage
Hornbill is 100% codeless and easy to use, so you don't have to wait for IT to add or change workflows, forms, reports, or anything else.
Why Hornbill…
Our recruitment turnaround reduced from 3 months to 6 weeks."
★★★★★
Safe path to success. Guided by experts.
Launch HR issue and request logging
Automate interaction to make room for what's next
Swap phone and email for digital interaction between employees and HR operations. Reduce inbound calls and create time to work through your case backlog.
HR service automation
Create hands-free HR services
Starting with the most frequent demands, use Hornbill's out-of-the-box HR workflows to automate routine admin tasks. By simply adapting these processes, you can make substantial time savings within the first 30 days. Employees can request these automated services through the portal, which automatically triggers the process. Zero HR team intervention required.
Elevate HR to strategic partner and change agent
More time for strategic transformation
Free from routine work and case backlogs, your HR team can now focus time and energy on strategic programs that support business growth and transformation.
Our Hornbill journey…
Hornbill is easily configurable and supports our many departments including IT, HR, Finance, Payroll, Risk Management, Compliance, BI, Clinical Operations and many more."
★★★★★
More enterprise service management solutions
Find out more about HR service management with Hornbill
Chat with a solutions expert today. See how Hornbill can make life at work better for you.
Just browsing?
No problem. Here's some useful resources to help you on your ESM journey.