Service Packages
Guiding you on your ESM Journey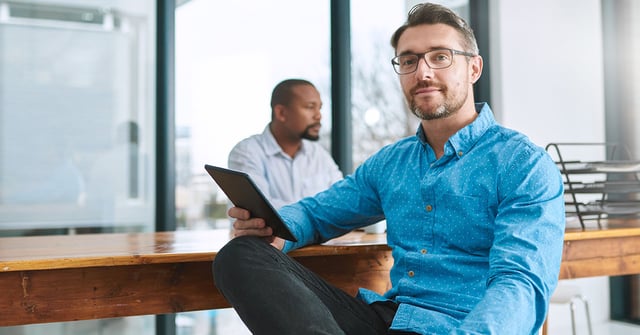 We're with you every step of the way
Relax. We've done this before. Our consultants have decades of industry experience and deep best practice expertise. We're here to help you smooth out the path to ESM success.
Clarity of purpose and action
We'll guide you through planning, implementation, expansion, and optimization. Check out our range of service packages to help you on your ESM journey.
Assessment and planning
Create your ESM roadmap
Start your service management journey by mapping out prioritized business outcomes. Our consultants will help you to plot a clear path that provides value on day one and a solid foundation for rapid expansion.
Every customer has unique requirements. Whether you want a light touch implementation or business wide enterprise adoption, our consultants will work with you to architect a solution to match your needs.
Implementation
2x faster setup
Our experienced implementation teams will set up your solution, guided by our tried-and-tested methodology. Our 100% codeless platform means we implement 2X faster than other vendors. Faster value. Faster ROI.
Expansion
Drive adoption of automation across your organization
Increase the value that Hornbill provides by expanding adoption into every department. Our maturation services map out a clear path to enterprise-wide adoption of digital interaction and automated workflows.
Once the value of Hornbill has been proved in one team, we'll help you drive adoption across other teams to scale-up the benefits. Each team can quickly become self-sufficient in managing their own digital service portfolio.
Optimisation
Driving momentum
Reporting and analytics give you insights into the performance of your ESM capabilities. Our specialists will help you assess maturity and give guidance on steps to get you to your business goals—whether that's improving current capabilities, or developing new ones.
Support packages
Help is close at hand
We have a choice of support packages to fit your needs—complemented by an active customer forum.
Hornbill is now an essential part of our day-to-day operations."
Bring order to your corporate service ecosystem with Hornbill's unified ESM platform.
Want to know more?
Chat with a solutions expert today. See how Hornbill can make life at work better for you.
Just browsing?
No problem. Here's some useful resources to help you on your ESM journey.