Improve customer experiences with a choice of channels
Omnichannel service and support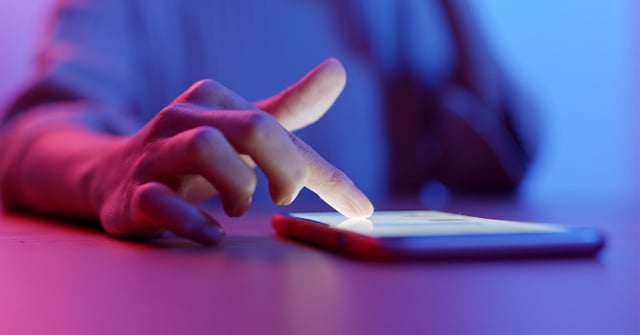 Hornbill makes it easy to manage customer interactions across all channels
Give customers a seamless experience across web, mobile, email, phone, walk-up, and social channels. Hornbill ties together interactions to give you a complete view of customer interaction—in a single pane of glass.
Choice of channels to suit your customer's preferences and context
Unified web and mobile portal, accessible 24x7, from any device.
Phone support, web chat and walk-up when they need one-to-one support.
Integration with enterprise collaboration platforms like Teams lets customers interact without changing apps.
Total freedom to switch channels at any time.
And as an Enterprise Service Management solution, if the customer's ticket needs to be transferred to another department, it crosses over with the full history. Support continues seamlessly for the customer.
Omnichannel service experience
Fit the customer's context
Let customers choose the channel that's right for them, right now. Web portal when they're at their desk. Mobile app in the airport. Phone when they have really need to speak to a human being.
Switch channels freely
Customer are never restricted. They can log an issue in their enterprise collaboration app, check status on their smartphone app, and open a live chat to escalate the priority.
Omnichannel customer view
To ensure customers get a seamless experience, service desk analysts can see a full history of interactions and information gathered. They'll never need to ask the customer the same question twice.
Why Hornbill...
It does everything you would expect from a service management tool and more. Everything it does it does well. It is quick to learn and easy to use."
★★★★★
What Hornbill Does For You
Modernize the customer experience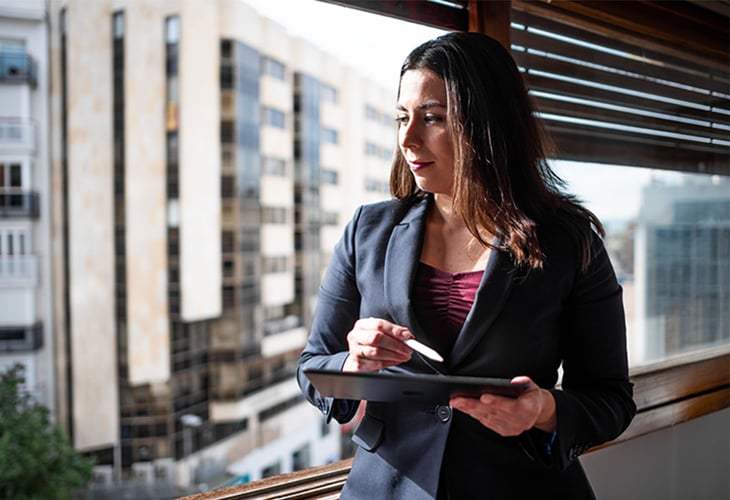 Improve customer experience by offering a choice of channels to suit the customer's current context.
Use digital channels to divert calls from your service desk—reducing operational costs.
Better support for your teams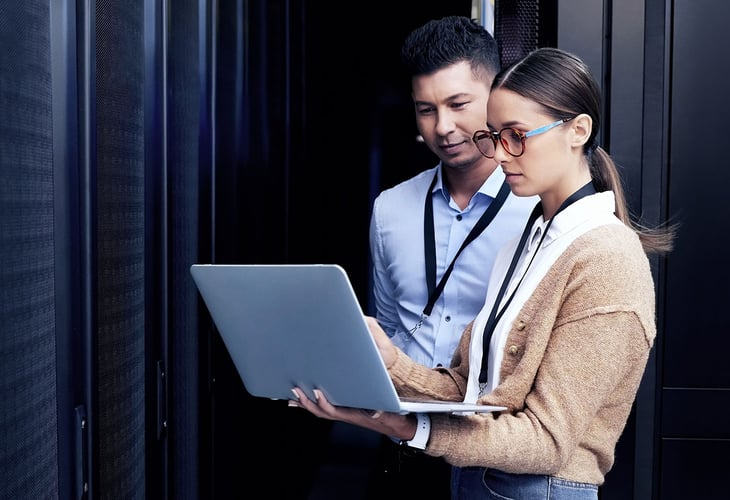 Choice of channel means your people get the service and support they need, whatever they're doing and wherever they are.
Improved employee productivity and employee satisfaction. Increased engagement and reduced staff churn.
The right digital support experience reduces service desk calls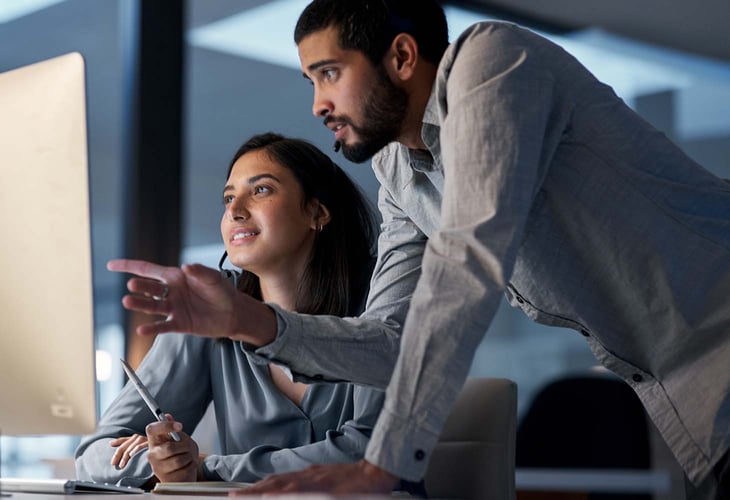 Reduce service desk calls by deflecting demand to digital channels.
Improve customer satisfaction ratings while reducing operational costs.
Powered by a 360-degree view of the customer and all interactions.
Safe path to success. Guided by experts.
Relax. We've done this before.
Assess your customer's preferences
Get to know your customers, their working contexts, and their personal preferences. Identify which channels they prefer, and which would deliver the most value most quickly. The needs of the customer must come before pressure to reduce operational costs. We'll guide you through the process of setting out an omnichannel support roadmap.
Execute your omnichannel roadmap
We'll help you build-out your new channel capabilities and drive mass adoption through pro-active communication with customers.
Measure and improve channel performance
Each channel is a part of the overall customer experience, and customer experiences must constantly improve to keep up. Hornbill offers detailed reporting and analytics to fuel continuous improvement of the omnichannel experience.
Give it a try, you won't regret it.
Hornbill are super supportive! 100% would recommend."
★★★★★
More customer experience solutions
Got a question?
Talk to a solutions pro today. See how you can transform your customer experience in record time.
Just browsing?
No problem. Here's some useful resources to help you on your ESM journey.