CMDB
Get a clear, service-oriented view of IT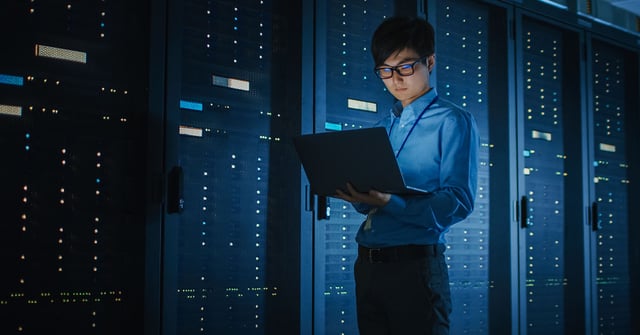 Complete and accurate data is key to managing IT
Hornbill draws data from your cloud and on-premise sources to give you a clear, visual map of your technology landscape. No blind spots.
Single source of truth
Whatever your role in IT, Hornbill has the information you need to get the job done.
Physical assets (desktops, laptops, servers, routers, and more)
Cloud infrastructure assets
Installed software vs owned licenses shows your license compliance position
IT process records (incidents, problems, requests, changes)
Users, SLAs, contracts, documents, projects
Contextual connections between assets, software, people, and events make sense of data
Everything stored in a single data model
Everything reportable
All data retained on upgrade
CMDB made simple
Easy integration
Codelessly connect Hornbill to your discovery tools, asset repositories, and other sources. It only takes a few minutes.
Fresh, reliable data
Make confident decisions with a real-time view of technical infrastructure and status. Clean CMDB. No blind spots. No surprises.
Service-oriented CMDB
A visual map of your assets and relationships gives you instant visibility of what you've got and what it's doing.
What Hornbill will do for you
Reduce costs and risk with a full map of IT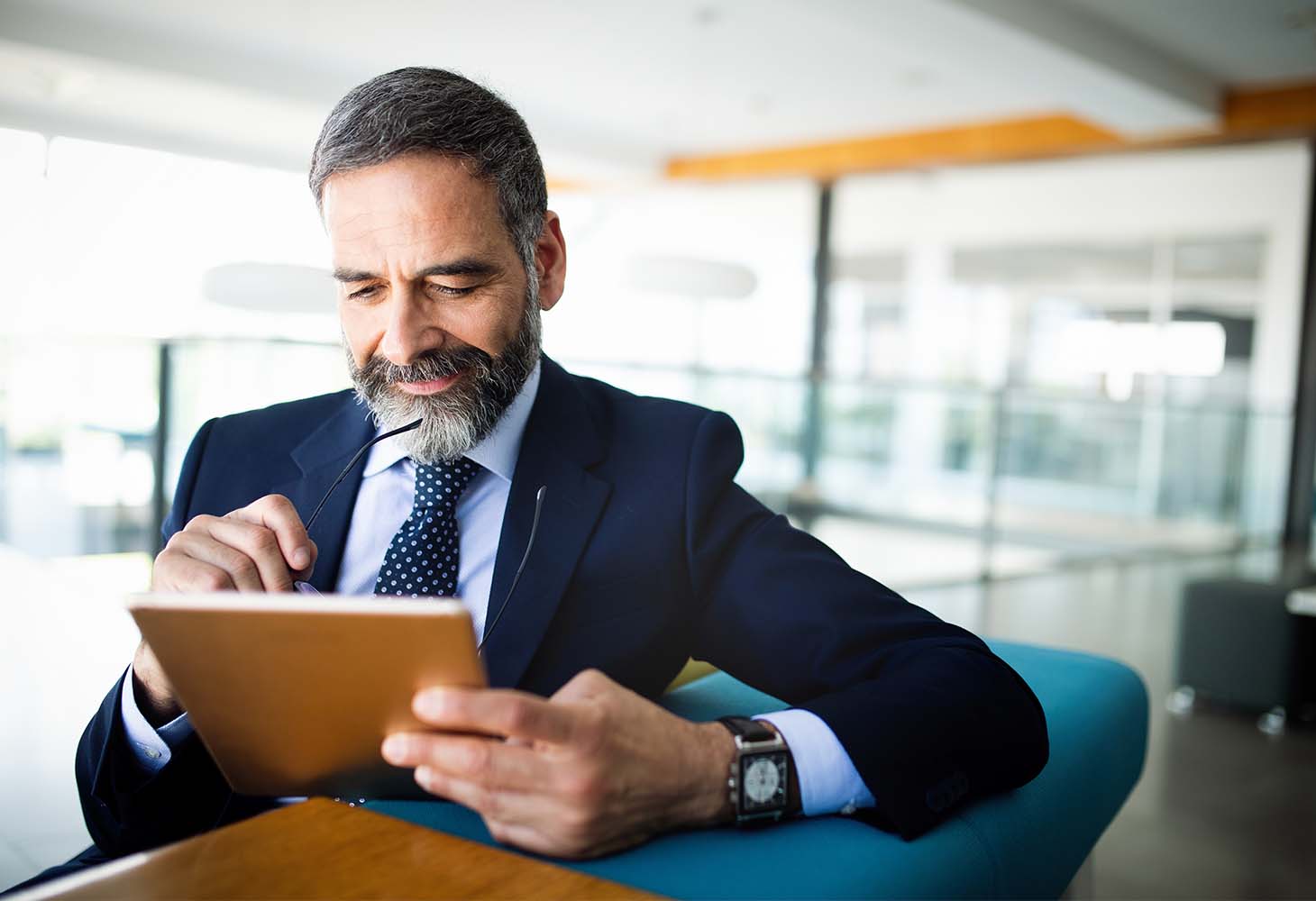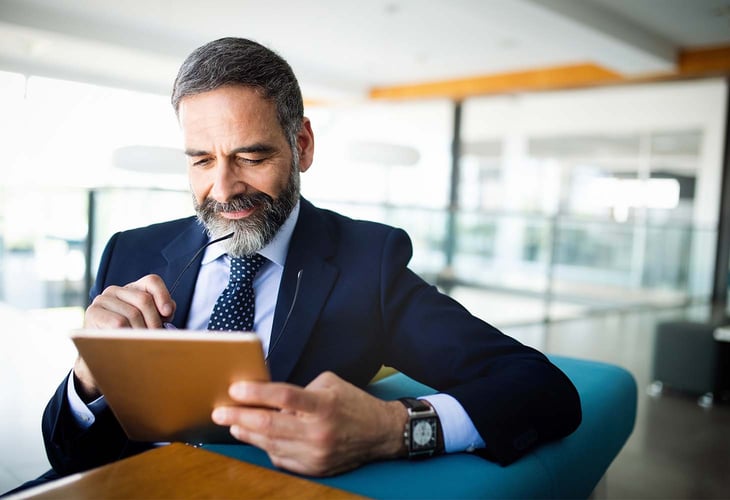 Complete visibility of technical infrastructure investments and how they support business services.
Reduce risk of change. Increase business agility.
Reduce risk of cyberattack with a complete view of endpoints and vulnerabilities.
Right-size IT spend to match business capacity requirements.
Real-time visibility of hardware and software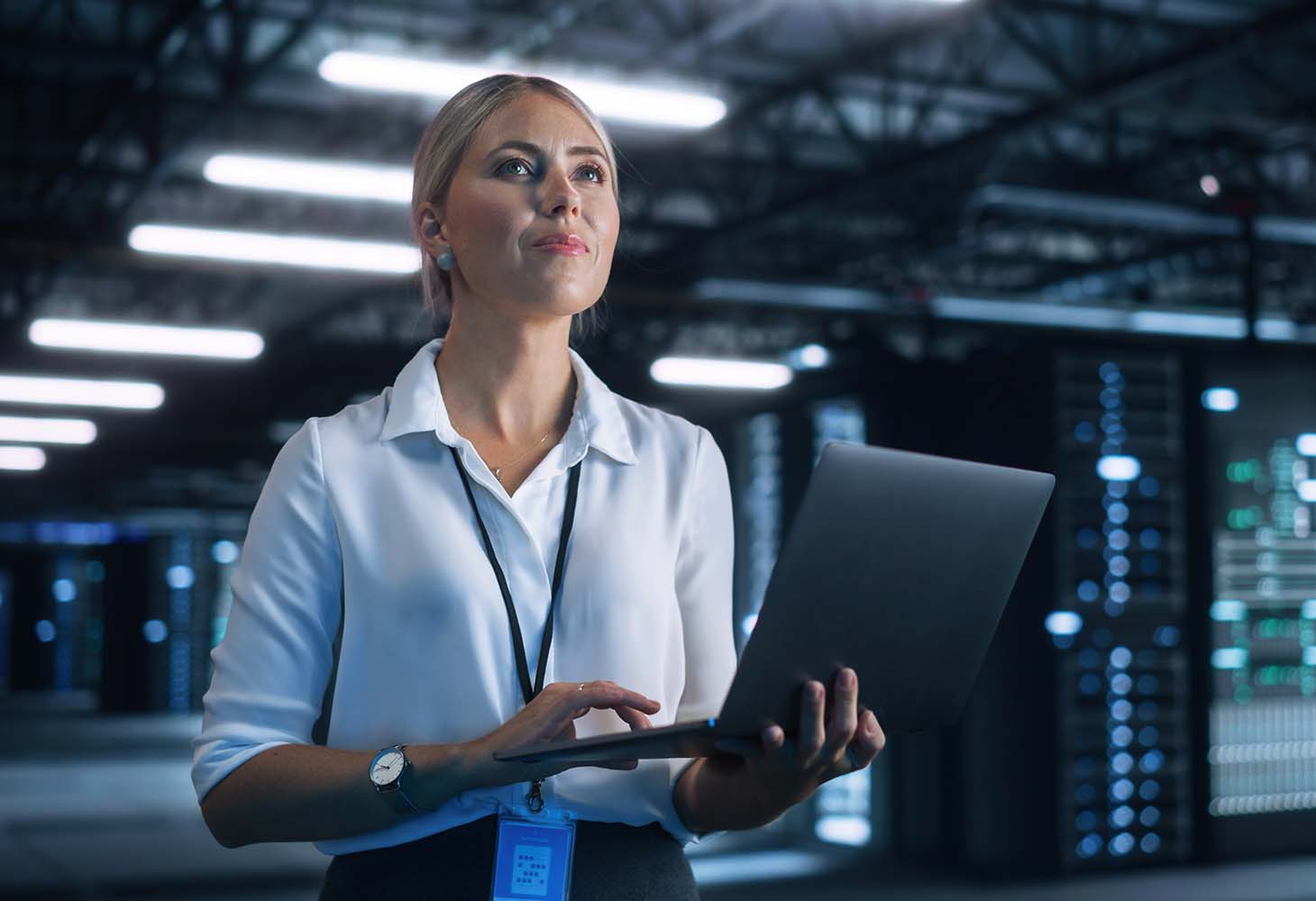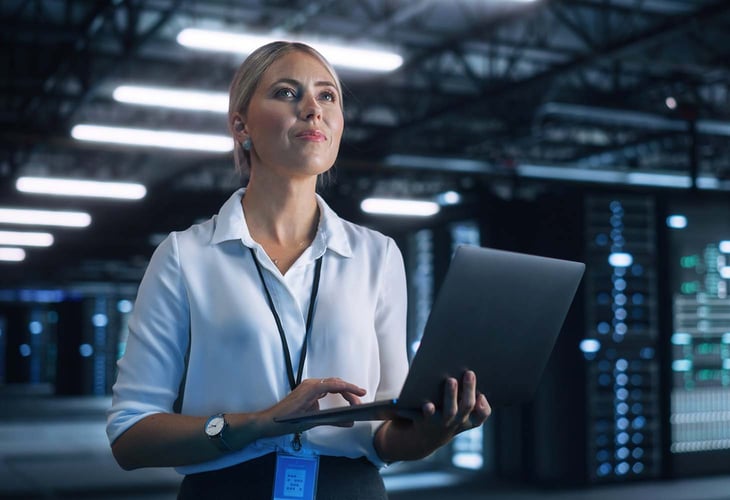 Get a complete view of end points, attributes, operational status, patch history, and more.
Share the same, real-time data with security teams to enable security compliance.
Effective License Position: Understand software installed versus software owned to spot overspend and underspend.
Simplify budgeting and planning for OS upgrades.
Pinpoint and retire/recycle unused servers and software licenses.
Improve experience and service quality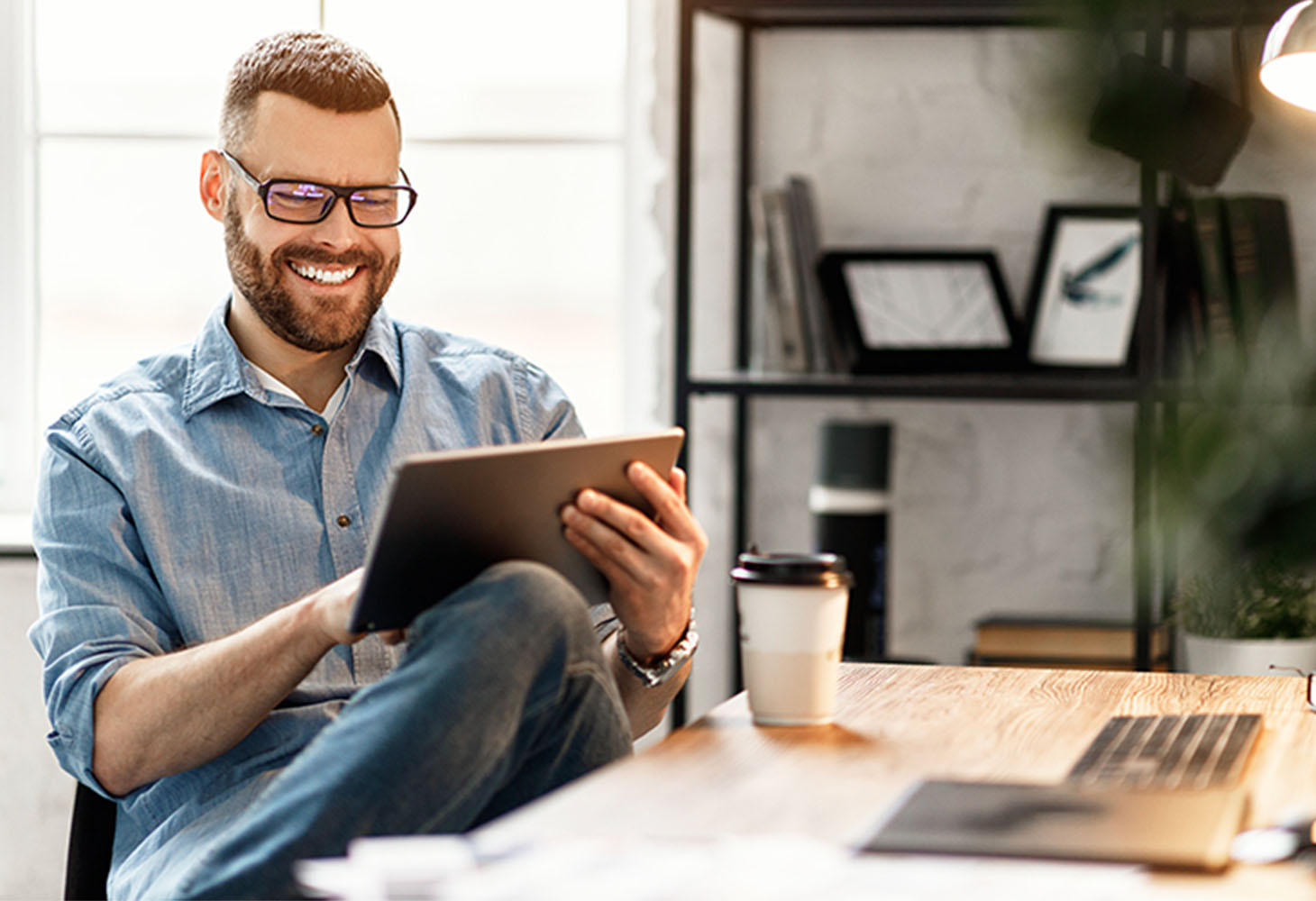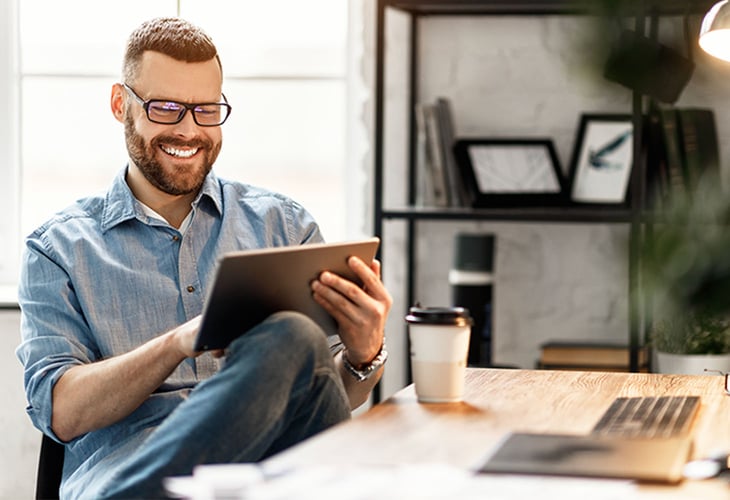 Fully understand the technology stack that supports your services.
De-risk change planning with clear visibility of dependencies.
Pinpoint the cause of service issues instantly with real-time status information.
Spot and resolve problems faster for high-availability services.
See and control granular service costs.
Real-time infrastructure data at your fingertips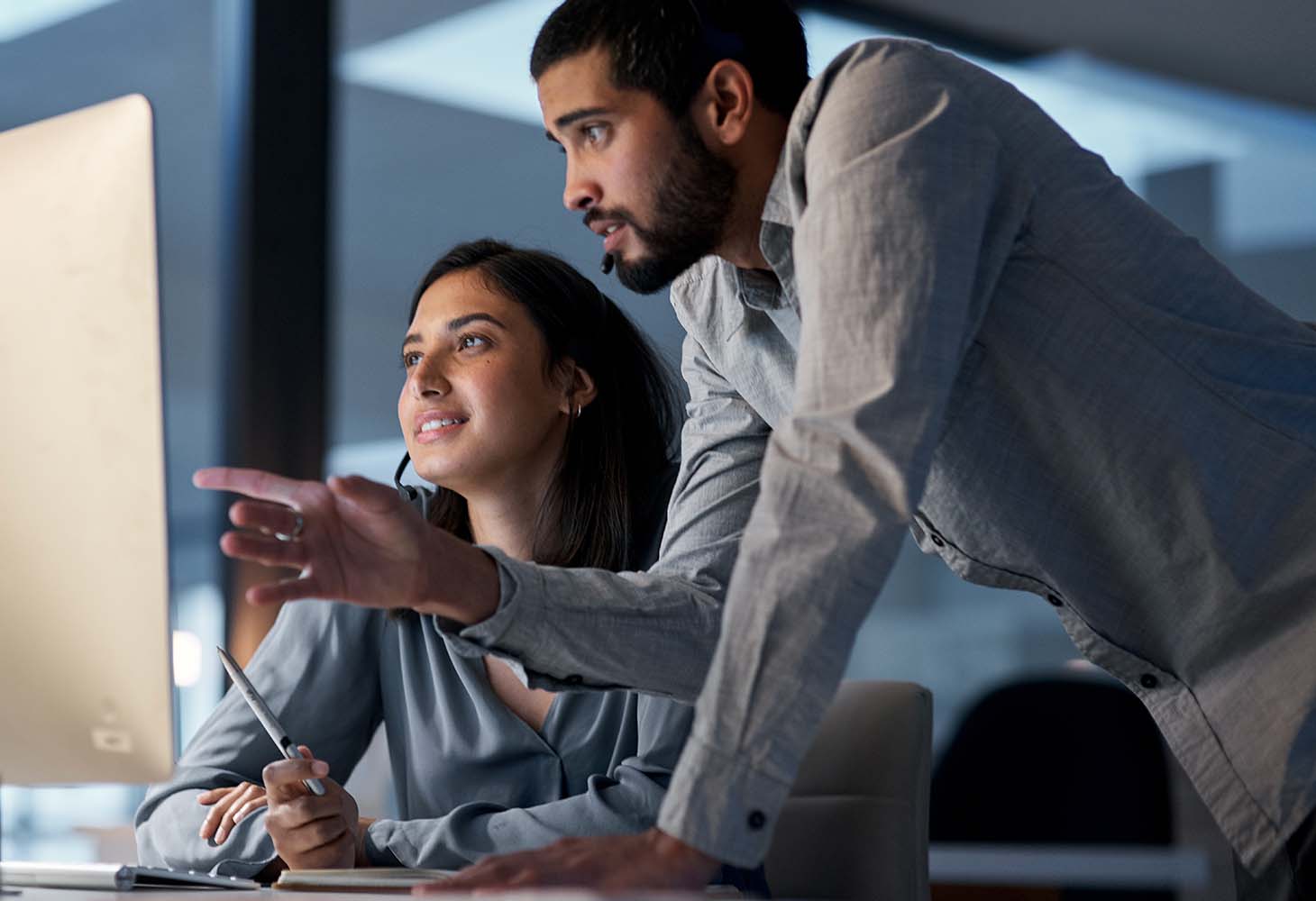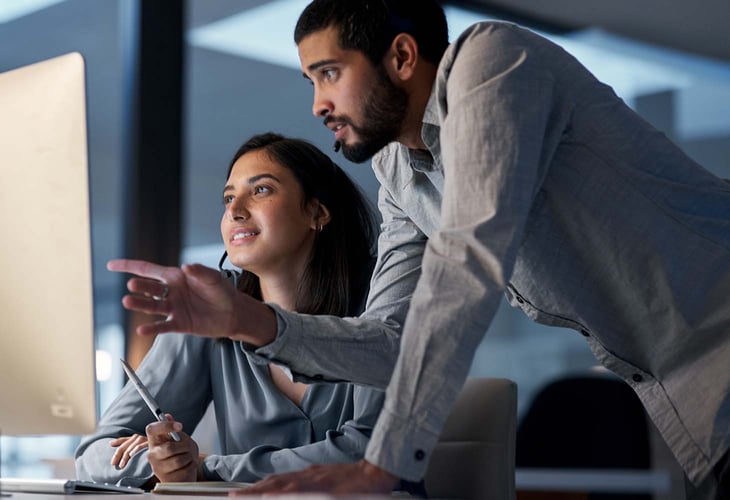 Hornbill puts the right data in front of the right people at the right time, reducing MTTR and improving customer satisfaction.
Instant visibility of services, devices, dependencies, and status.
Faster root cause analysis. Find and fix issues faster. Close more tickets and eliminate your ticket backlogs.
Accelerate problem management to reduce the number of repeat incidents.
Reduce stress on your service desk. Reduce service desk staff churn.
Safe path to success. Guided by experts.
Connect Hornbill to your data sources
Quick, codeless connection of data sources (like discovery tools, inventory, directory services) means you have complete and accurate CMDB data on day one.
Decide how often you want to refresh data
Hornbill lets you choose how often you refresh different types of CMDB data. Most customers want status information in real-time, but device discovery can happen once a day, or every few days. The choice is yours.
Automatic data cleaning
Hornbill automatically identifies and reconciles overlapping data from different sources, so you don't need to spend time cleaning data. That's it. You're ready to start using your CMDB data. It's that simple.
Our Hornbill journey…
On day one, we had over 4,000 assets and all user data set up and ready to go."
More IT service and operations management solutions
Just browsing?
No problem. Here's some useful resources to help you on your ESM journey.