Get more done with codeless digital workflows
Connect work across your organization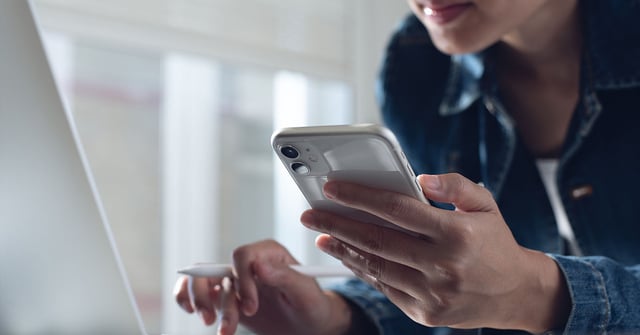 Organize, optimize, and automate work.
Boost performance across your whole organization.
Hornbill gives you codeless digital workflows that anyone can use to guide and automate routine work. Reduce workloads, reduce stress, reduce friction. Get teams working together for the customer.
Solving your challenges
Stop living in your work queue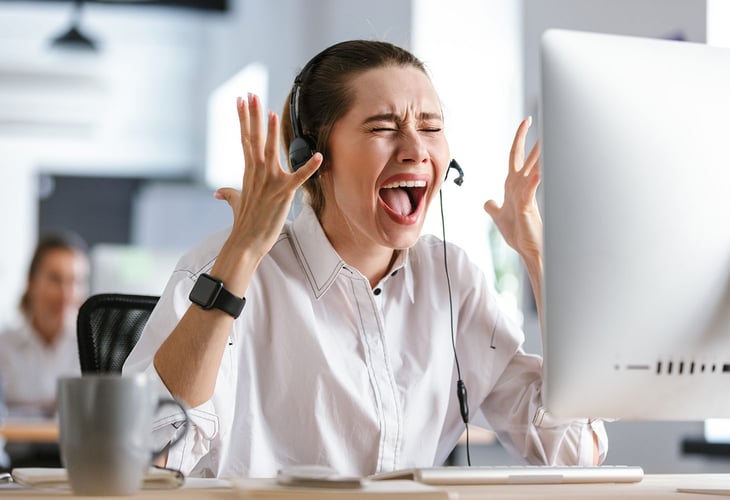 Crush work queues and end daily stress. Quickly automate high-volume tasks that hold you back. With Hornbill, anyone can create digital workflows, automate repetitive tasks, and break out of firefighting mode.
Make time for progress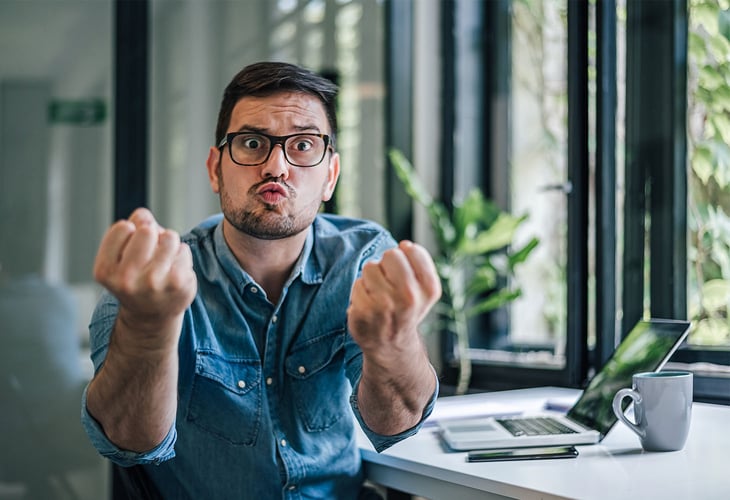 Automate up to 80% of routine work to save time. Give employees the space they need to work on engaging projects that make a difference. Let people focus on people work. Let Hornbill enterprise automation look after the rest.
Exceed expectations, every time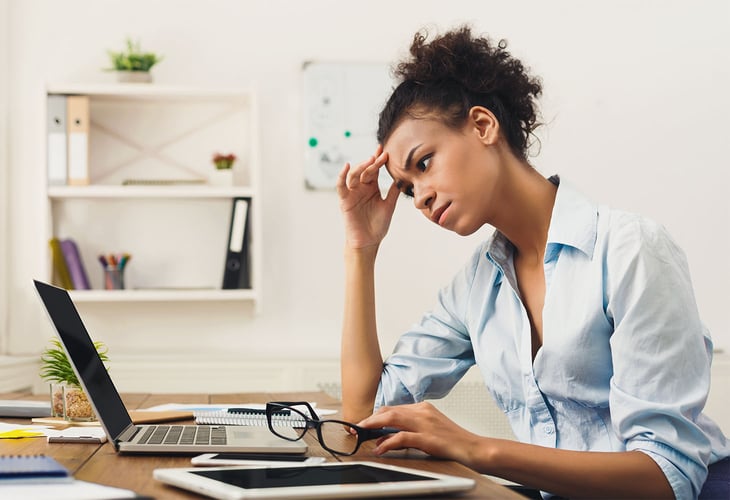 Digital workflows efficiently guide the flow of work to accelerate outcomes, eliminate human error and deliver great results for customers—on time, every time.
Community Health Spokane
Community Health Spokane use Hornbill digital workflows in HR, Legal, Marketing and more.
Say goodbye to stress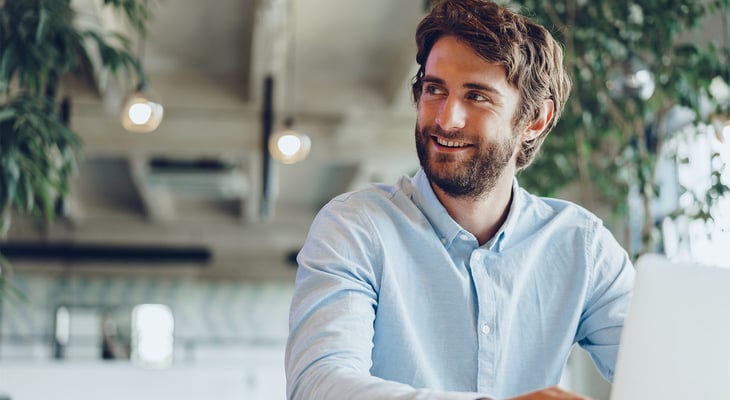 Chaos into order
End firefighting and regain control with easy-to-build workflows. Make work visible. Get workloads under control. Spread the load. Then automate work to crush the daily grind.
Say hello to transformation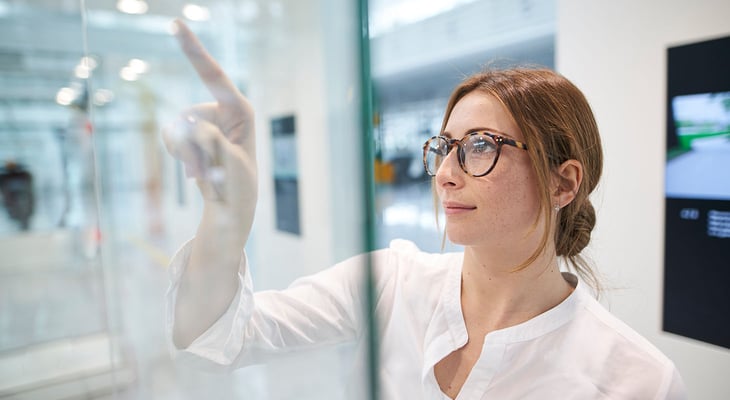 Shift focus to innovation
With up to 80% of operational tasks orchestrated and automated, your people can focus on engaging projects that push your organization forward.
Why we love Hornbill...
Workflows have increased efficiency and productivity.
We're no longer firefighting."
Changing the future of work
The future of work isn't about HOW people work—it's about WHAT people work on.
Let enterprise automation look after repetitive work so your people can focus on engaging projects that energize them.
Hornbill makes it easy to structure and automate work. Anyone can do it.
What Hornbill digital workflows do for you
Accelerate pace of business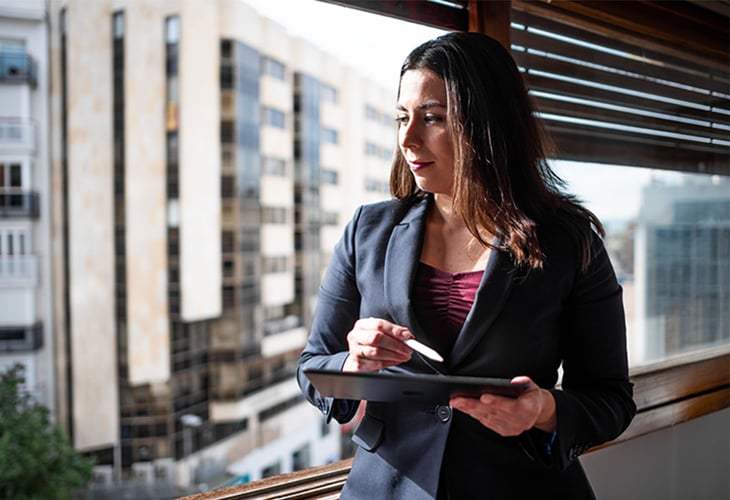 • People get more done
• See workloads and how people are using time
• Compliance steps are always applied
• Ensure consistent, fast delivery of services to customers and employees
• Boost customer satisfaction scores
Make time for new projects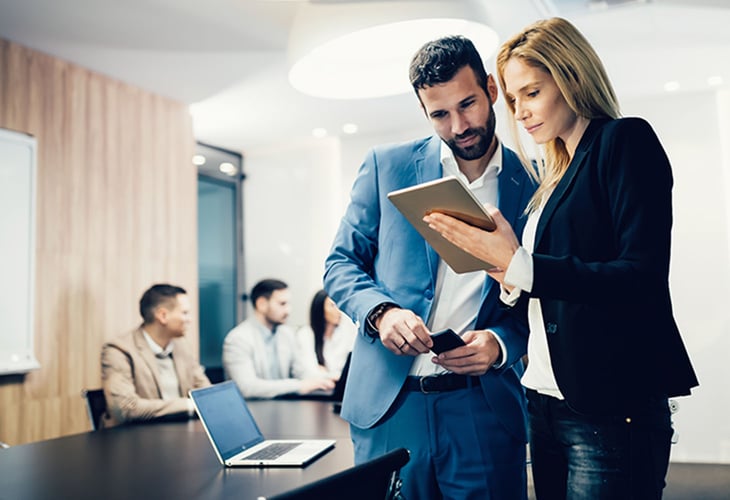 • Get full visibility of workloads and productivity
• Better balancing of workloads across your team
• Rapid improvement of processes for quick wins
• Automate routine work for exponential productivity
Make life easier at work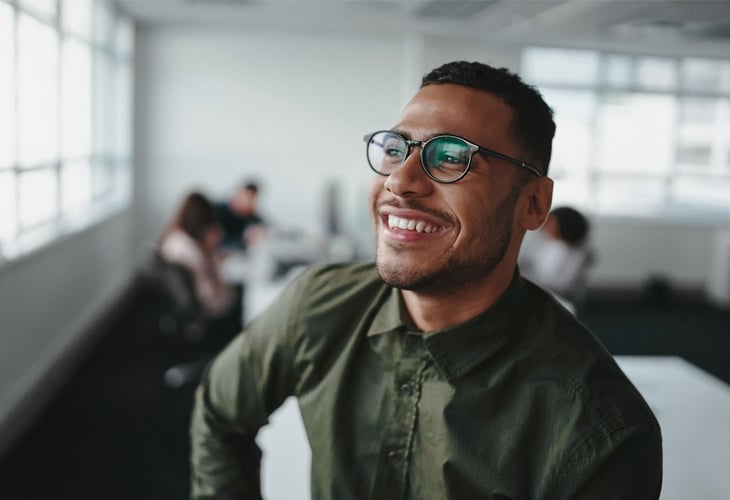 • Clear view of personal workload
• Balanced workloads avoid stress and burnout
• Fewer routine tasks, more time for engaging work
• All employees get the services and support they need faster, boosting personal productivity
How to turn chaos into order
Make work visible
Digital workflows make it easy to manage work and the people who do it.
Make it consistent
Guarantee reliable, predictable results for the customer, every time.
Make it better
Activity, cost, and performance reporting drives rapid improvement.
Safe path to success. Guided by experts
Model workflows in minutes with drag-and-drop design
To get you started, we'll guide you through the creation of a handful of key business processes in Hornbill. It takes about an hour before your people are creating their own business processes.
Run and refine workflows for better, faster services
Measure and tune your workflows for optimal performance. Our experience consultants will help you out with tips on what has worked for other customers.
Automate routine tasks so people can focus on new projects
When you're happy your workflows are performing, it's time to automate and accelerate. With Hornbill you can quickly connect workflow steps with the systems you want to control.
Start your ESM journey
Hornbill is now an essential part of our day-to-day operations."
★★★★★
Analysts love us...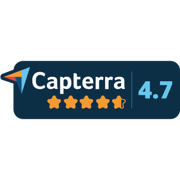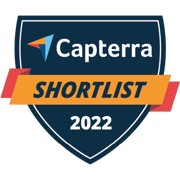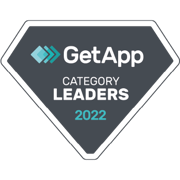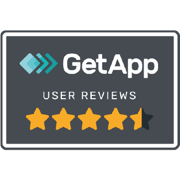 Workflow & automation solutions
Got a question?
Chat with a solutions expert today. See how Hornbill can transform work in your organization.
Why wait?
Just browsing?
No problem. Here's some useful resources to help you on your ESM journey.