Taming the complexity of modern IT operations
ITOM automation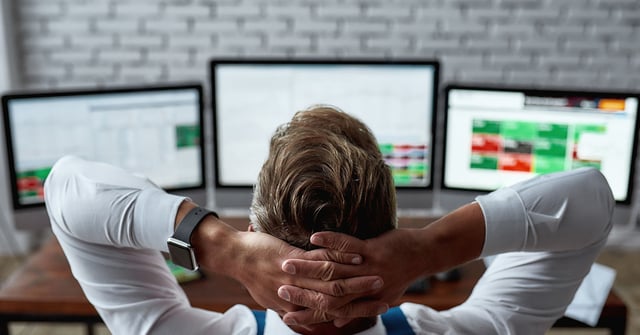 Automate ITOM tasks for more agile and resilient infrastructure
Automate everything from app provisioning to patch management to self-healing—so you can make time for strategic infrastructure projects.
Technology is the answer to the growing complexity of ITOM
Get complete visibility of infrastructure and dependencies with a service-oriented CMDB. See and understand your IT environment from a business perspective—so you can focus activity on where it counts most.
Automated discovery and monitoring gives you a real-time view of what's happening in your IT ecosystem and a prioritized list of issues requiring attention.
Simple integration with your IT systems gives you centralized command over your ecosystem.
Save time with automated ITOM workflows. ITOM professionals can quickly model and automate tasks to reduce workloads and accelerate business outcomes—like app provisioning and patch deployment.
Apply detect-and-correct automations for self-healing. When monitoring flags an error condition, Hornbill triggers an workflow to resolve the error—instantly.
Hornbill makes life easier for IT operations professionals
See
Automated discovery, monitoring, alerting, and event management give you a real-time view of infrastructure and what's happening.
Do
Integration with every IT system gives you complete, centralized control in a single pane of glass.
Automate
ITOM workflows let you quickly automate workloads to reduce day-to-day work and turn focus to strategic projects.
What Hornbill Does For You
Transform ITOM for a more agile and resilient IT ecosystem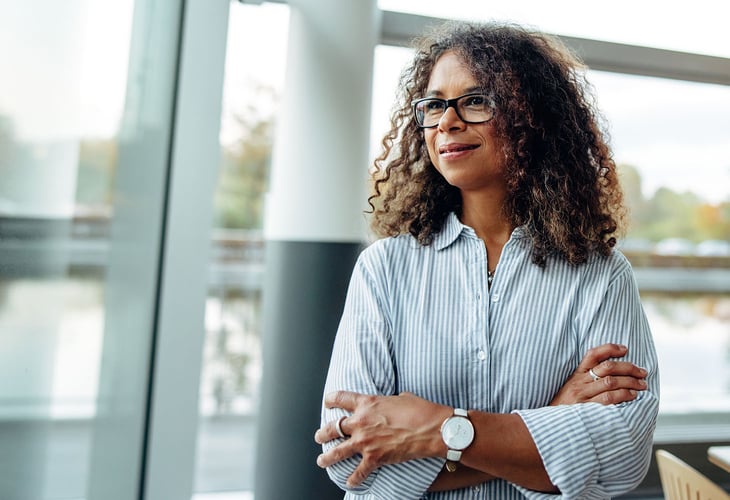 Protect and optimize the technology infrastructure that powers your business.
Reduce IT operations costs through automation of routine work.
Accelerate innovation by increasing IT people capacity for new tech projects.
Cut through the chaos and regain control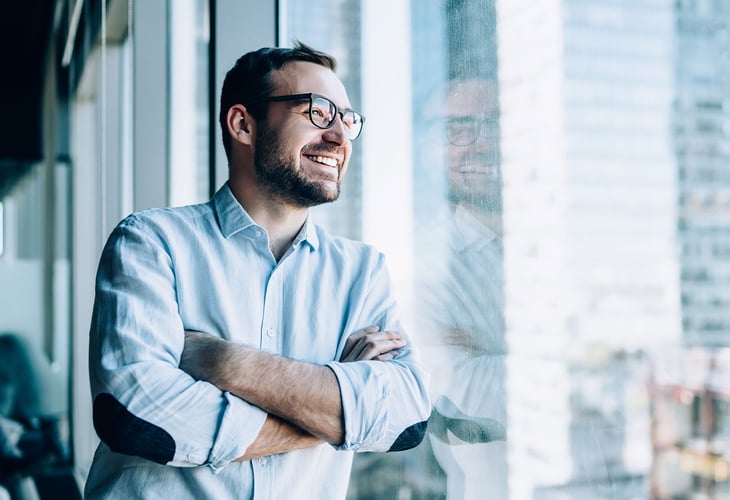 Get better visibility over infrastructure presence and status—so you can better prioritize work and make better decisions. Hornbill gives you an IT operations command center that's with you wherever you go.
Reduce routine workloads with simple automation to decrease stress and burnout.
Fight back against your incident, problem, app upgrade, device upgrade, and patch management backlogs.
Complete visibility over your service architectures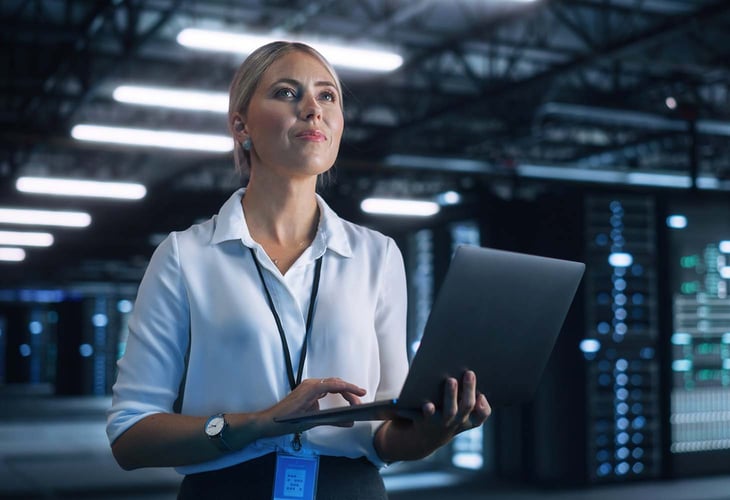 Get detailed, real-time visibility of the technology components that make up your services.
Instant notifications when your services are offline or underperforming.
Visual root-cause analysis tools instantly point to causal problems.
Centralized control lets you take immediate, remote action to restore services.
Cut service downtime from hours to seconds.
Find and fix problems faster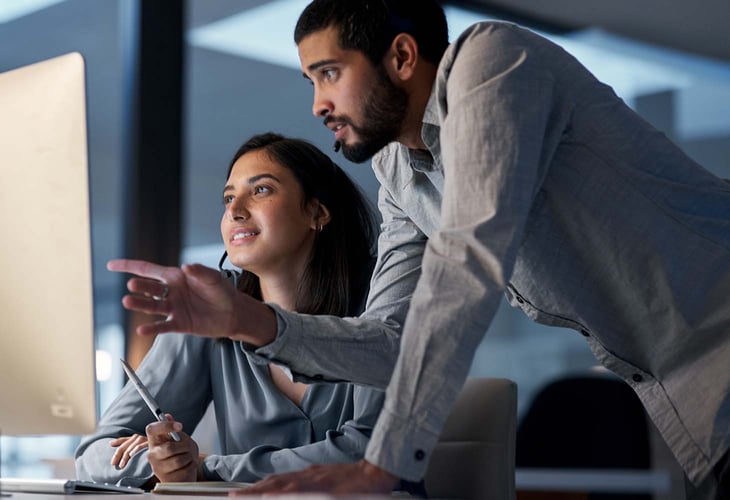 Get notification of infrastructure and service issues before they impact service consumers.
Access to fresh infrastructure and status data makes root cause analysis simple.
Standardized workflows mean any agent can pick up and work a broader variety of tickets without training.
Self-healing automations reduce the flow of calls to the service desk—giving you more time to work on problems, projects, and improvements.
3 steps to transformed IT operations
Set up discovery, monitoring, and integrations.
Real-time data. No blind spots.
Great IT operations are data driven. IT ops people need the right data at the right time to spot and fix issues, plan changes, and make strategic infrastructure decisions. Hornbill connects to all your systems for a complete and accurate picture of infrastructure, status, events, and trends.
Streamline operations
Use workflows for quick, repeatable, reliable outcomes
Drag-and-drop modelling of ITOM workflows streamlines operations, eliminates human error, and makes actions and progress fully visible. When complex procedures are captured as step-by-step workflows, the IT ops work can be more effectively spread across teams.
Automate work to transform ITOM
Eliminate routine work to focus energy and budget on strategic ITOM projects
Once IT ops processes have been systematized as workflows, the next step is to apply end-to-end automation for instant execution. Hornbill offers simple, codeless integration connectors—letting you automate actions across all your IT system. You can even take it a step further and set up conditional triggers for workflows—creating self-healing infrastructure scenarios.
Questions about ITOM?
Chat with an ITOM solutions expert today to get answers. See how Hornbill can make life at work better (and easier) for you.
Just browsing?
No problem. Here's some useful resources to help you on your ESM journey.