Customer Service Management (CSM)
Streamline every aspect of customer service and support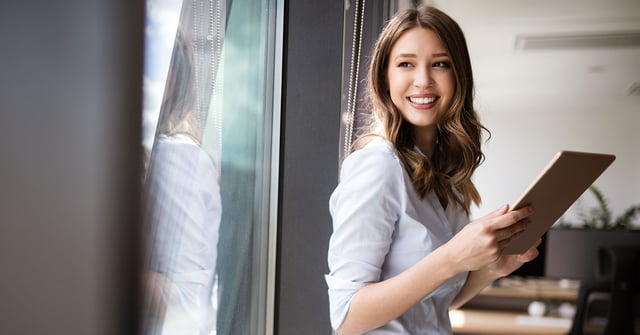 Streamline customer service with digital CSM technology
Replace call queues and one-to-one interactions with a digital service portal that scales. Replace slow manual processes with automated service delivery for instant customer outcomes.
What Hornbill CSM does for you
Making life at work easier for customer service managers and teams
Easily brandable web/mobile portal gives your customers instant digital access to services and support. Better customer experience. Fewer inbound calls.
Digital case management replaces email boxes, spreadsheets and sticky notes to manage workloads. No case ever gets left behind.
Manage accounts and contacts, contracts, and renewals.
Use a drag-and-drop workflow canvas to create digital processes for agents to follow when handling different case types.
Fully automate routine service requests for hands-free delivery.
Team and personal work queues let you spread caseloads evenly for high productivity without causing burnout.
Solutions automatically pushed to agents for quick and decisive resolution.
Automatic routing of cases to operations, field service, finance, or other team—while you keep visibility of progress.
Real-time dashboards and detailed reports let you see performance, changing demands, and weaknesses to be improved.
Digital transformation of customer service management
Omnichannel customer experience
Give customers a choice of assisted and self-service channels. Let them decide what works best for them.
Transform customer service operations
Automate customer interactions, case routing, service workflows, and customer updates to dramatically boost efficiency.
Management visibility and insight
Digital customer service makes everything visible: customer demands, trends, workload volumes, team performance, risks, and costs.
Why Hornbill...
The portal is simple and very well presented. It's easy for customers to find what they need."
★★★★★
3 steps to customer service success
Give customers digital interaction options
Customers prefer digital channels for mainstream needs, like ordering a new product or service, asking for help, or getting an update on their issue. Launching a web and mobile service portal gives customers what they want, while cutting the number of inbound calls by up to 90%.
Streamline service delivery
Now that you've reduced inbound calls and created some time, you can create workflows to guide delivery of your most popular services. With orchestrated workflows in place, your customers get predictable delivery of quality services—making you a reliable supplier they'll come to again.
Automate services for a competitive edge
Establish fully automated services for instant delivery to customers—handing you and your team back more time to focus on face-to-face service, finding efficiencies, service improvements, and upselling.
Our Hornbill journey...
Hornbill's self-service portal has taken a huge pressure off our service desk."
More customer experience solutions
Ask us how
Chat with a solutions expert today to discuss your path to customer service excellence. See how Hornbill can make life at work better for you and your team.
Just browsing?
No problem. Here's some useful resources to help you on your ESM journey.