Make life easy for customers with simple digital experiences
Digitalize interaction for highly-scalable, low cost services and support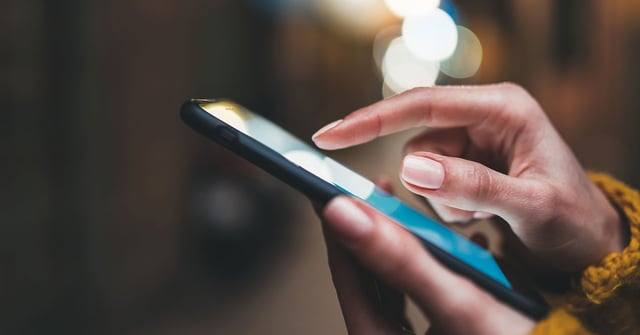 Codelessly create new digital experiences for your customers and employees
Digitalize every customer touchpoint for fast and efficient service and support experiences. With Hornbill its easy to design fully-digital, fully-automated customer journeys. No friction. No fuss. No coding.
Digital touchpoints
Automate interactions with customers, employees, citizens, partners, suppliers.
Web and mobile service portal for anytime, anyplace, any device access.
Easily find and order services and products in a few clicks.
Digital ticket logging avoids waiting in a call queue when they need help.
Customers can subscribe to service news feeds to stay informed about service status, improvements, and changes.
Automated push of how-to guides to customers to let them self-resolve.
Automated confirmation and status update notifications give the customer confidence their issue is being handled.
Complete process transparency in the portal shows the customer what has happened and what happens next.
Consistent branding across every touchpoint.
Automating customer touchpoints for flawless, all-digital experiences
Digital request management
Customers can make and track requests on their smartphones, tablets, or desktops.
Digital support
When customers need help, give them digital options that bypass your call queue.
24x7 information access
Proactive digital communication like news feeds and service status means customers can self-serve information when they need it.
Why Hornbill…
The portal is simple and very well presented. It's easy for customers to find what they need."
★★★★★
Why you need to automate customer interaction
Digital options improve customer and employee satisfaction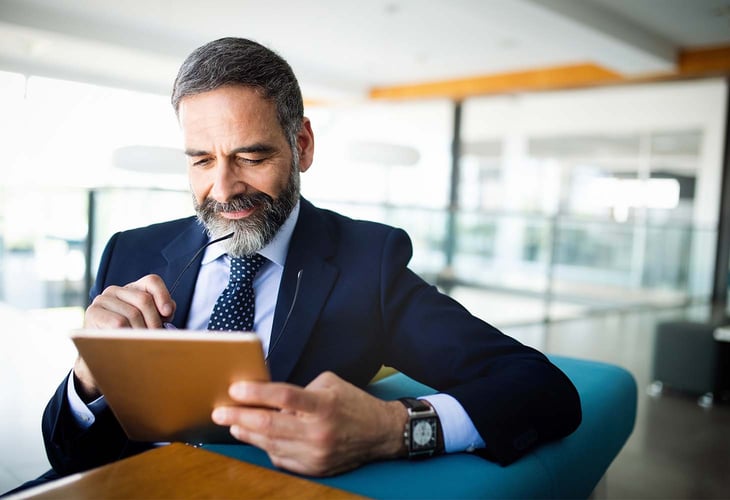 Reduce cost per interaction versus one-to-one customer interaction.
Divert resources from operational work to business transformation work.
Improve customer satisfaction ratings by putting access to services, support, and information in everyone's pocket.
Improve employee productivity by reducing time spent looking for help.
Reduce interactions overheads and focus on productivity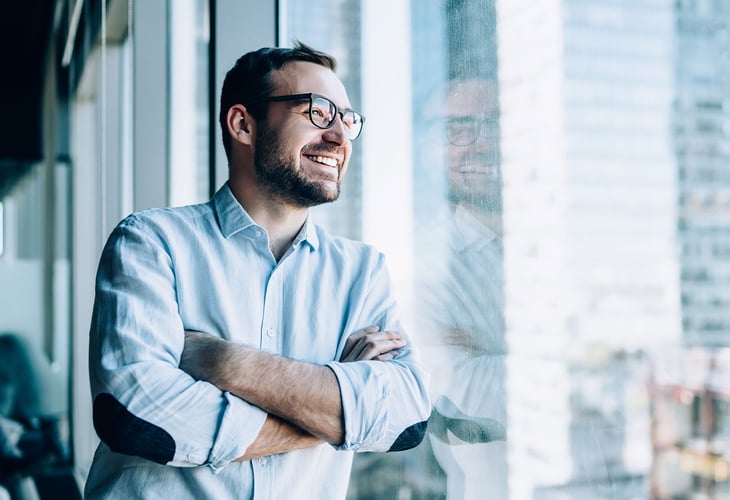 Stop the phones ringing and go from chaos to order. Let your teams focus on solving problems instead of answering phones.
Reduce stress and restore a calm, systematic approach to managing workloads and decreasing backlogs.
Reduce operational overheads and costs—letting you divert time, energy, and budget to new strategic initiatives that will get you noticed.
Kill your incident and problem queues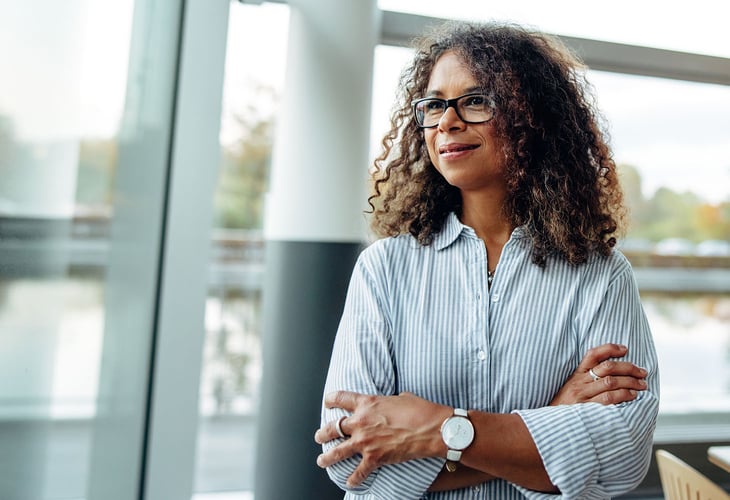 Reduce calls to your service desk by up to 90% by giving customers/employees digital support options.
Let analysts shift focus from answering phones to solving problems, capturing and sharing knowledge, training, mentoring, and providing better one-to-one service when it is necessary.
Reduce stress and enhance employee engagement—cutting staff burnout and churn.
3 steps to digital transformation of the customer experience
Give customers a central service hub
A unified service portal is the core of the modern digital service experience. Accessible with a smartphone, tablet, or desktop, Hornbill puts all the tools your customer needs in one place. If they need help, something new, or access to information—it's all there. So they don't need to call your service desk or helpline.
Design frictionless digital experiences
Hornbill's powerful workflow engine lets you create fully-digital customer experiences—without coding. When a customer uses the app to order something they want, Hornbill automatically triggers the delivery process. It only takes a few minutes to model the back-end delivery tasks and customer touchpoints. Hornbill includes hundreds of ready-to-use workflows to accelerate your digital transformation.
Monitor, measure, and improve
Use operational performance reports and customer feedback surveys to pinpoint improvement actions and drive continual evolution of the digital customer experience. The better your digital customer experience, the more your customers will choose automated interaction over more expensive one-to-one channels.
Our Hornbill journey…
Easy for the customer to submit requests via the portal. Easy for the analyst to manage their work. Easy for the admin to create/modify business processes. When I say easy, I mean very little training is needed. Hornbill's interface is so intuitive."
More about customer experience automation
Find out more
Talk to a solutions expert today. See how Hornbill can automate millions of customer interactions to save you money.
Just browsing?
No problem. Here's some useful resources to help you on your ESM journey.