Customer Service Management
Improve the customer experience to keep your customers coming back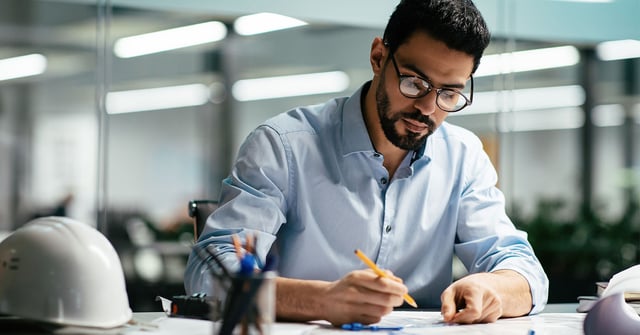 Hornbill extends enterprise service management to your external customers
Enterprise Service Management isn't just about Managing your corporate service ecosystem. Our customers have been using Hornbill for customer service for decades.
Solving your customer service challenges
Create compelling digital service experiences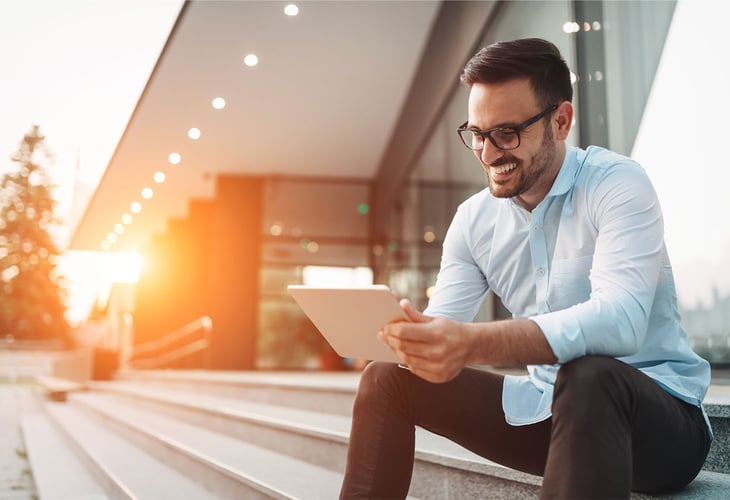 When customers want a service, product, or assistance, they want it through a digital experience that meets their consumer-life expectations. Hornbill lets you quickly (and codelessly) construct simple digital experiences that your customers will love—reducing the number of calls coming in to your call center.
Create opportunities to upsell to customers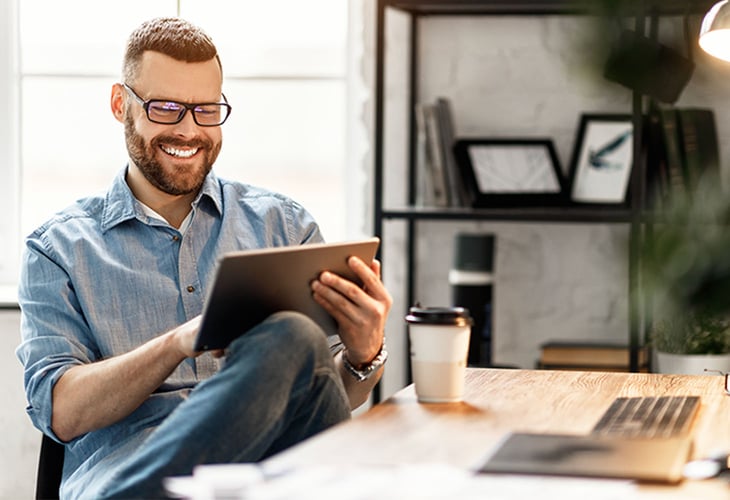 Customer service isn't just about solving customer problems. Customer support teams can drive business growth by pinpointing where premium products or services can solve the customer's problem—and making it easy for them to buy.
Eliminate manual interactions and workloads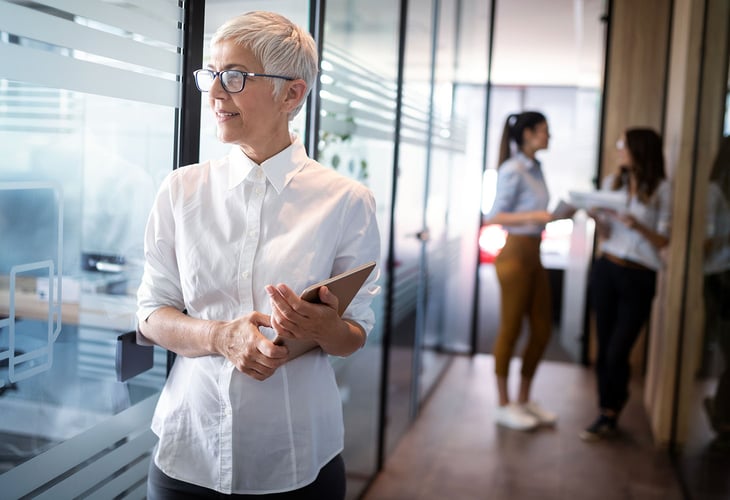 Reduce costs by pushing expensive, one-to-one interactions onto efficient, digital channels like self-service logging and a digital service catalog. Divert as much as 90% of all inbound calls to digital channels to make substantial cost savings.
Pinpoint improvements for quick wins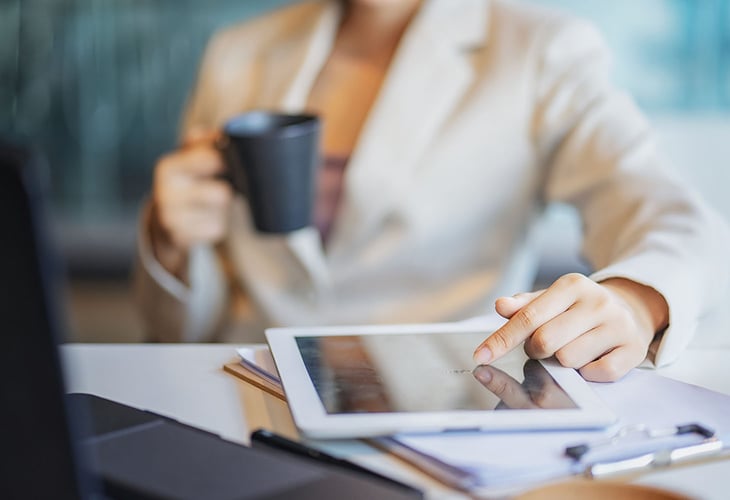 Hornbill's digital service management platform lets you measure every aspect of customer service management. Real-time dashboards and performance reports give you quick insights into areas to target improvements.
Transform the customer experience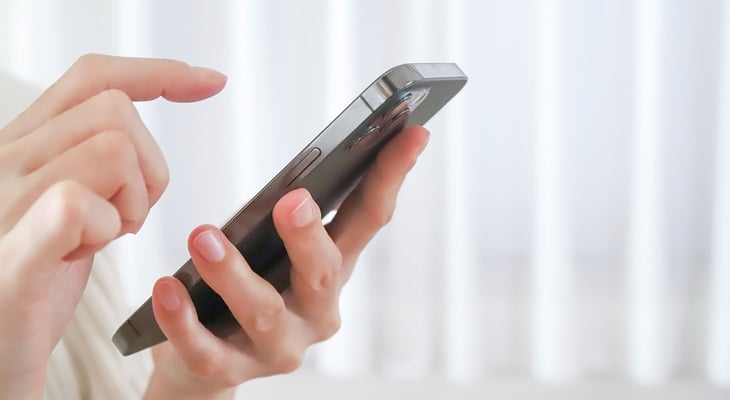 Digital customer service management
Transform the customer experience with 24x7 digital access to services and support—with instant outcomes delivered through automation. Hornbill automated mainstream interaction and service demands—reducing calls by up to 90% and routine workloads by up to 80%. That means when your customers really need one-to-one service, there's always an agent ready to help.
Transform the agent experience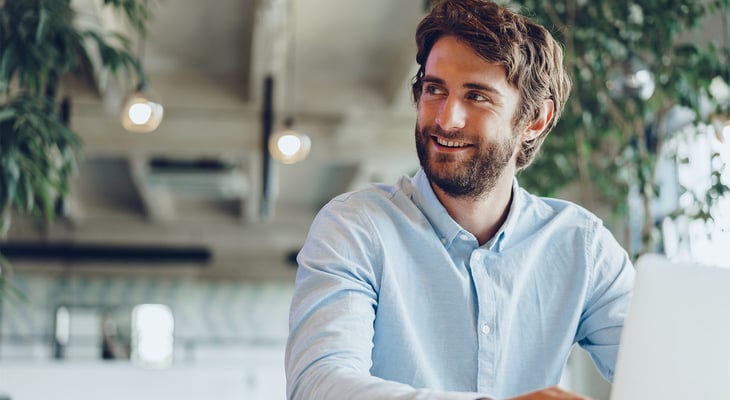 Boost productivity. Reduce stress and burnout.
Automating routine interactions and services changes your customer service agent's day. Hornbill looks after routine customer interactions and service requests, so your team can properly handle complex and novel requests—including upselling premium services to drive revenue.
Funding IT investements in 2022 and beyond
A new approach for a new pace of business
Modernize the customer experience
Omnichannel customer service
Give customers a choice of channels to get help and request services—so they can pick which works best for them, right now.
Digital self-service
Give customers a compelling digital alternative to cut inbound calls by 90% by giving customers a compelling digital alternative.:24X7, web and mobile access to services, support, and information.
Automated service delivery
Reduce manual workloads by up to 80%. Combination of digital requests and automated workflows means customers can order and get what they need in seconds.
Why we love Hornbill…
I like how intuitive the product is to use. There is no steep learning curve allowing you to get off the ground quickly with a very sophisticated implementation."
3 steps to transform customer service management
Be clear about what customers want
We'll help you understand your customers' requirements and preferences—so you can envision and create digital customer experiences that work for them.
Map outcomes to roadmap actions
Plot a path to the future customer service function you'd like to see. We'll help you set out a step-by-step plan for transformation of customer service into a modern, digital-driven business function—that enhances the customer experience (CX) and drives business growth.
Measure and improve
Keep track of performance at all levels, from customer satisfaction down to operational pace and costs. Use the insights Hornbill provides to drive continual improvement of the customer experience, backed up by increasing efficiency of operations.
Our Hornbill journey…
The portal is simple and very well presented. It's easy for customers to find what they need."
Analysts love us...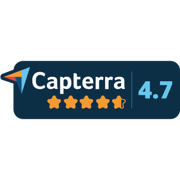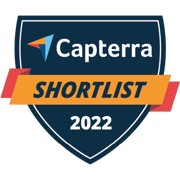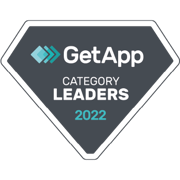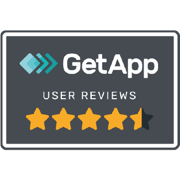 Got a question?
Chat with a CSM solutions expert today to get answers. See how Hornbill can make life at work better for you and your team.
Just browsing?
No problem. Here's some useful resources to help you on your ESM journey.