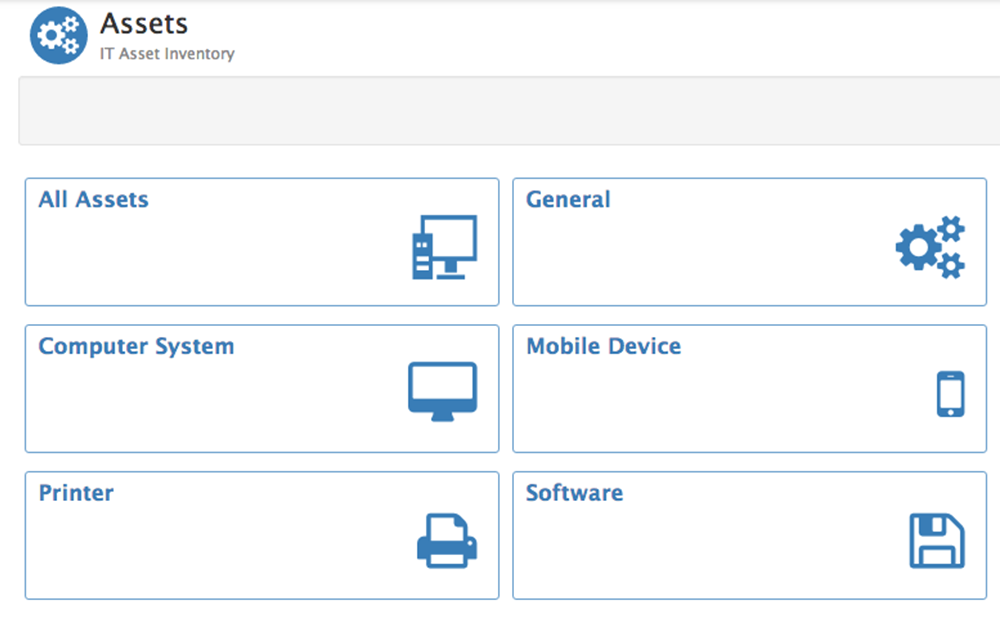 IT Asset Management
Service Manager's Asset Management capability helps you monitor assets through all the stages of their life cycle. By tracking the performance and costs of assets, and the relationships between them, you can make better strategic decisions and hence improve the IT environment.
With Asset Management, it's easy to maintain detailed hardware and software inventory information to help IT support the users of the assets and make better decisions about hardware and software purchases and redistribution.
Seamlessly integrate Hornbill with your existing asset discovery solutions to ensure that your data is synchronized, allowing analysts to record issues against assets by associating them to requests.