ITSM for emergency services
Ensure devices and services are always ready when your first responders need them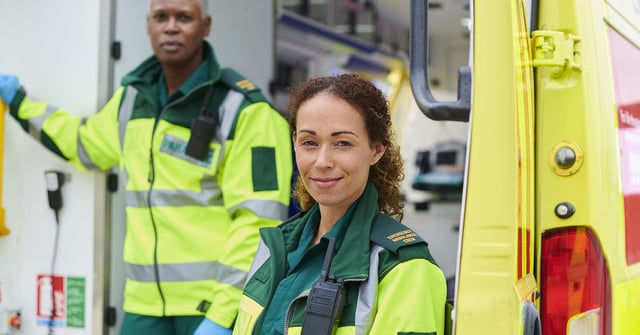 Robust service management for organizations where downtime isn't an option
As technology adoption continues to spread across the domain, emergency services IT teams are challenged to support an increasingly broad and complex set of devices and applications.
Solving your ITSM challenges
Deliver non-stop service reliability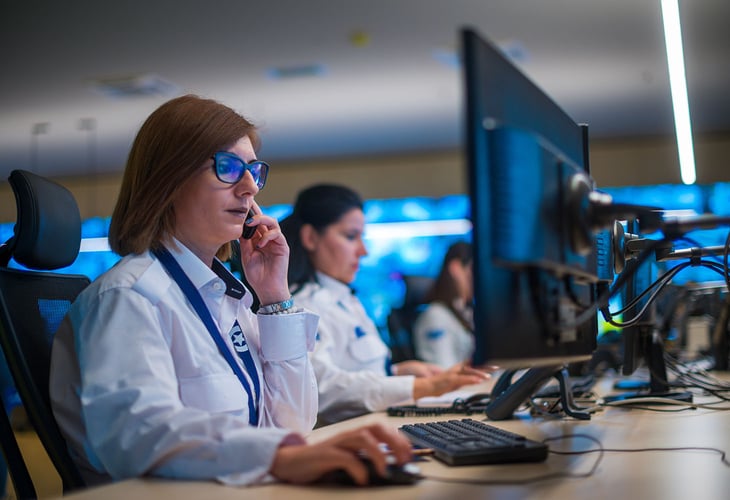 Use Hornbill's detect-and-correct capabilities to automatically find and fix error states, reducing MTTR to near-zero.
Handle growing diversity of technical equipment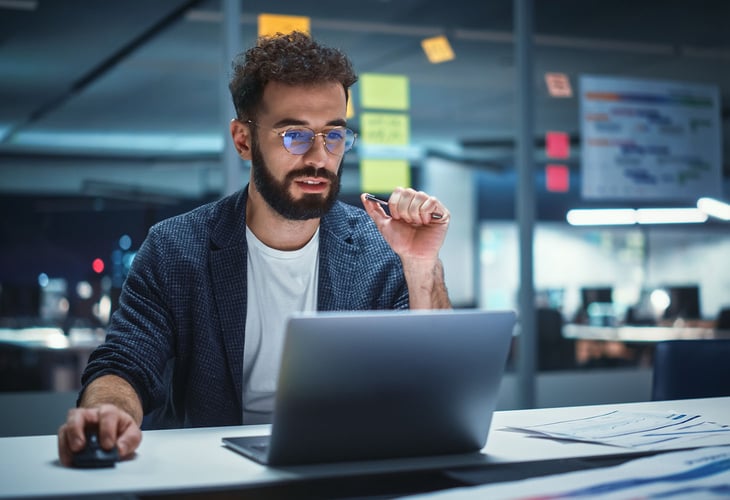 Flexible technical asset management covers applications, cloud resources, user endpoint devices and specialized emergency services technology.
Automate manual work for transformational efficiency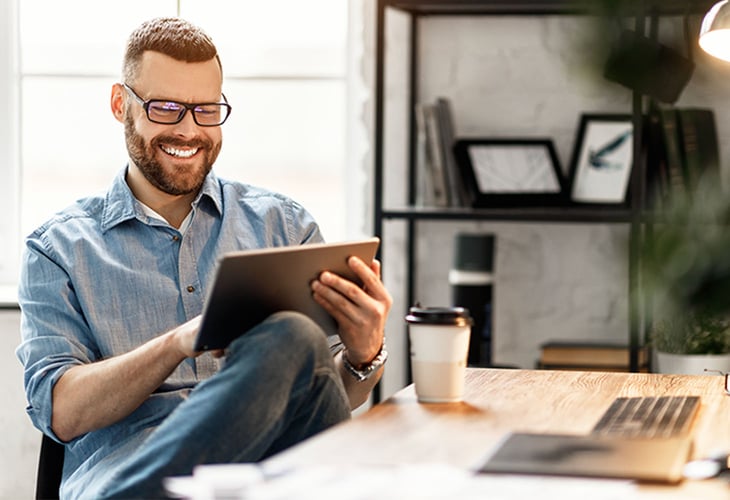 Automate up to 90% of interaction and 80% of workloads. Hornbill's simple, codeless workflow designer puts automation in reach of everyone—IT, HR, facilities, finance, legal, and any other team. With Hornbill, you can cut costs all the way across your organization.
My initial reaction was 'Wow, this is fantastic!' It has everything we had been hoping for."
See how Hampshire Fire & Rescue improved services and reduced operational costs with Hornbill.

Create new digital service experiences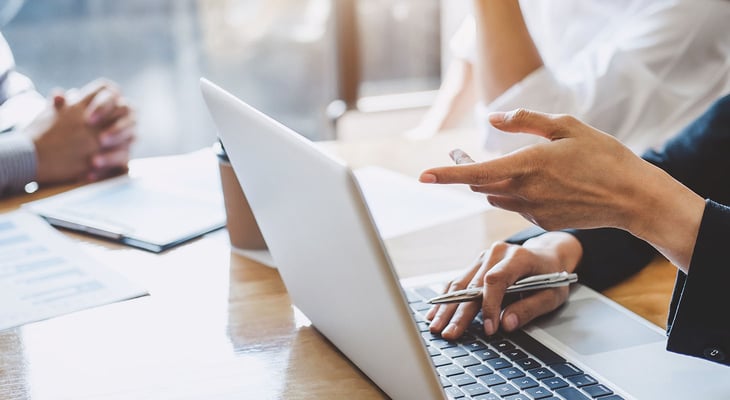 Reduce inbound calls by up to 90%
Replace non-scalable, one-to-one channels like phone and email with scalable interaction through a modern, digital portal. With Hornbill, you can quickly design new digital service and support experiences to reduce calls and associated costs.
Accelerate with digital service delivery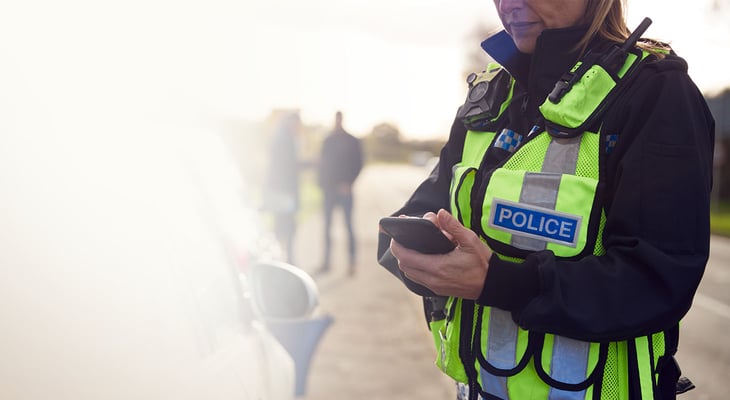 Reduce manual work by up to 80%
There's no time for manual service delivery when first responders need access to critical tech now. Digital orchestration and automation of service gives them that. Simple, drag-and-drop process design, combined with codeless integration makes it quick and easy to fully automate service delivery.
Funding IT investements in 2022 and beyond
A new approach for a new pace of business
Modern ITSM tech for emergency services organizations
True cloud ITSM technology
Zero app management overheads mean you can focus on service excellence. Because you're already busy enough.
Elastic licensing
Add or remove users whenever you want—without renegotiation contracts. It only takes a few minutes.
Stress-free upgrade
Continuous delivery means regular new features—automatically applied. No more upgrade projects.
People drive digital transformation of emergency services
Automate the automatable. Crush routine IT service and IT operations workloads so you can shift focus to delivering innovations that support first responders.
Hornbill's enterprise automation is a catalyst for innovation.
Why we love Hornbill...
We have six or seven teams on Hornbill including our HR, Legal, and Marketing departments. We can configure it for any team."
Safe path to success. Guided by experts.
Stop the phones ringing
In the first 30 days, deploy a new digital portal handling high-demand, low-priority services and support issues. Divert non-critical calls to digital channels so first responders in the field get priority one-to-one support.
Digitalize workflows
Drag-and-drop creation of digital workflows means incidents and requests are processed quickly, efficiently, and consistently. First responders get reliable results every time. Managers get full visibility of workloads and performance.
Create a virtuous cycle of automation
With digital workflows in place, it's easy to start your automation journey. Starting with the high-volume workloads, Hornbill makes it easy to automate manual process steps. Simple, codeless integration gives people control of a wide range of actions across your systems. No technical skills required. Each automated task makes time for more automations.
Our Hornbill journey…
Hornbill has saved us time and effort with simplification and automation of processes."
Analysts love us...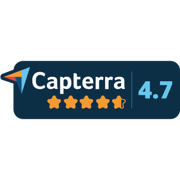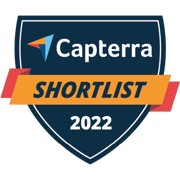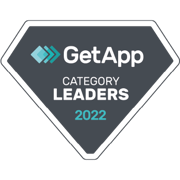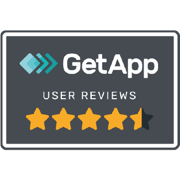 Got a question?
Chat with a solutions expert today.
Start your journey today and see measurable results in under 90 days.
Just browsing?
No problem. Here's some useful resources to help you on your ESM journey.