Making life at work better
Hornbill is the work automation app everyone can use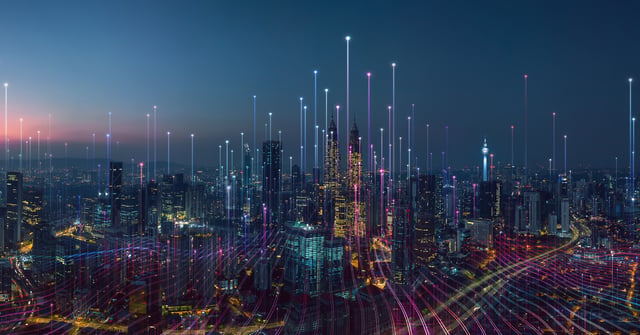 Hornbill solutions for enterprise transformation
Automate 90% of routine work across your organization to shift focus onto strategic projects.
Enterprise Service Management
Transform your customer experience with digital interaction and automated delivery.
IT Service Management
Get full visibility and control over IT services and the infrastructure that supports them.
Enterprise Automation
Empower people across your organization to automate the work they do every day.
Hornbill ROI Calculator
Current ITSM solution not working for you?
Find out how much time and money Hornbill can save you.
Automate routine work. Focus your energy on what matters. Supercharge your organization.
Hornbill's codeless platform makes it easy for anyone to automate interactions and workloads, anywhere in your organization.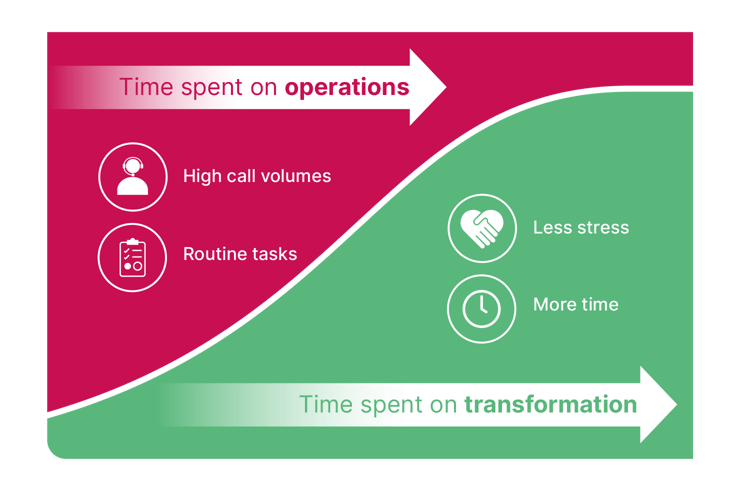 University of Portsmouth
The BPM designer allows any team to take control of their service delivery processes, interact with other teams and automate tasks to deliver service faster and more efficiently."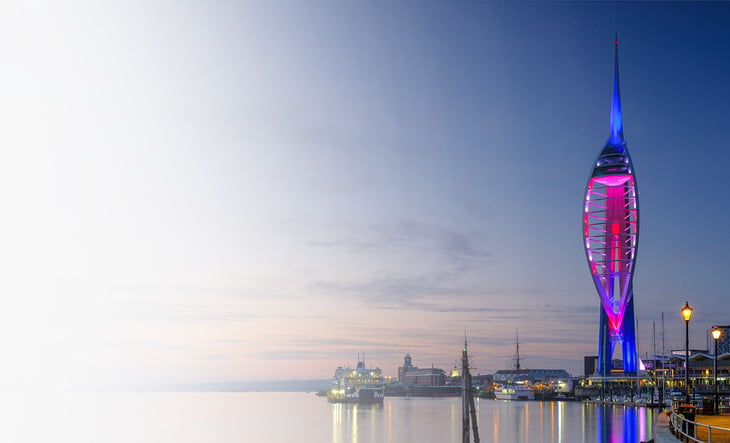 How it works...
Modern experience
Give your customers, employees, partners, and suppliers a web and mobile experience they'll love. Manage all your service experiences in one enterprise platform.
Simple workflow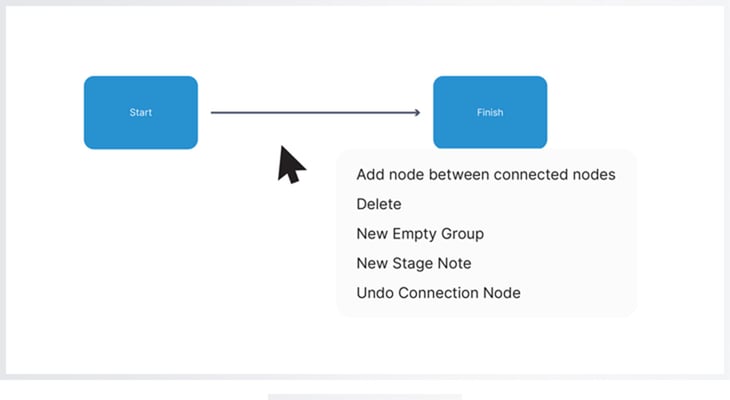 Digital workflows orchestrate work inside and across teams to get more done, faster. Customers get what they need, every time.
Enterprise automation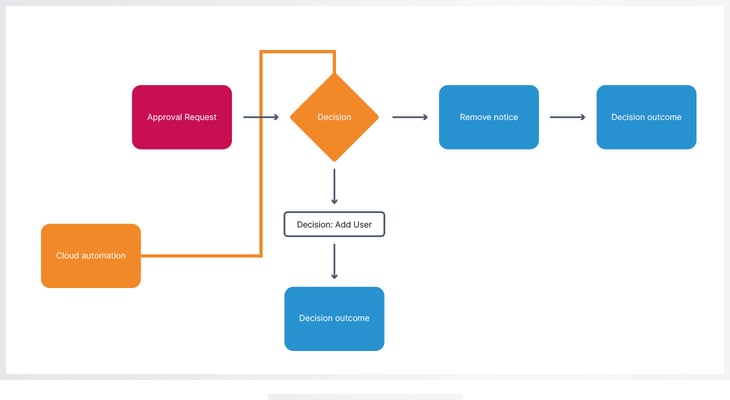 Automate everything from individual tasks to complex business processes. Codeless workflow and integration makes automation available to everyone.
What you get — Enterprise-class cloud software solutions
Analysts love us...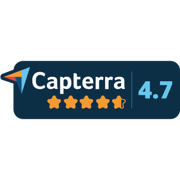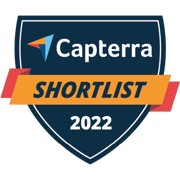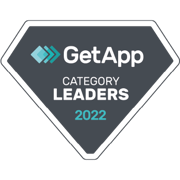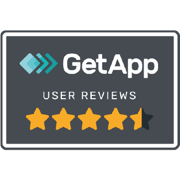 Start your ESM journey
Book a free health check with one of our experienced ESM consultants
Just browsing?
No problem. Here's some useful resources to help you on your ESM journey.