INTEGRATION: Sharing Google Drive Files direct from a Workflow
Here at Hornbill, we are passionate about providing easy to use, out of the box integrations with as many providers as possible. We have already provided over 700 integrations which are available to our customers!
Today we have added Sharing with Google Drive. If you have a business process that requires the sharing of files with your customers, you can now fully automate this in our Business Process Automation tool. You can start off searching for a specific file by name, then once located the workflow will add the permissions and provide a shared link to the file for your end users to view and/or download. It's even possible to revoke access to this file should your process require this.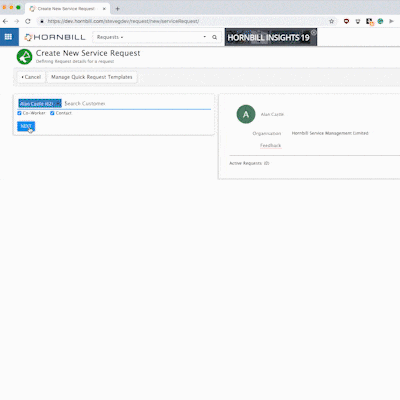 This integration has been provided free of charge to all customers and is available today via the Hornbill iBridge.
You can find out more about this integration by viewing our documentation here or searching our community forums
If you have suggestions for any other integrations with Hornbill then please let us know, we are on a mission to be the best-connected Service Management and Business Collaboration platform on the planet!