Resolve your Top Service Desk Challenges
Download the Free Smart Guide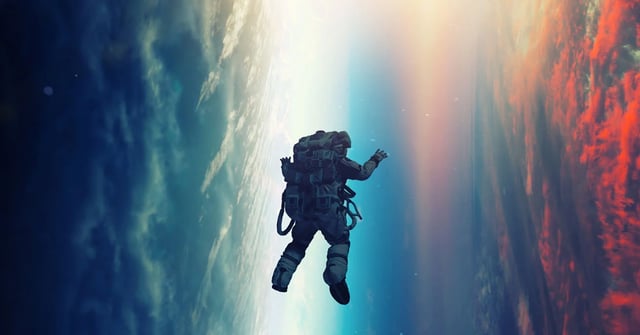 Last year 67% of service desks time was consumed by firefighting and more than 60% of organisations reported an increase in service requests
What challenges lie in waiting in 2020 for UK Service Desks?
What KPIs and Reports are right for tomorrow's service improvements?
Is your current tool limiting your ability to reduce support request?
When was the last time you optimised your UI to simplify ticket handling?
Can you beat both your efficiency and satisfaction targets?
Read our latest briefing paper for an expert guide to the key challenges, industry best practice and the key questions you need to challenge your team with today.
Download Smart Guide