Deliver the HR service experience your employees deserve
Smart Guide
Deliver the HR service experience your employees deserve
Smart Guide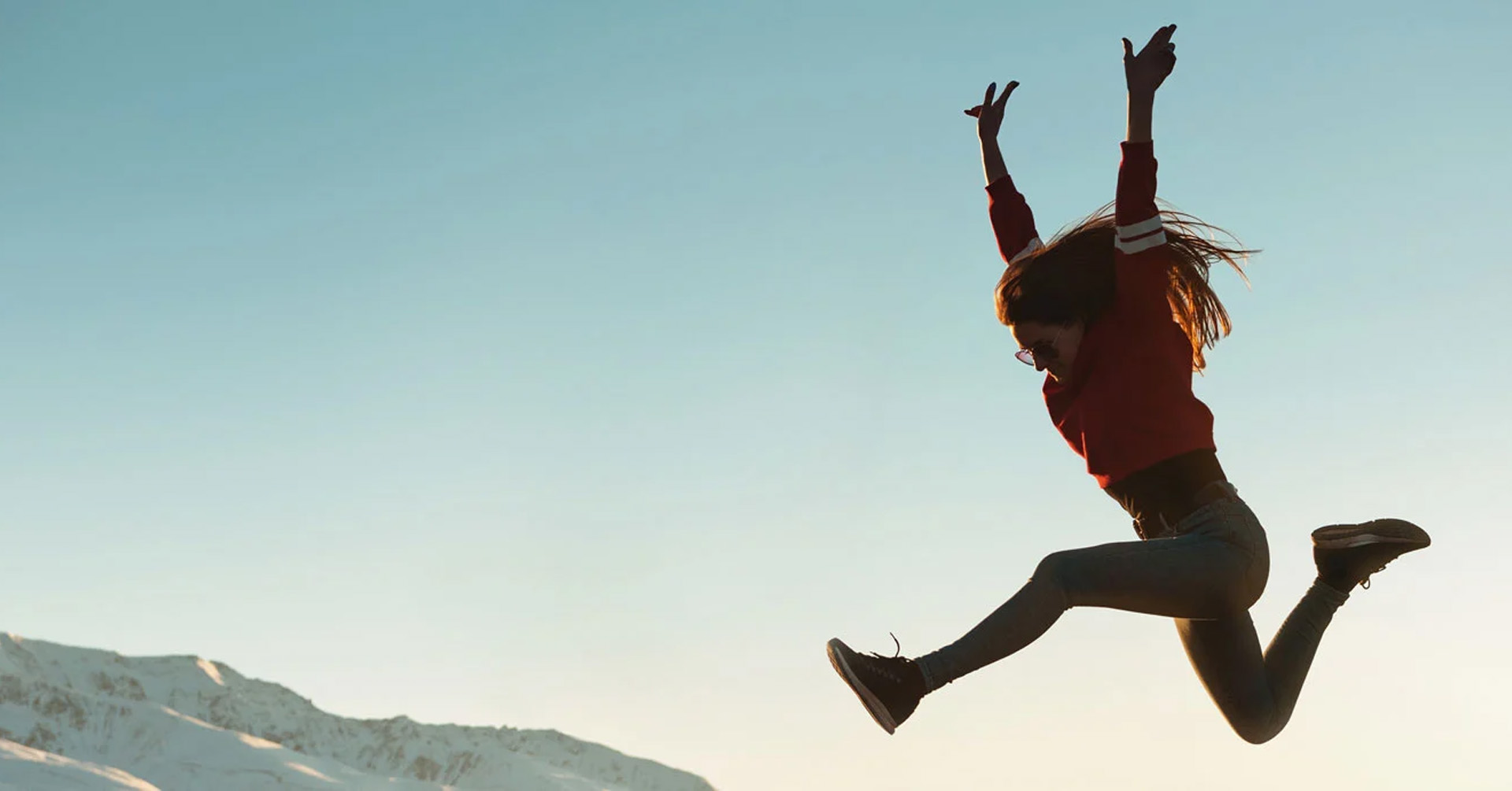 Mind the (technology) gap
In the age of hyper-competitive markets and an explosion of new technologies, customer experience (CX) is king and brands that fail to recognis this will lose out to the competition.
At the same time, business leaders recognise the correlation between customer experience and employee experience (EX).
Organizations rely on their employees to deliver positive customer experiences, and as numerous studies have shown, happy employees lead to happy customers.
Download Now