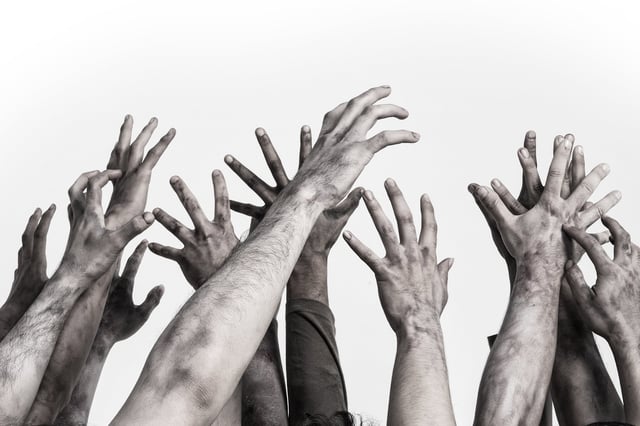 400 Days Later: ITs Path out of Covid
In our latest Industry Keynote Chief Evangelist, Patrick Bolger, takes a deep dive into the IT market's reaction to the pandemic, exposing the different routes IT leaders have taken to plot a way out of Covid's maelstrom.
400 days into the journey out of Covid the lessons are there to be embraced. Based on more than 5 billion data points our industry keynote exposes the lessons to be learned from the CIOs who got it right and those who got it wrong.
The pandemic has exposed weaknesses in legacy technology stacks, chronic underinvestment and IT focused on transactional efficiency.
With IT outsourcing growing at 60% per quarter and more than 40% of board directors believing IT can be outsourced the need for IT leaders to step up and deliver transformation has never been greater
Download Now